SAMS-USA Ministry Focusing on
Education
Interested in Education Ministry?
SAMS-USA missionaries are sent to offer their gifts in this area, partnering with Anglican/Episcopal churches to grow the Kingdom of God. We hope you will be encouraged or inspired by these stories from the field. We also encourage you to consider becoming a sender in this ministry area.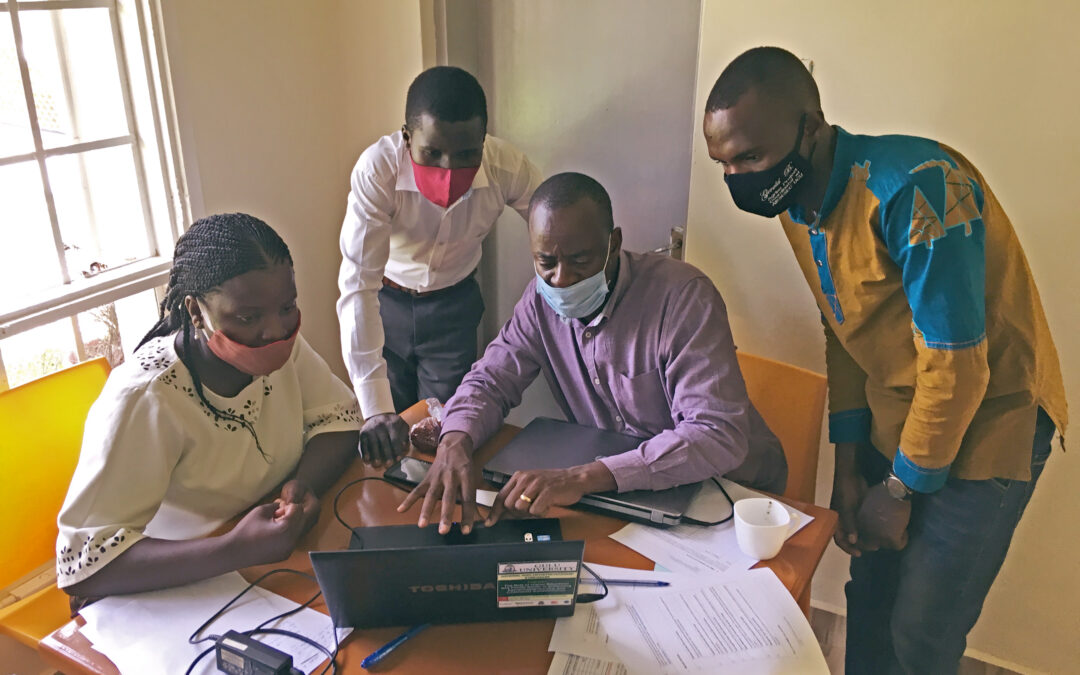 Read and pray about: Virginian Hospitality with a Global Impact Empowering Students with Gospel Abundance in Uganda...
read more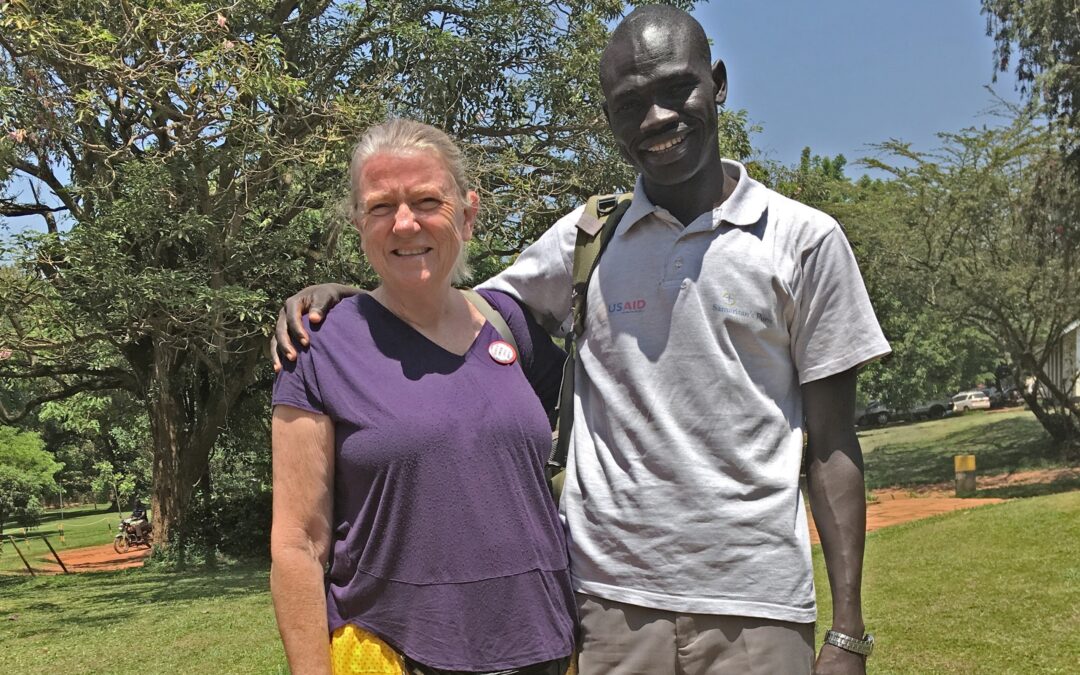 Above: Mary Chowenhill and Kalo Jusef, a former UCU student from Sudan who equips refugees with entrepreneurship...
read more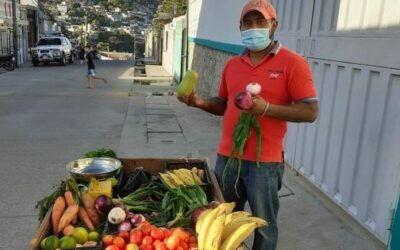 You're a parent of two children in Honduras, struggling to provide for your family in a violent and poverty-stricken...
read more