The Society of Anglican Missionaries and Senders
is a missionary sending community.
God may be calling you to join in taking the whole Gospel to the whole world.
Support A Missionary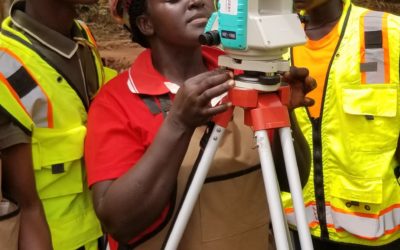 The saying goes that "no man is an island," and this is especially true of missionaries. SAMS Missionary Bridger Patrick Lutalo has a team of people behind him, championing his mission. His community at Christ Church in Colorado has supported him since September 2016...
read more
Jesus called his disciples.
We are responding: restoring the broken, healing the wounded, and feeding the hungry.
We are SAMS.
Number of Years Ago SAMS-USA Story Began
Number of Countries We Serve
Number of Long-Term Missionaries Serving with SAMS