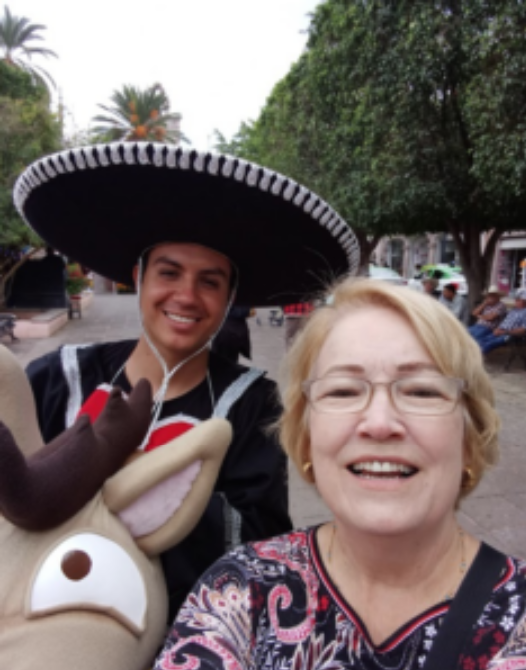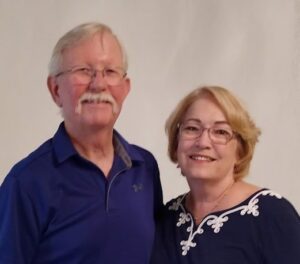 "A man makes his plans, but God directs his steps."
Since January 2019, Roger and I have been living full time in Aguascalientes Mexico. Most of Roger's service in that time has involved an unplanned appointment to the office of the Dean of Mexico. It wasn't even imagined in our strategies, but God, through the ACNA Diocese of the Southwest, had His own.
Then, Roger was ordained as a priest in ACNA, which also was never in our plans! Best of all, the ordination was in the lovely palapa-church in Puerto Vallarta– complete with mariachis!  Priestly ordination means Roger now works in the supply-side of available priests for the congregations in Mexico.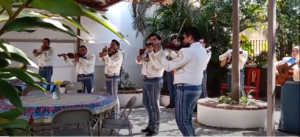 It provides more opportunity to visit churches, to assist pastors, and to financially support them in their work and seminary studies.
Practical Plans
Whatever the plans, SAMS is our compass point of unflagging support with their prayers and care for us. That, too, wasn't exactly planned, but the Diocese of South Carolina arranged that at the beginning of our journey. We have found out how wise that step was! To have a sending organization that is tuned in, available, and effective makes all the difference for length of service. And length of time in-country counts toward lasting fruit. The long vision is in the bones of SAMS' founding, and we're blessed –and challenged– to be part of that lengthy presence in missions.
44 Years as Supportive Sidekick
My plans? Well, for the last 44 years of marriage, I've been the blogger, the chronicler, and the chief cook and laundry queen of my happy little domain of support. I am tasked to be the social-butterfly of outreach, to make connections with new neighbors, and find new events and opportunities to bless Mexico. Roger says it's like I'm his social crash-test sidekick. (Heh. My plans are coming together!) We are growing lasting friendships here, as permanent residents. I write about it all, and more, in our Facebook group, The Griffins in Mexico, and will share more here in the coming year.
Certainly, in five years we have had many unplanned events, most of which turned out miraculously well!, may God be praised! We do depend on God to direct our steps to where He is working. We love His church here in Mexico and hope to help you love it, too.
Blessings in Christ,
-Joanne