SAMS-USA Ministry In
Latin America
Interested in Ministry to Latin America?
SAMS-USA missionaries partner with Anglican/Episcopal churches in this region to grow the Kingdom of God. We hope you will be encouraged or inspired by these stories and reports from current and former missionaries in the field. We also encourage you to consider becoming a sender to this part of the world.
Are you sensing a call to Latin America? We'd love to have a conversation with you.
Happy Easter! One of my favorite parts about the Church Calendar is that we are not limited to one day of celebration. We didn't celebrate Christmas for one day, we got twelve! And now we get fifty whole days to celebrate our Lord rising from the dead in…
read more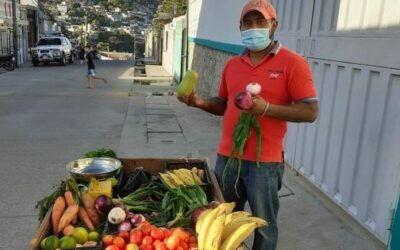 You're a parent of two children in Honduras, struggling to provide for your family in a violent and poverty-stricken...
read more