SAMS-USA Ministry In
Latin America
Interested in Ministry to Latin America?
SAMS-USA missionaries partner with Anglican/Episcopal churches in this region to grow the Kingdom of God. We hope you will be encouraged or inspired by these stories and reports from current and former missionaries in the field. We also encourage you to consider becoming a sender to this part of the world.
Are you sensing a call to Latin America? We'd love to have a conversation with you.
Happy New Year from the Alenskis Family!Wow, can you believe we're already in 2022?! We certainly had a lot of changes last year, but we're even more excited to see what this new year has in store. First off, David has officially finished his required coursework for his…
read more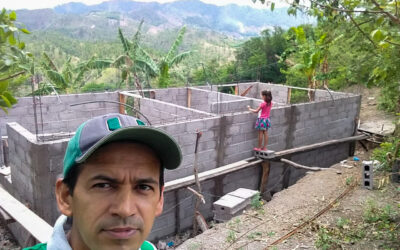 SAMS seeks to empower disciples globally to engage in God's work. In 2021, missionaries continued to equip people of...
read more