SAMS-USA Ministry Focusing on
Children at Risk
Interested in Children at Risk Ministry?
SAMS-USA missionaries are sent to offer their gifts in this area, partnering with Anglican/Episcopal churches to grow the Kingdom of God. We hope you will be encouraged or inspired by these stories from the field. We also encourage you to consider becoming a sender in this ministry area.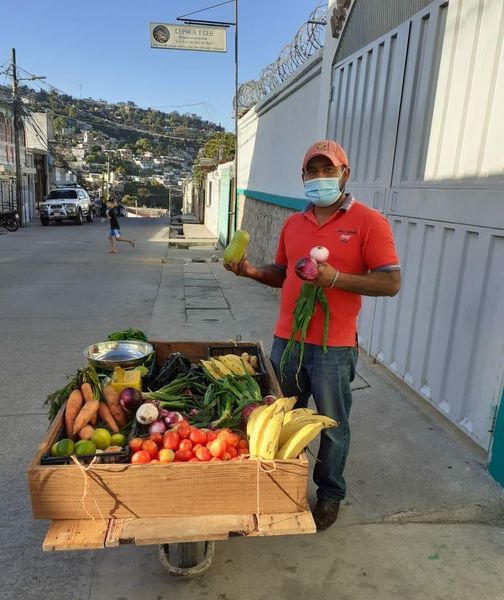 You're a parent of two children in Honduras, struggling to provide for your family in a violent and poverty-stricken...
read more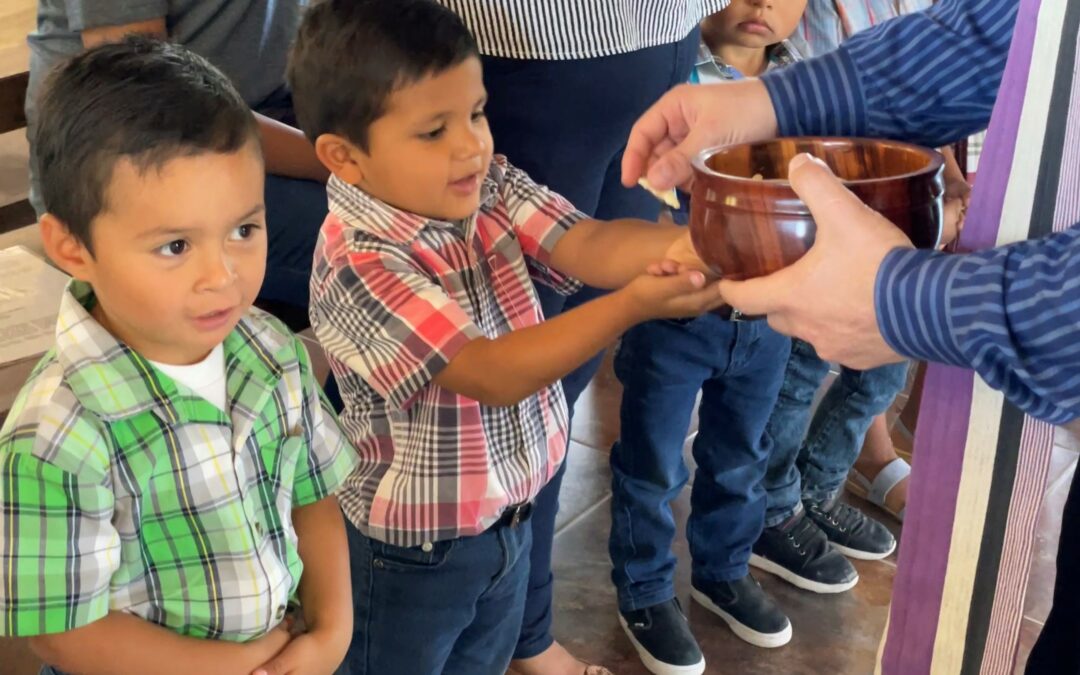 I am filled with joy to report I am back in Honduras!  I have had several reunions, eaten way too much Honduran food,...
read more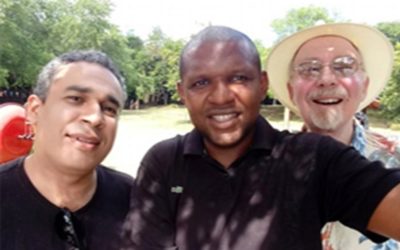 This letter features two testimonies, one from our Brazilian friend Valdomiro Santos, and a personal confession from Ron.
Valdomiro's Testimony:
Dear Pastor Ron and Debby and your financial & prayer partners, I want to highlight the importance of Pastor Ron and Debby in our lives. From the moment we first met this couple, their willingness and joy of serving the Lord Jesus in another nation inspired us.
First, I speak of my relationship with Rev. Ronald, when I learned that I was going to be discipled by Pastor Ron, I thought, "How will it be?" I do not speak English and he is learning Portuguese and still had difficulty, I faced the challenge with great joy and today we do not need Google translator anymore, today the Portuguese spoken by Pastor Ron is excellent and this man of God has been fundamental in my life.
I will make some reports:
read more