Telling the SAMS-USA Story
Interested in Ministry to SAMS-USA?
SAMS-USA sends missionaries throughout the world to partner with Anglican/Episcopal churches to grow the Kingdom of God. We hope you will be encouraged or inspired to learn more about our story and mission. We also encourage you to consider becoming a sender.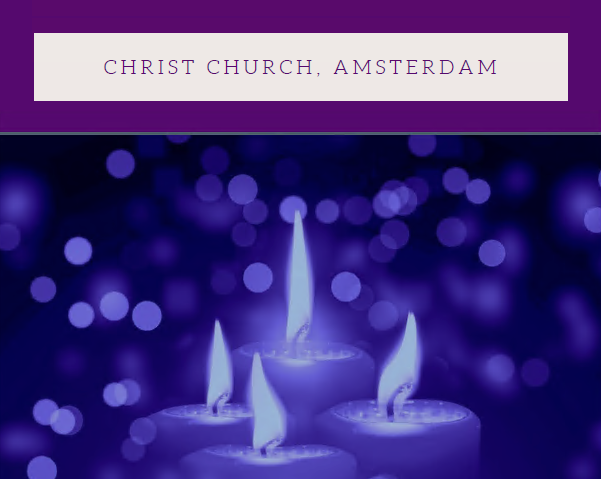 Missionaries Kerry and Cynthia Buttram recently shared the following Advent resources with their church community, and...
read more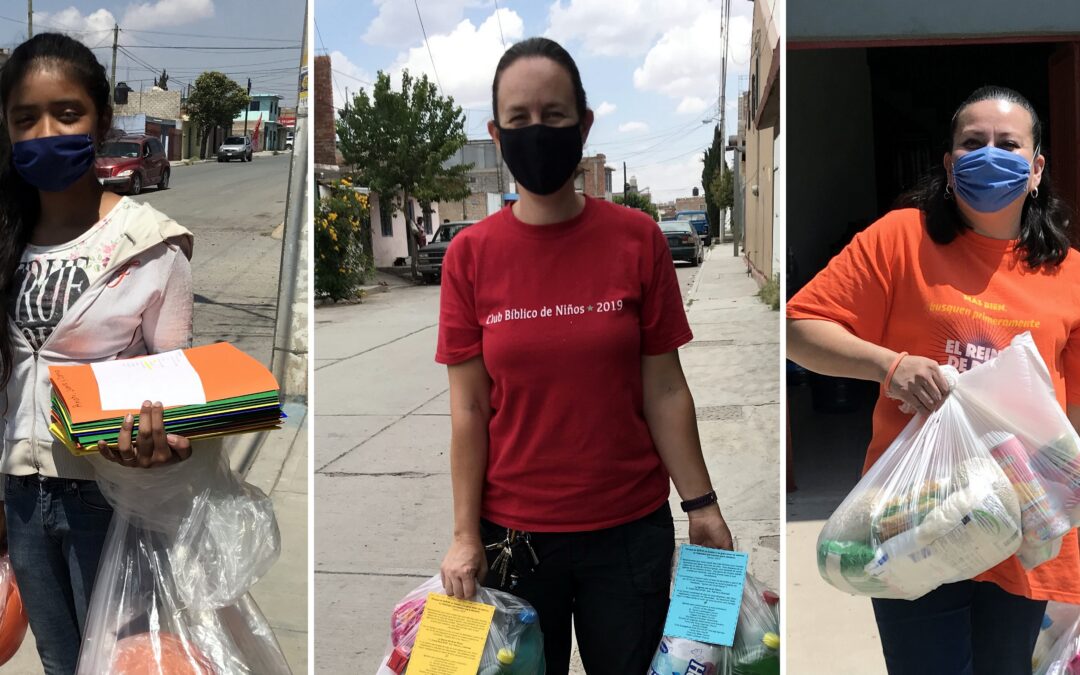 A small church in Mexico shines the love of Christ into their community, like the Advent of a small Baby shines light...
read more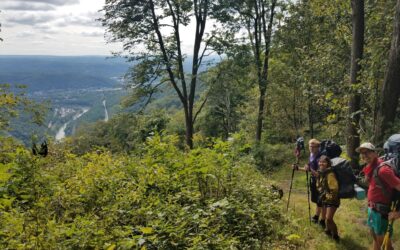 SAMS Mission Director Stewart Wicker was blessed to join the Agape Year 4.0 Fellows on the trail for part of their...
read more