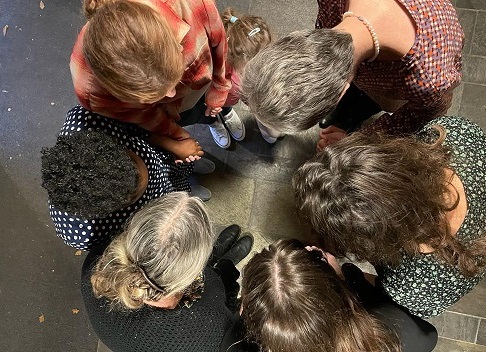 Pictured: Women of Christ Church Heiloo pray together
Deuteronomy 31:12
Assemble the people together-men, women and children, and the foreigners residing in your towns- so they can listen and learn to fear your God and follow carefully all the words of the law.
Christ Church Heiloo (CCH) in the Netherlands is a multicultural, multiethnic, and diverse community. It has a remarkable outward focus despite being a small church – supporting five missions as well as the local food bank.
On Saturday, October 15, 2022 a group of fourteen very enthusiastic female members of CCH gathered to talk about starting ladies' Bible study groups. During the following 2 weeks two different groups of ladies met to study the scriptures together. These Bible study groups aim to provide a learning community for everyone, a safe place where there is accountability and encouragement. It is also a place where members can invite non-believing friends to "come and see" what Christianity is all about.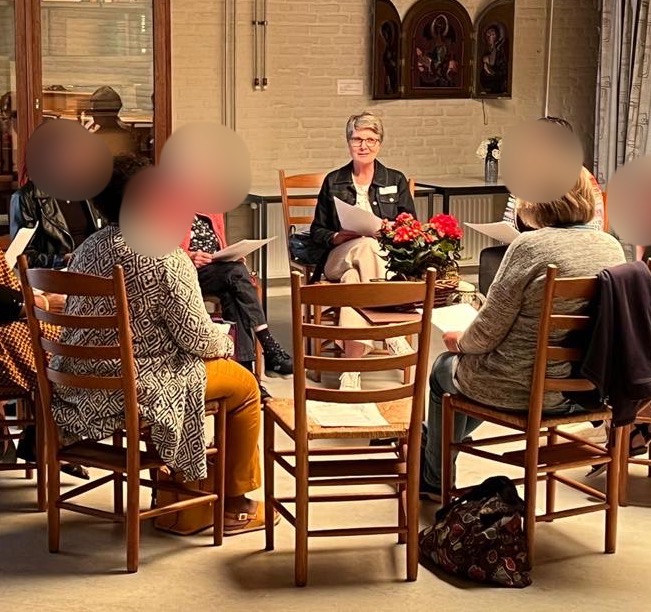 Louise leads a group study on prayer at a recent women's retreat in the Netherlands.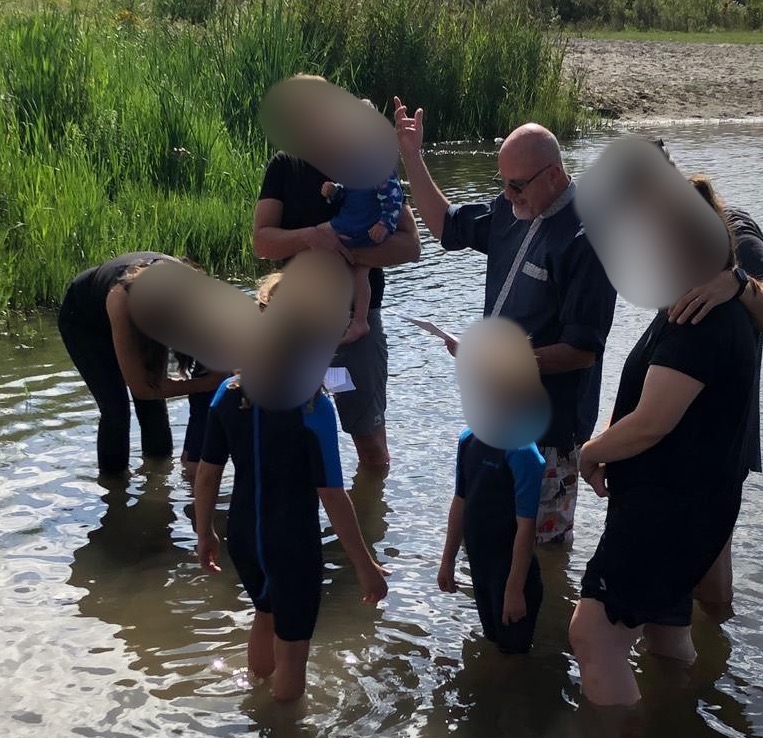 Johann baptizes a family of new believers in the Netherlands.