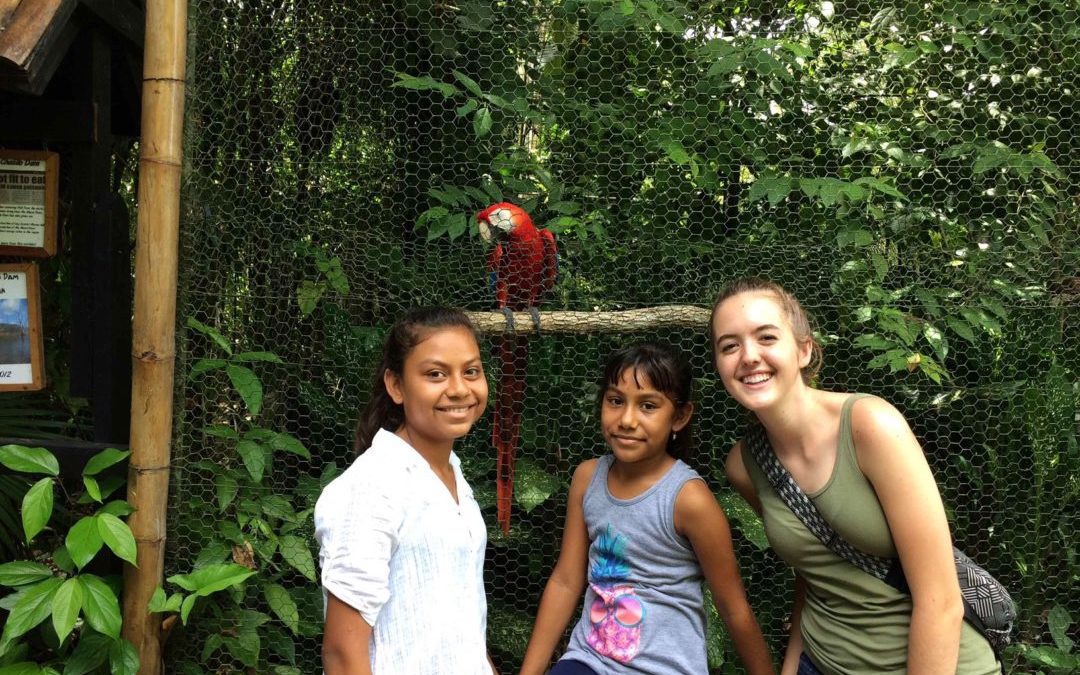 I have officially been back in the States for a week. My time in Belize flew by and I can't believe that two months passed by so quickly. Overall, I really enjoyed the trip. I feel like God was able to use me in many ways while I was there. One of my favorite parts of the trip was getting to help at the school in the village of Georgeville. I spent a lot of time assisting in the classroom of the teaching principal and worked with the students that have special needs. The school lacked the resources to have a special needs program so it was a blessing that I was able to assist with tutoring those children outside of the classroom.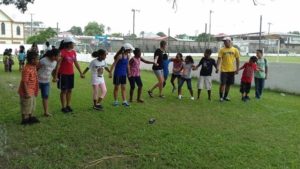 I also really enjoyed getting to know the families from St. Andrews church in San Ignacio. I was able to spend a lot of time with some of those families and even share details about my faith. Some people I met were surprised that I would go to church every Sunday, especially since I live on my own and have no one to make me go. I explained to them that I go for the community/fellowship and that I really enjoy going to church. While I worked mostly with people that were involved with the church there, it was still an opportunity to minister to them because not everyone goes to church for the right reasons. This is also a problem in the States that I have seen in the churches.
During some of my difficult times there as I was struggling with culture shock or missing friends and family, I really learned how to rely more on prayer and my time with God. I became a much more avid prayer during my time there and really experienced the joys that come from spending time daily with God. I was very blessed to have a host family that truly made me feel like a part of their family and that helped in many ways.
One of the biggest lessons I learned in Belize was about my future. My time in the schools has especially helped me to discern that God is calling me to be a teacher. I think that God is calling me to be a teacher somewhere abroad. I am not sure where he is calling me but I will continue to pray for God to reveal what his plans are for me following graduation in 2 years. I deeply appreciate all the support I had from my senders during my time in Belize and I ask that you also pray for me and for God to show me the ways he wants to use me in the future.