Missionary April Sylvester shares the hope of Christ by building relational bridges through the YANA (You Are Not Alone) Foundation to support Zambian young people in their journey to mental health. The organization provides "Listeners," makes presentations at schools, and also has a referral program for professional therapy. One person who meets with a Listener was grateful: "[My Listener is] kind and understands me. Some days I get extremely depressed and only look forward to our sessions."  
April updated her senders recently:
"In the last few months we have been able to ramp up our programs again. At the end of 2021, we had our biggest volunteer training yet! We were overwhelmed with the amount of people that came forward wanting to give their time and effort to support and love on the people around them through volunteer counseling.
"We plan to train more volunteer counselors (we call them Listeners) this year than ever before, so that we can in turn help more people than ever before! Praise God for the wonderful volunteers that have come, and please lift up our trainings to come! Thanks so much for your consistent prayers and support!"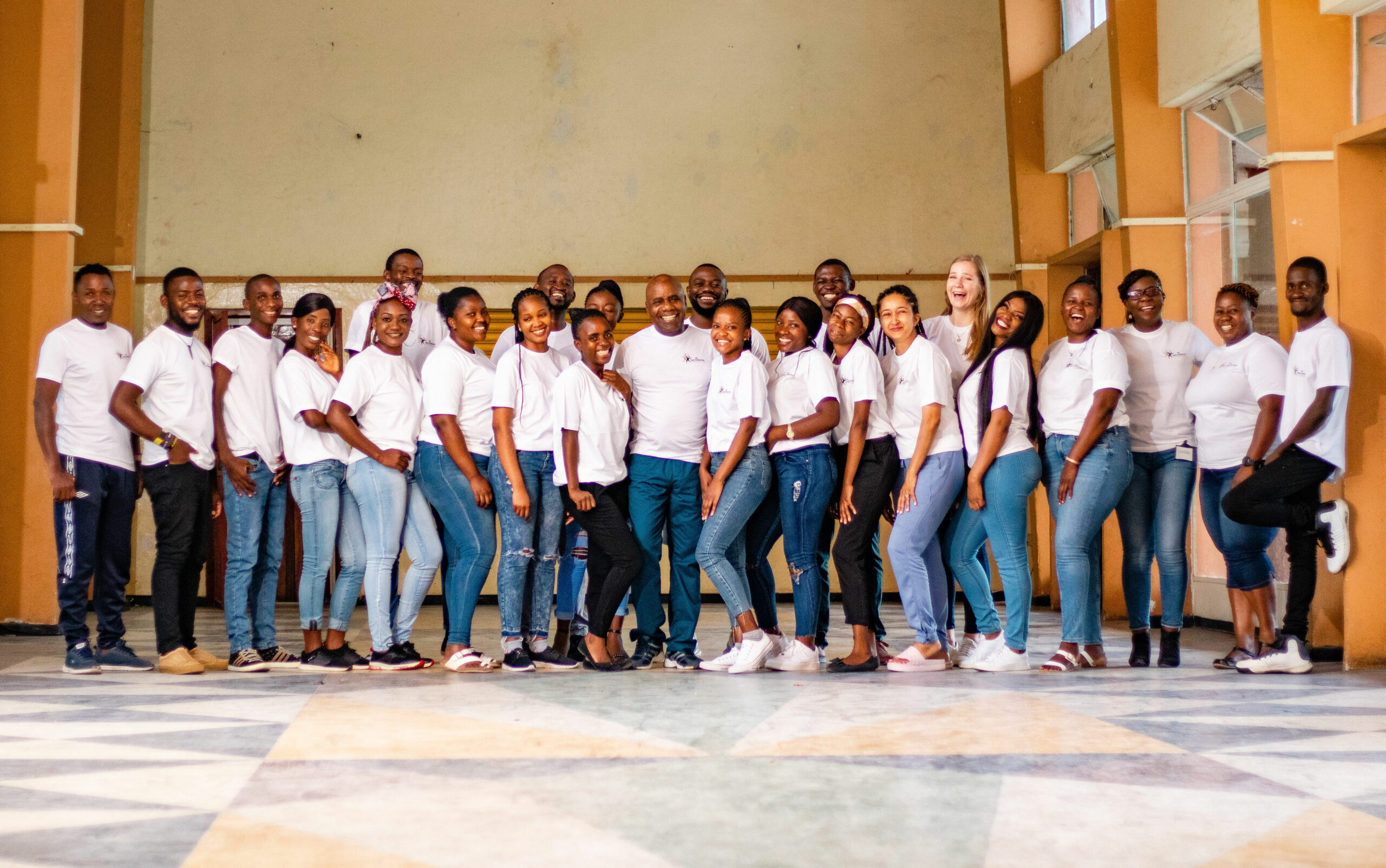 A group of newly trained YANA "Listeners"