One of the most intriguing and different parts of life in Africa is the abundance of different languages. In Uganda alone, there are more than 30 languages spoken. I live in Mukono, near Kampala, the capital, where many people from around the country have moved to this area to work. Most it seems also keep in contact with relatives in the village they are from, go back to visit, have second homes in the village (for those who can afford it), and also continue speaking their tribe's language, teaching it to their children at home. Most people at Uganda Christian University and other professionals here speak English and Lugandan in addition to their native tribe's language. Many times here, friends have asked me what my language is where I'm from. They are surprised when I just say "English". I try to share some of our Texan modifications, but "Howdy" and "ya'll" seem to pale in comparison to the rich variety of languages in Africa.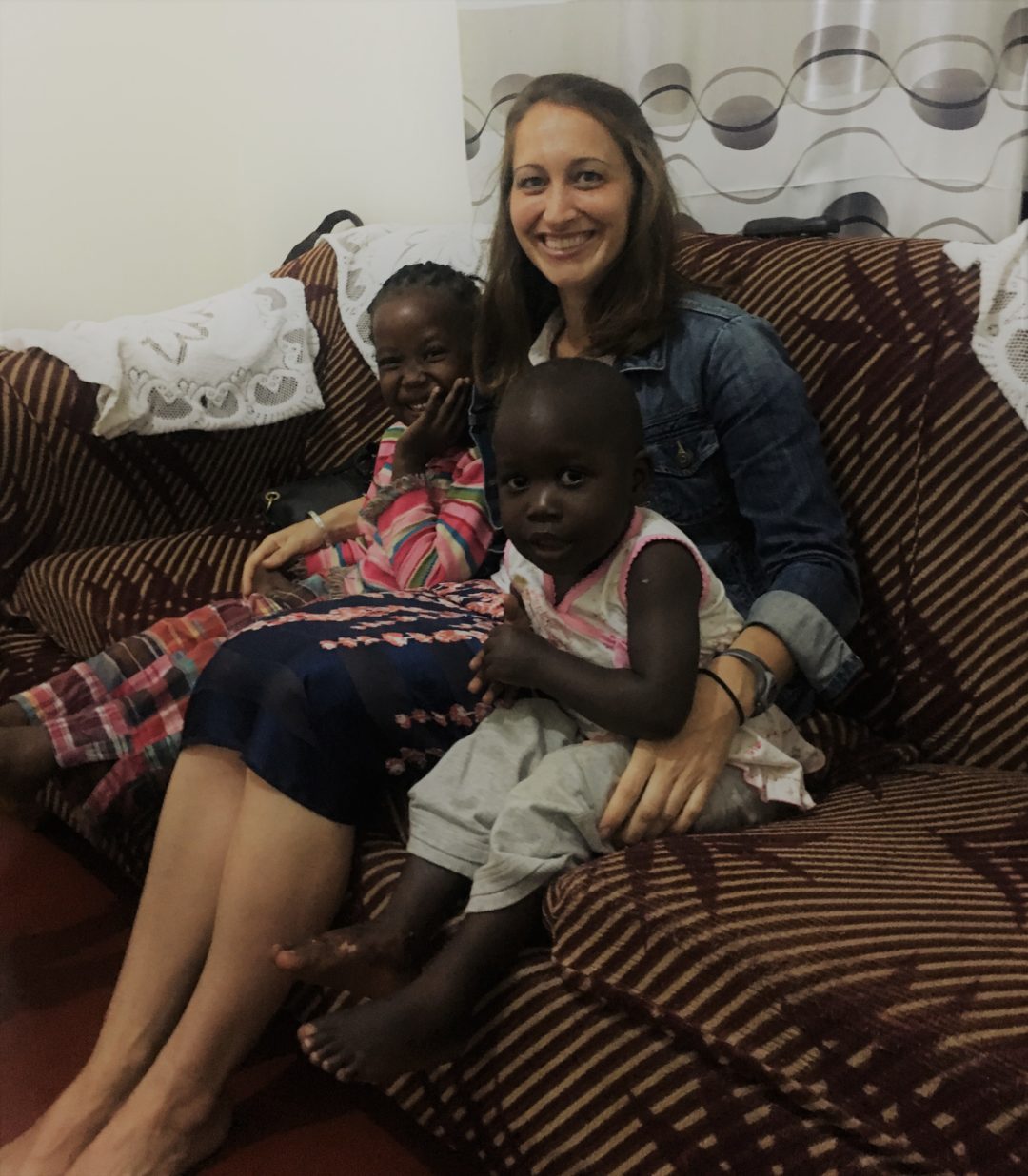 The other night, I was blessed to be invited for dinner at another lecturer's home with his family. We had delicious traditional food, watched a World Cup game, and enjoyed good conversation. After we finished eating, I was asking about which area of the country they are from and about the language spoken there. The family's 5 year old daughter was an eager teacher when I requested to learn a few words. She would say a phrase, then I would try to repeat. After a time or two of that, giggling, she exclaimed "she's saying it wrongly!". But her persistence to teach me didn't stop there. By the end, she was walking me through the phrase syllable by syllable, "counting" on my fingers as she went for emphasis! The whole group had a lot of laughs. What a fun family dinner!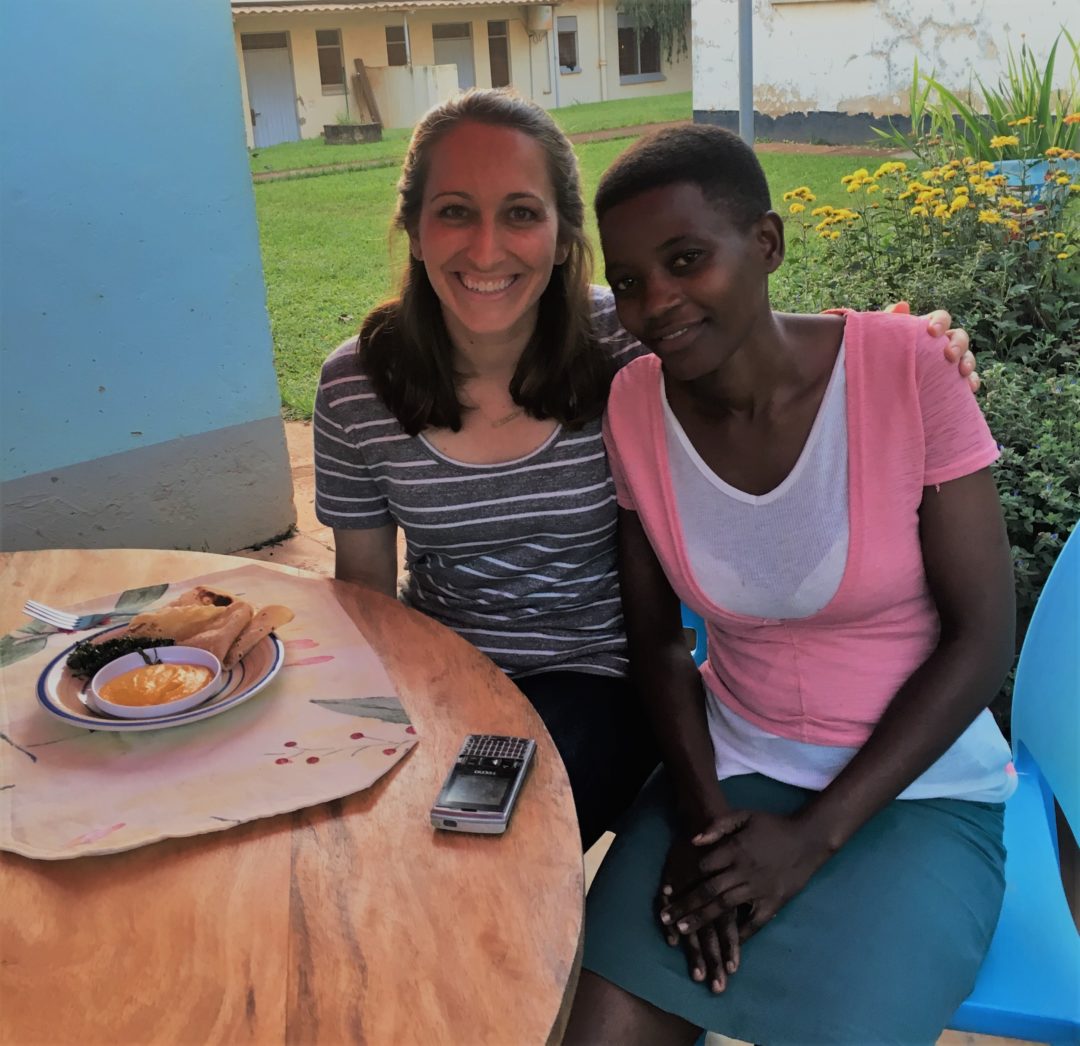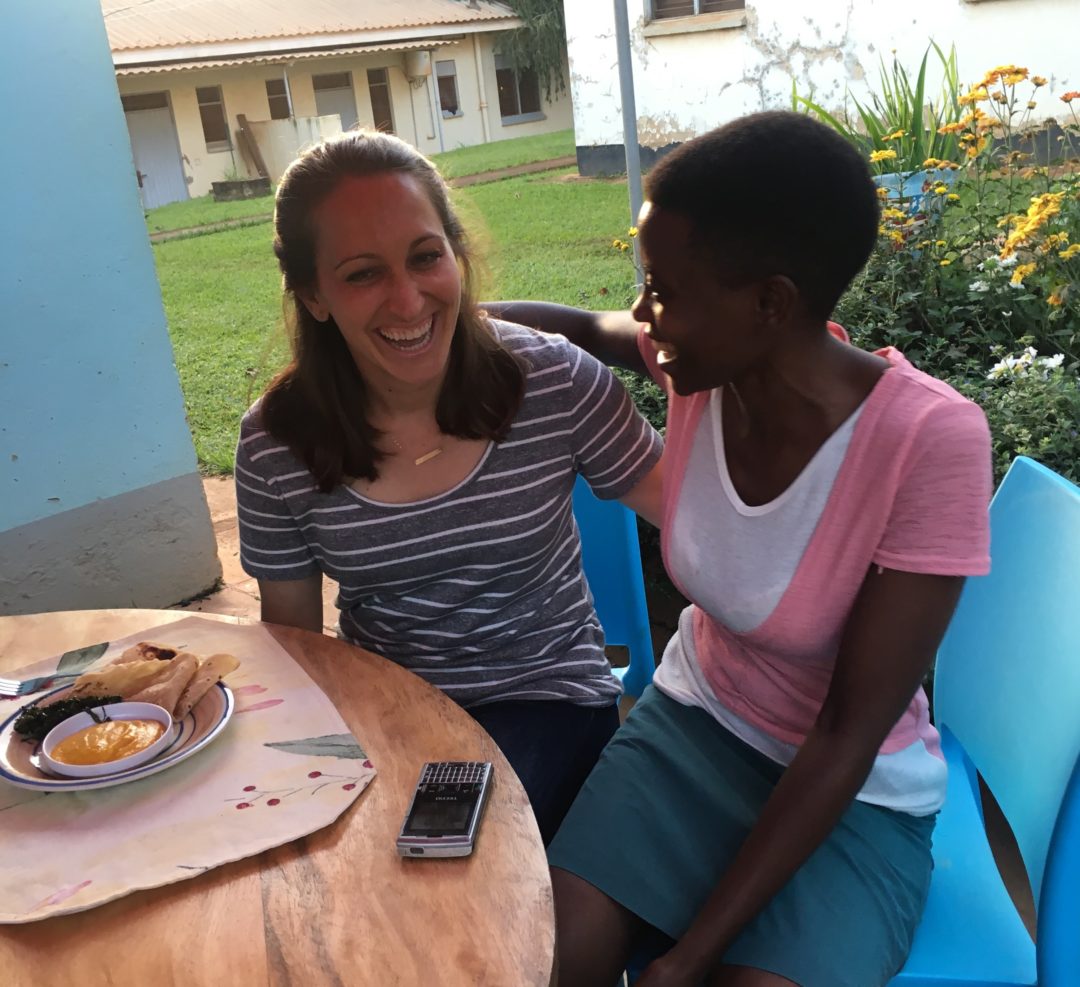 A good friend who also works at UCU has been helping me to learn some Lugandan words mpola, mpola (slowly, slowly), but this afternoon, I got a chance to expand my horizons to another language too. Our neighbor and her husband are from Western Uganda where they speak Runyankole. As we enjoyed a cool late afternoon on our back patio, she taught me some phrases. Greeting: Hello, how are you? – Agandi  / Reply: I'm fine – Nimarungi Thank you very much – Webare munonga God is good – Mukama nimurungi  – All the time – obwire bwona Because that is his nature wow – ezo nizo mberaze My Friend – munywani wangye I even got to learn a few short songs in Runyankole. They go like this:
Yesu nankunda, Yesu nankunda, Yesu nankunda, ahakuba ndyowe "Jesus loves you, Jesus loves you, Jesus loves you because you are His."
Ruhanga akantorana… ntine karungi kona. Yanyekundirawenka yanyozyahoebibi mbwenunka…marayonta ibanja…ryangyeryona "God chose us even when we had nothing good in us. He washed away all my sins. How can I ever repay my debt?"
As I meet all these new friends, many with different native languages, these verses come to mind.
Therefore God exalted him to the highest place and gave him the name that is above every name, that at the name of Jesus every knee should bow, in heaven and on earth and under the earth, and every tongue acknowledge that Jesus Christ is Lord, to the glory of God the Father." Philipians 2: 9-11
After this I looked, and behold, a great multitude that no one could number, from every nation, from all tribes and peoples and languages, standing before the throne and before the Lamb, clothed in white robes, with palm branches in their hands. And they cried out in a loud voice: "Salvation belongs to our God, who sits on the throne, and to the Lamb." Revelation 7:9-10
What a beautiful day that will be when every knee bows and every tongue, from every tribe and nation and language, confesses that Jesus Christ is Lord! As we who know Christ as our Savior long for that day, may we be bold in faithfully proclaiming the Gospel that none should perish! "The Lord is not slow in keeping his promise, as some understand slowness. Instead he is patient with you, not wanting anyone to perish, but everyone to come to repentance." 2 Peter 3:9