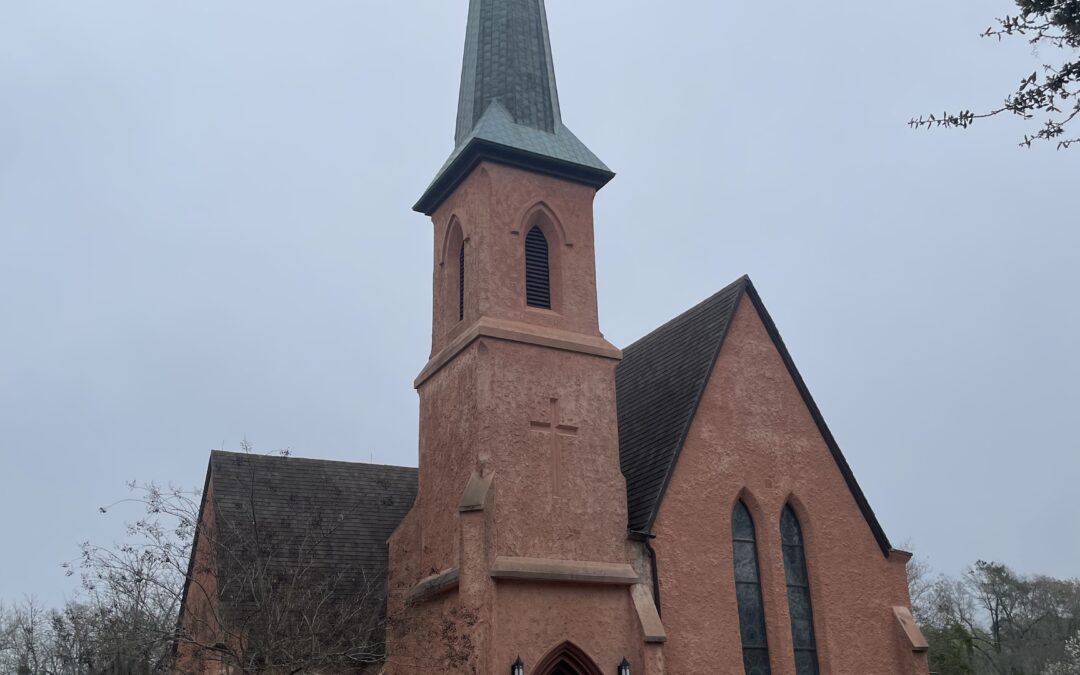 It's been awhile since our family shared an update about where we are in life and ministry. In a crazy but good series of events, we are back in the US six months earlier than we anticipated! We were presented with a scenario that allowed us to step away from teaching in December (which is a lot sooner than we anticipated) and through much prayer and confirmation, we felt the Lord was giving us this opportunity to step into our new season of partner raising, ministry, and adjusting to the US after not being back for nearly four years. We arrived in the US on January 28th and it's been a truly wild ride of transition, first time meetings, and old & new friendships, homeschooling, etc. But even though everything is new and exciting (and somewhat exhausting), the Lord and others have put this word on my mind: Abide. 
To abide in something means to dwell in it. Even though our lives are made up of many seasons and they usually change and look different every time, we are called to one constant and unchanging season. A season of abiding in the Father who loves us. I've found a great peace in this as John wrote 'Abide in me, and I in you. As the branch cannot bear fruit by itself, unless it abides in the vine, neither can you, unless you abide in me.' -John 15:4 Amidst all of the goals we have set, the meetings, speaking at churches, sharing our vision for ministry, etc etc, God still calls us to abide in his presence. And there's a great peace in knowing that no matter what lies ahead, certain or uncertain, the Father of all creation invites us to dwell with him always. 
Please join with us in prayer over our season of living in the US and raising up partners in ministry. We were recently given the opportunity to write a comprehensive article about our ministry in Cambodia for the website The Anglican Compass. If you would like to read that, you can click here.
If you would like to partner with us in ministry, you can click this button