The recent publication of The Messenger features testimonies about moms on the mission field. This article is an extension of this edition. Read The Messenger here.
My husband Hunter and I are currently Missionary Candidates living in Greensboro, North Carolina, and preparing to move to Spain to serve as missionaries on the Camino de Santiago. Over 300,000 pilgrims a year walk along the ancient paths of the Camino, many seeking something spiritual to fill the void in their lives, and God has called us to establish a hospitality ministry there where we can care for pilgrims and share with them the love of Christ.
Before Hunter and I were married and called to Spain, I lived in Ethiopia and served with a Christian organization called Water is Life International. I lived with another missionary family, but spent most of my time traveling and working on my own with a team of Ethiopian colleagues. I often spent long days in the back of a Land Rover, bumping through the bush of southern Ethiopia, spending time in local communities and working on well drilling projects. Living and serving on the mission field as a single person was very different from what I anticipate it will be like when Hunter and our son Asher and I move to Spain to serve there. One of my greatest struggles during my three years in Ethiopia was loneliness and living far away from family and friends. I felt the pressure of "being on my own" in many ways. While marriage is not a solution to loneliness, I do expect that it will be a very different experience going to Spain and serving as a family unit. I anticipate there will be great comfort in that.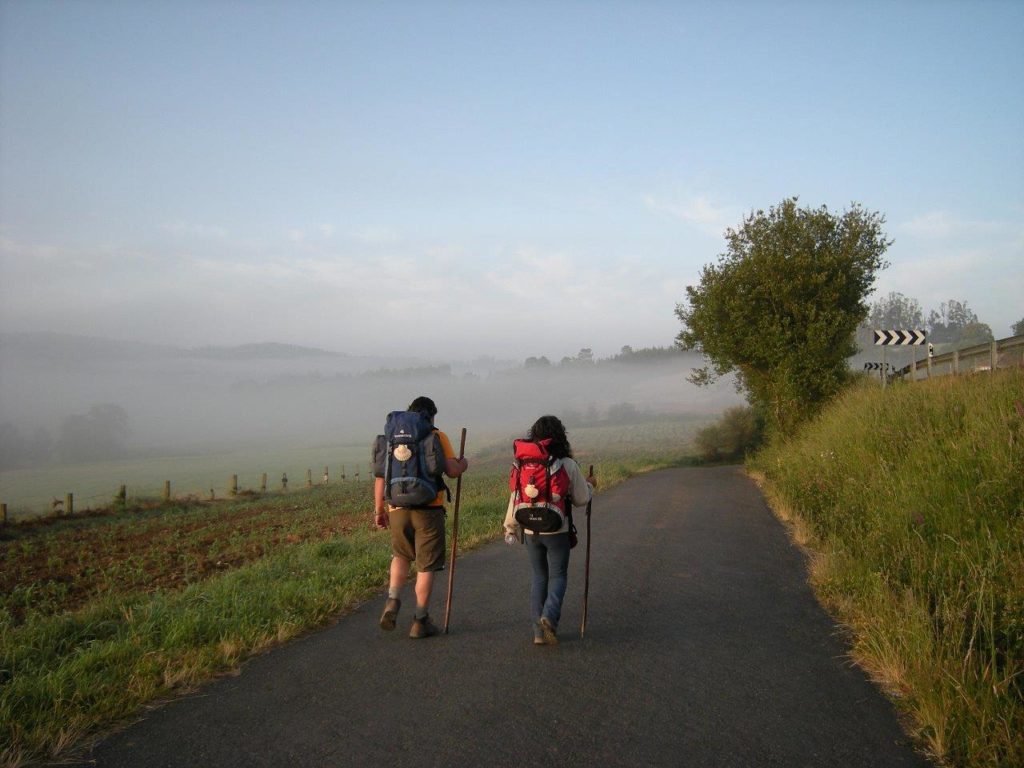 My desire is that our ministry would flow out of our family, and that our children would be an active part of it. Even now in Greensboro, 7-month-old Asher accompanies Hunter on pastoral visits and helps to bring comfort, joy, and peace to others in our congregation. While this is a simple thing, it represents what we desire for our future ministry with our family. Once we are established on the Camino, we dream of our children helping with chores around the hostel and bearing the hope of the Gospel to weary travelers.
I am a new mom and it has been a journey figuring out how to juggle all the roles and relationships I am blessed with in my life, especially while we are in the intense season of partner development and preparing to move to the mission field. I draw support from God, resting in him and leaning on his strength. Hunter is an incredible support to me and loves and serves me well. We are extremely blessed by our families, and by our community at Church of the Redeemer who continue to bless us and be so generous to us. "It takes a village" is no joke!
We continue to pray for God to raise up new partners to step into ministry with us, especially those who have a heart for Europe and the lost. If anyone is interested in learning more about our ministry, or joining us through prayer and financial support, they can contact me at stephievanwagenen@gmail.com or visit our support page on the SAMS website here.