This post is in a series of book reviews highlighting works by SAMS missionaries. These books will be available at our SAMS Dinner in September!  You won't want to miss it!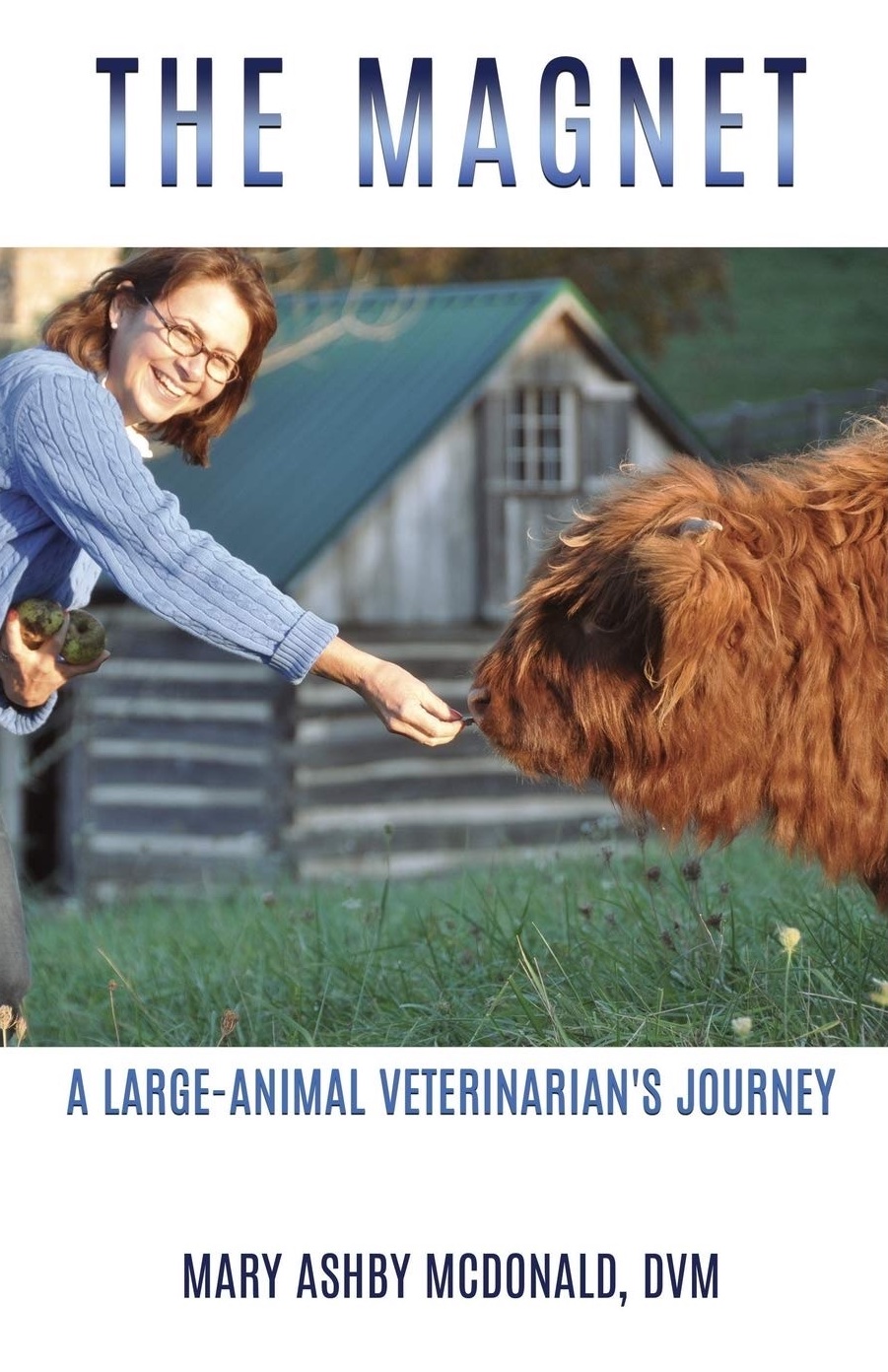 The Magnet
Written by Mary McDonald
Reviewed by Nita Dempsey
Dear friends, I commend this well written and heartfelt book to you. Mary takes us on the personal journey of her childhood through her adulthood and on to how Jesus redeemed trauma and used joy to form her calling as a missionary veterinarian. This is a bold and frank telling of a little girl's losses and victimization, a teen's rebellion and aspirations, a young adult's disillusionment, to finally and beautifully a step into the redemption and purpose of our Lord. This is a story that will inspire you in your faith and endear you to the author. Whatever we are facing or have endured, this story affirms the power of Jesus Christ to restore us to our true selves.
YOU ARE CORDIALLY INVITED TO JOIN US AT THE
SAMS-USA CELEBRATION
RECEPTION, AUTHOR'S BOOK SIGNING AND DINNER
Thursday September 22, 2022
Ridgecrest Conference Center
FLOOR 2 JOHNSON SPRINGS BUILDING
(Reception and book signing are in the room on the left and dinner is in the room on the right. Signs will clearly mark each event.)
4:00 PM reception where you can meet missionary authors and receive signed books.
This will be followed by dinner and special guest speakers. The event will end at 6:45pm.
The whole event, including the books, is complimentary! You may donate as you feel led to partner in the ministry of SAMS.
We look forward to visiting with you!
Immediately preceding:
The New Wineskins Global Missions Conference
September 22-25, 2022
AT RIDGECREST CONFERENCE CENTER
IN RIDGECREST, NC
Questions? Email info@sams-usa.org