SAMS is pleased to introduce you to new Missionary Candidates and Bridgers!
Hunter and Stephie Van Wagenen: Long-term Missionary Candidates to Spain
Hunter and Stephie Van Wagenen are called to minister along the Camino de Santiago in northern Spain. The Camino de Santiago is a 500-mile long pilgrimage that draws over 300,000 spiritual seekers a year.  Hunter and Stephie hope to plant a hospitality ministry along the Camino so that they may proclaim the gospel of Jesus Christ to pilgrims.  Hunter and Stephie are currently raising their support. Visit their page here!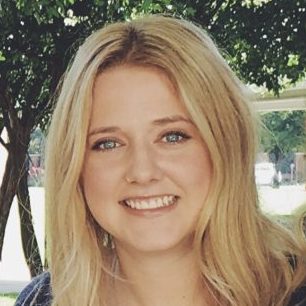 Michaela Ray: Bridger to the Dominican Republic
Michaela will serve in the San Pedro de Macorís, Dominican Republic with SAMS Missionary Cathy Donahoe assisting Cathy in her physical therapy ministry. Her home church is Christ Church, Plano Texas. Keep an eye out for posts from Michaela on her missionary page here.
Madeleine Ruch: Bridger to Brazil
Madeleine is from Wheaton, IL where her home church is Church of the Resurrection. She has felt a strong call to mission to Brazil. Madeleine will be serving at the Casa da Esperança in the Diocese of Recife under the authority of Bishop Miguel Uchôa. Visit her page here.
Jessica Tetirick: Bridger to Uganda
Jessica Tetirick will serve with SAMS missionary Mary Chowenhill at Uganda Christian University in Mukono, Uganda. Jessica has a background in finance and accounting. She will serve alongside Mary through business ministry. Jessica's home church is Christ the Redeemer Anglican Church in Fort Worth, Texas. Read her recent blog post for more about her calling to mission!