Rusty and Tammy Firestone
Rusty and Tammy Firestone
Church Development in Bolivia
Tammy serves as the pastor of La Trinidad Church in Cochabamba. Rusty is involved in health ministry and facilitates short-term teams.
Home Church: St. Andrew's, Pittsburgh, Pennsylvania
You can email a missionary by using this format: firstnamelastname@sams-usa.org.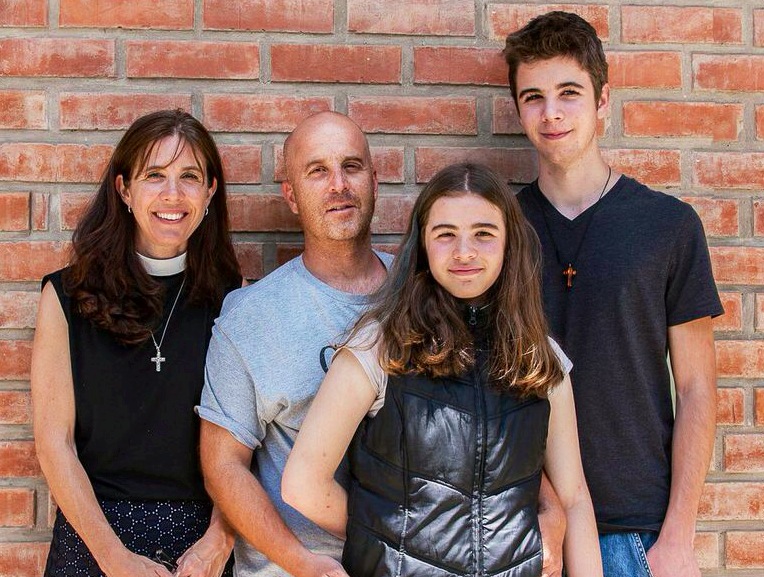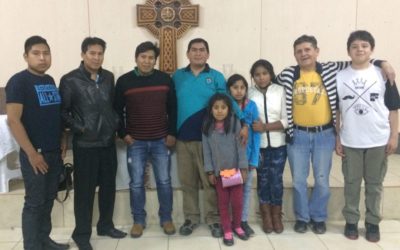 The Firestones share with you their Advent prayers: In Advent we continue to trust in the promises and purposes of God through Christ Jesus our Lord. We invite you to share with us at La Trinidad during this time of joyful preparation and service. In Advent we...
read more