Juan and Maria Marentes
Mission in United States of America
Juan and Maria Marentes
Hispanic Outreach in USA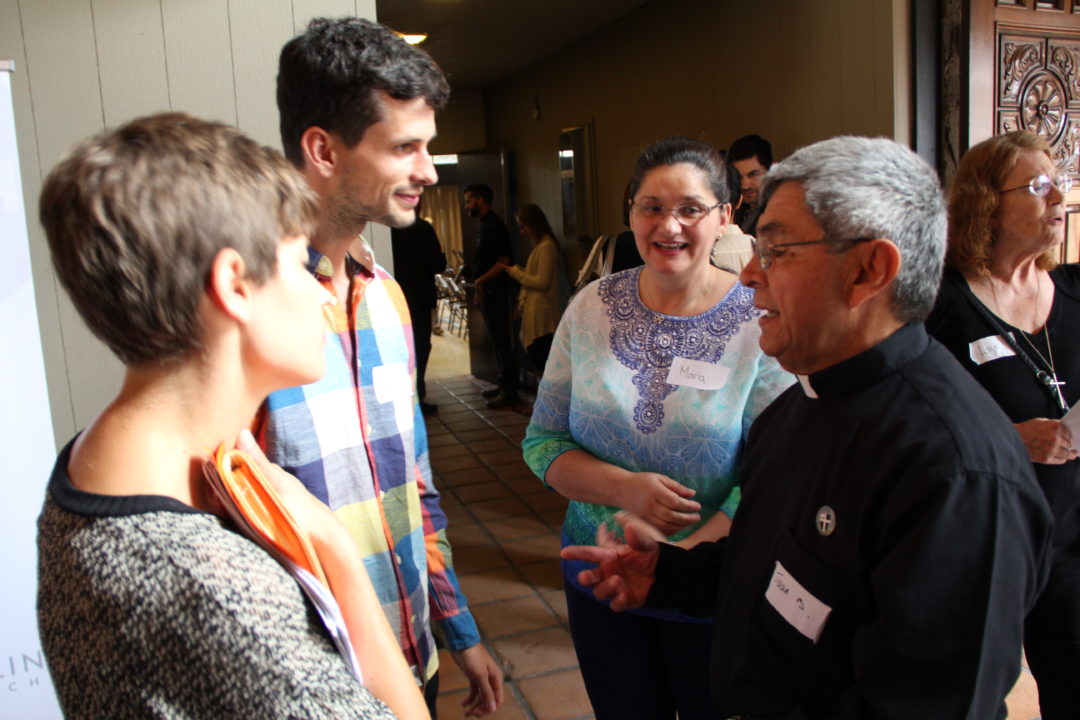 Juan and Maria have served in church planting in Ecuador and Honduras as well as leading parish ministries in Peru and Belize. With such a background, they are now leading efforts to mentor Hispanic church planters and guide churches in Hispanic ministry.
Home Church: Church of the Redeemer, Jacksonville, Florida
You can email a missionary by using this format: firstnamelastname@sams-usa.org.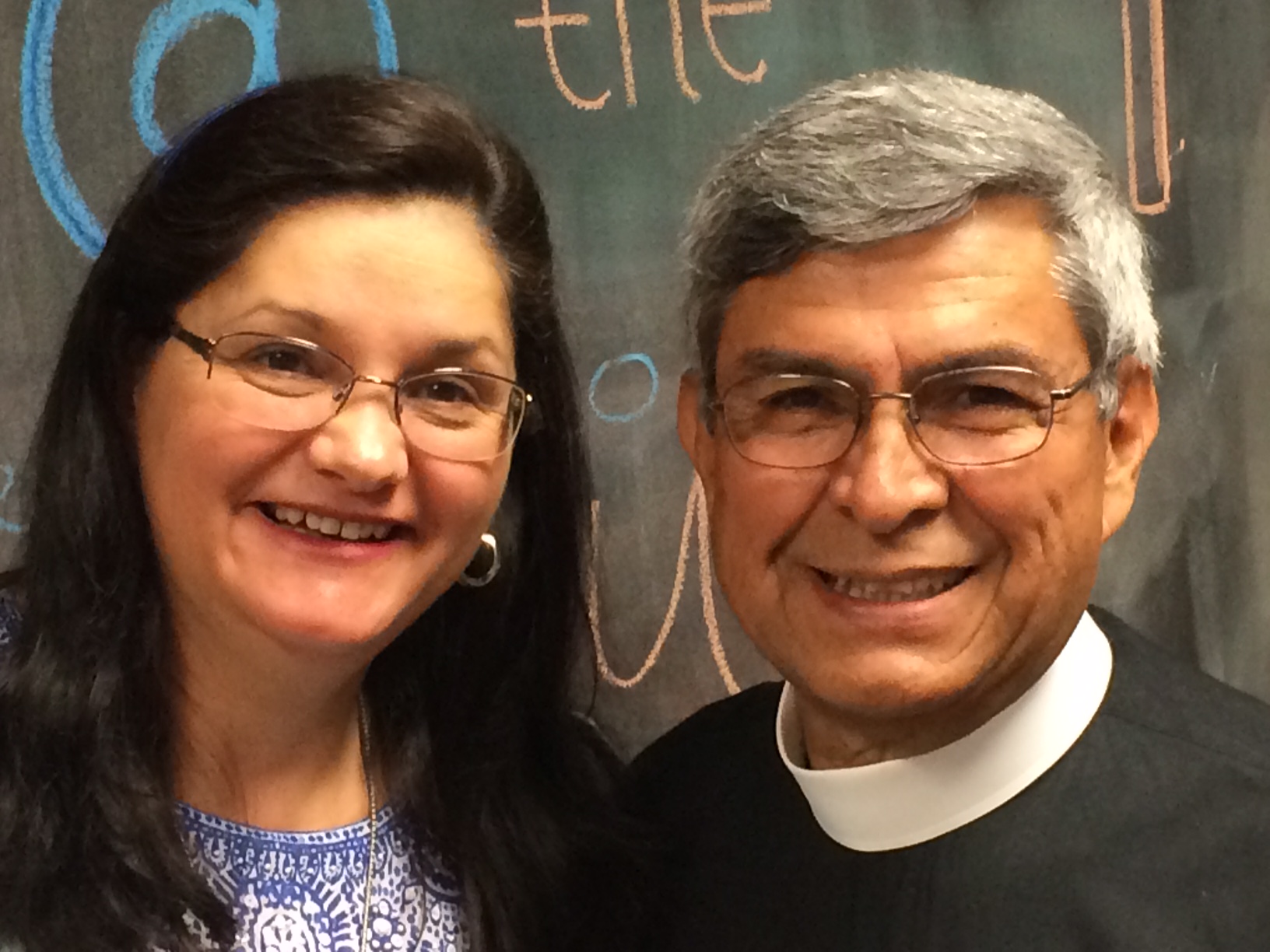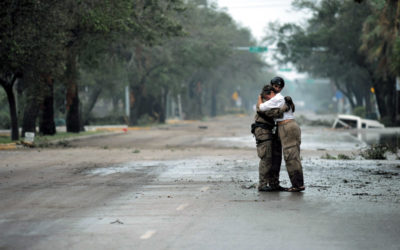 Hurricane Harvey has already displaced thousands in south Texas and Louisiana, and the rains and flooding are expected to continue throughout the week to come. Archbishop Beach is calling the Church to pray, give, and prepare. You can help by donating through the...
read more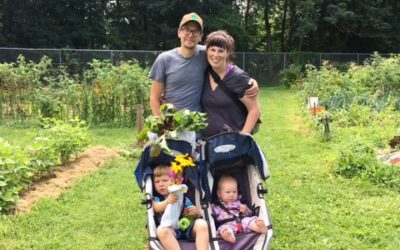 This is really happening! And yes, we are surprised. Thanks be to God, Agape Year 1.0 will start September 5th! Thanks to your prayers and financial support, we will welcome our first cohort, Caleb and Lucas, to Pittsburgh in just a few days. We'll be in Pittsburgh September through January serving…
read more