Juan and Maria Marentes
Mission in United States of America
Juan and Maria Marentes
Hispanic Outreach in USA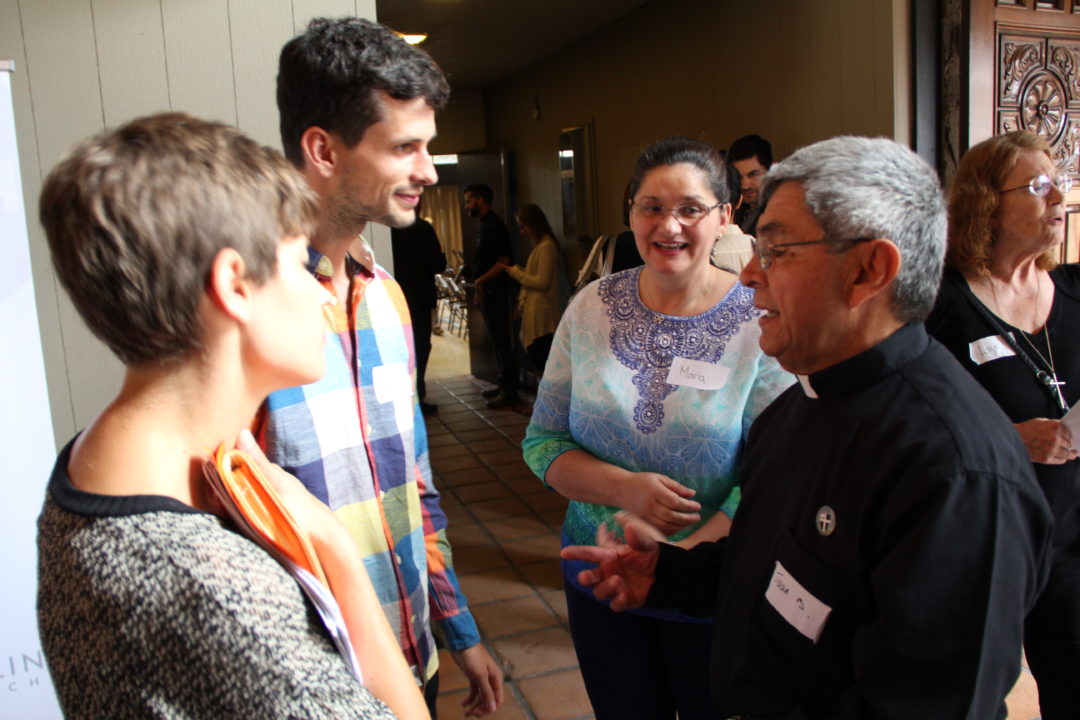 Juan and Maria have served in church planting in Ecuador and Honduras as well as leading parish ministries in Peru and Belize. With such a background, they are now leading efforts to mentor Hispanic church planters and guide churches in Hispanic ministry.
Home Church: Church of the Redeemer, Jacksonville, Florida
You can email a missionary by using this format: firstnamelastname@sams-usa.org.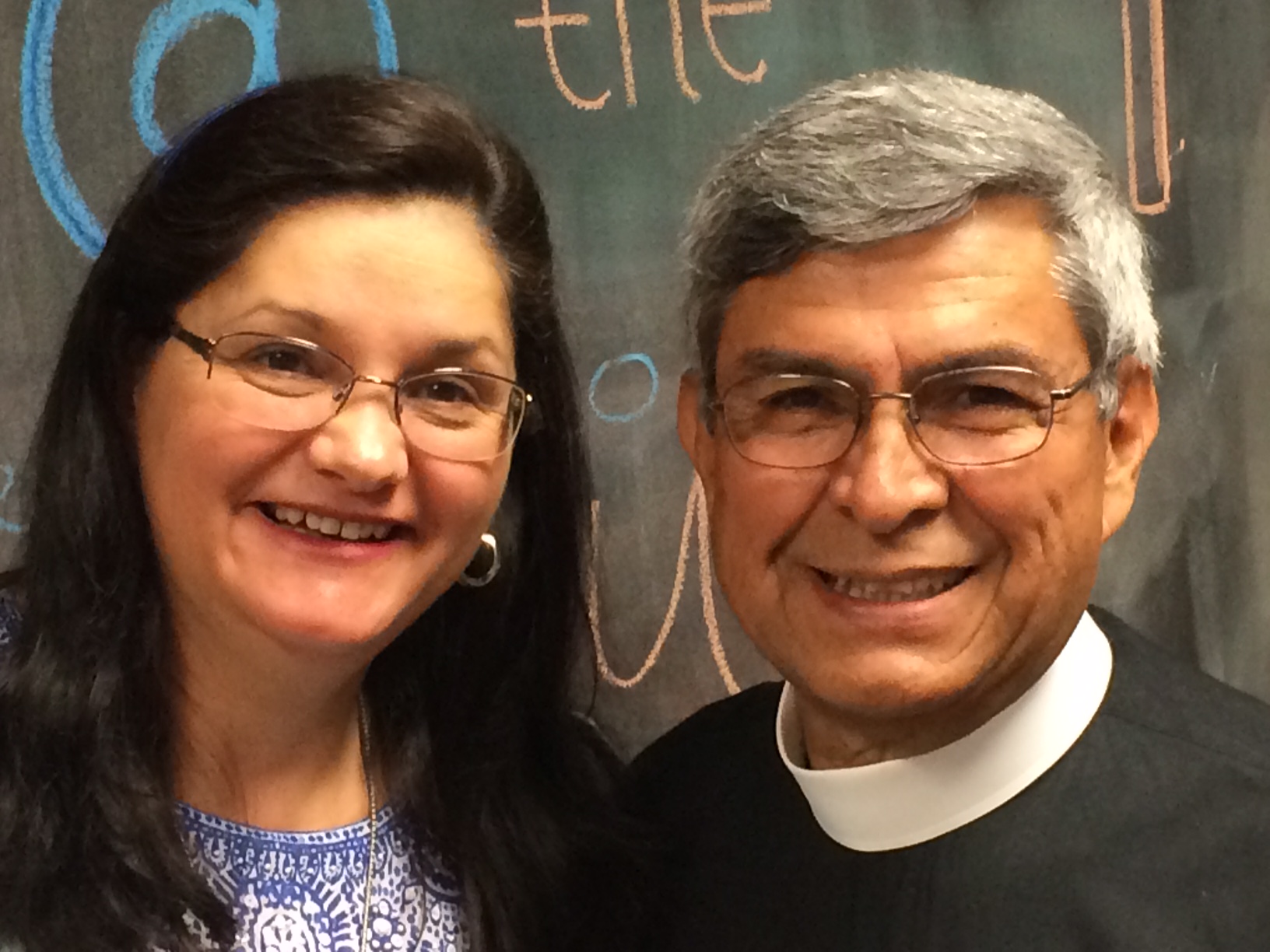 John 21:9-17 9 When they got out on land, they saw a charcoal fire in place, with fish laid out on it, and bread. 10 Jesus said to them, "Bring some of the fish that you have just caught." 11 So Simon Peter went aboard and hauled the net ashore, full of large fish,…
read more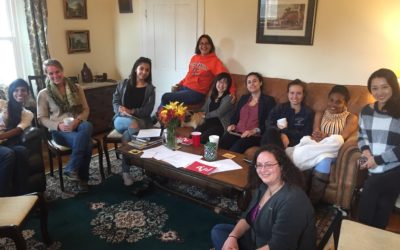 SAMS is pleased to see the launching of a new missionary network, Anglican International Student Mission Network, which will be co-lead by SAMS missionary Dr. Mary McDonald.
read more