Ron and Debby McKeon
Church Development in Brazil
Ron and Debby are dedicated to helping the Anglican churches in Joao Pessoa grow spiritually, numerically and missionally.
Home Church: Church of the Savior, Ambridge, Pennsylvania
You can email a missionary by using this format: firstnamelastname@sams-usa.org.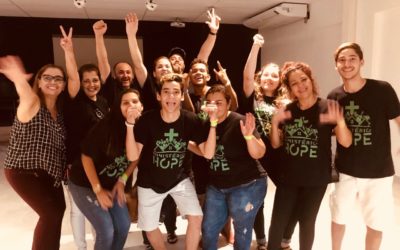 I have been here in Recife for 2.5 weeks already and I'm LOVING it!  I am grateful that Brazilians are so warm--everyone I've met is extremely welcoming which has made settling in easier. Every day I go to Casa da Esperança, the day care center where I'm working. I...
read more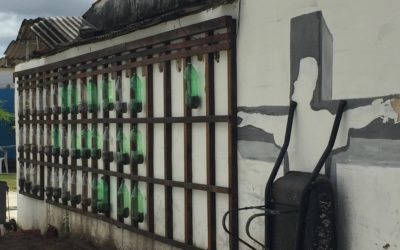 April 18, 2018 Five weeks from now, I will fly out of Chicago O'Hare Airport and enter into the two month missions adventure the Lord has laid out for me! I am so eager—to be surrounded by Portuguese again, interact with the precious Brazilian children at House of...
read more