Ron and Debby McKeon
Church Development in Brazil
Ron and Debby are dedicated to helping the Anglican churches in Joao Pessoa grow spiritually, numerically and missionally.
Home Church: Church of the Savior, Ambridge, Pennsylvania
You can email a missionary by using this format: firstnamelastname@sams-usa.org.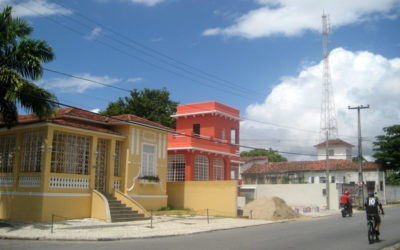 After serving as missionaries previously, God has called Ron and  Debby back to Brazil to continue his work. Ron and Debby are based out of the city of João Pessoa the state capital of Paraíba, in the Anglican Church – Diocese of Recife. Their ministry is one of...
read more
Please pray for Ron & Debby McKeon and the people of Northeast Brazil. On March 30, 2017 the following security alert was sent to Ron & Debby McKeon who are on the Mission Field in Northeast Brazil from the US Consulate General Recife Brazil.
read more