Ron and Debby McKeon
Church Development in Brazil
Ron and Debby are dedicated to helping the Anglican churches in Joao Pessoa grow spiritually, numerically and missionally.
Home Church: Church of the Savior, Ambridge, Pennsylvania
You can email a missionary by using this format: firstnamelastname@sams-usa.org.
Ron & Debby McKeon take a look at what God has accomplished and is doing now through their presence in Brazil as ambassadors for the Gospel of Jesus Christ.
read more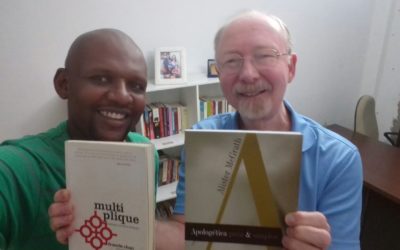 This as a testimony to the power of the Holy Spirit in the lives of two people who not too long ago could not understand a word the other was saying
read more