SAMS Undergraduate Educational Grant Fund
Undergraduate Educational Grant Fund
Purpose – The Undergraduate Education Grants Program (created by the board on April 29, 2011) will seek to provide financial assistance to children of SAMS' families for the first four years of post-secondary education.
Vision – The Society desires to experience more fruit for the Kingdom of God through providing financial and other resources that may help families to serve over the long haul.
Values – The Undergraduate Education Grants Program reflects the values of the Society through our exhibiting the Great Commandment in a practical way and holding up our priority for the family.
This grant has made a huge difference in my life. The amount of loans that I have had has been significantly reduced. Also, because of this grant I am able to afford more groceries and to enjoy life without worrying so much about loan aspects. I have also applied it to books, which has removed a significant stress. I am very grateful for this grant.
This grant was able to relieve my parents of some financial stress and has also helped me focus more on my studies for the semester. I believe that my ability to focus less on my financial situation and more on my grades has allowed me to better prepare myself for the continuation of my education in a graduate school setting for a masters degree.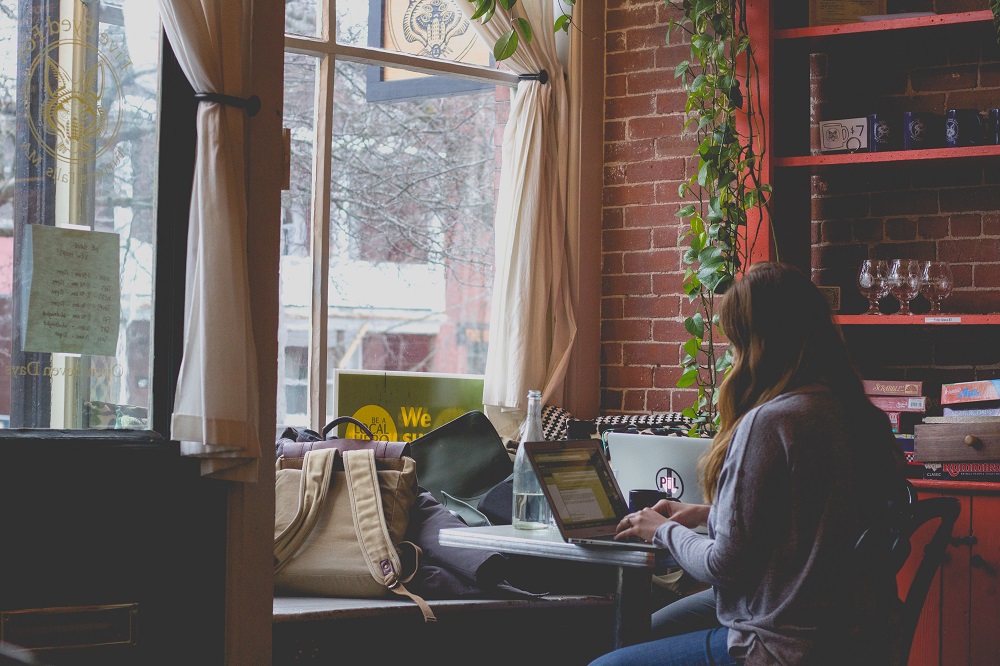 SAMS provides educational grants for children who are a part of the SAMS community. A number of individuals have been impacted by the Undergraduate Educational Grant Fund, including Alyssa Fountain, a missionary kid who served with her parents in Uganda. In the...