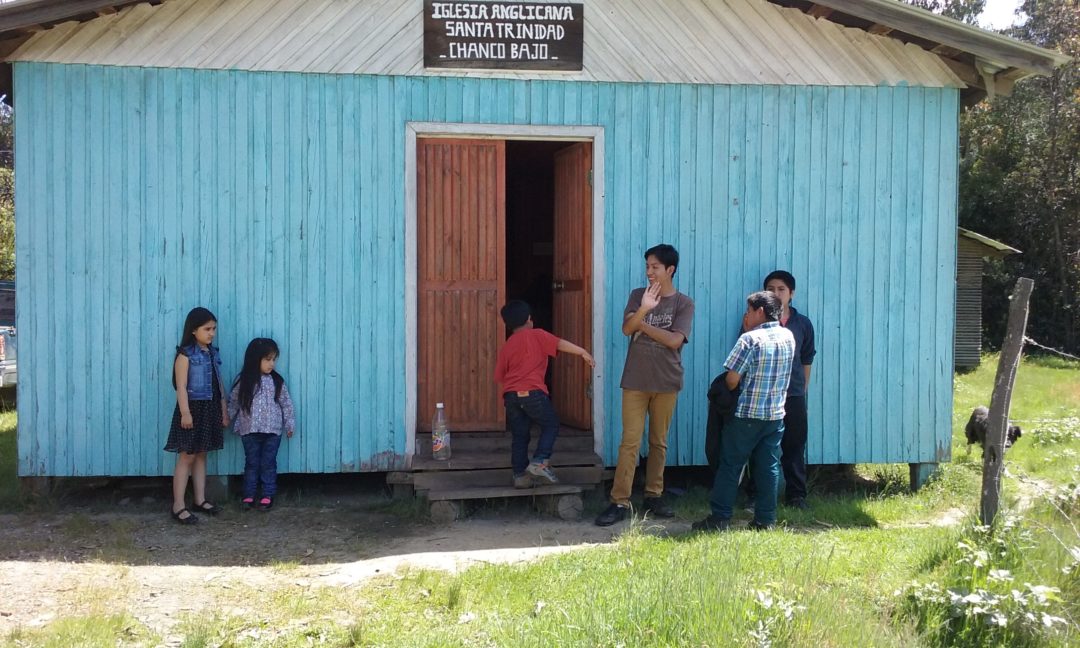 The Messenger: Spring 2017
The Spring 2017 edition of The Messenger is now available to read online! Click here for the online version. This edition features missionaries, Jack Melvin, in Honduras, Shaw Mudge, Associate Missionary in Belize, and April Sylvester in Zambia. Every edition includes a prayer calendar which allows you to lift up each SAMS missionary in prayer and praise.
Become a SAMS Sender! Discover how here.