Shaw and Julie Mudge
Associate Missionaries to Belize
Church Development and Theological Education
Shaw and Julie served in church development in Peru and then in Belize. Shaw has developed an online theological education program for the Diocese of Belize.
Home Diocese: Diocese of Albany
You can email a missionary by using this format: firstnamelastname@sams-usa.org.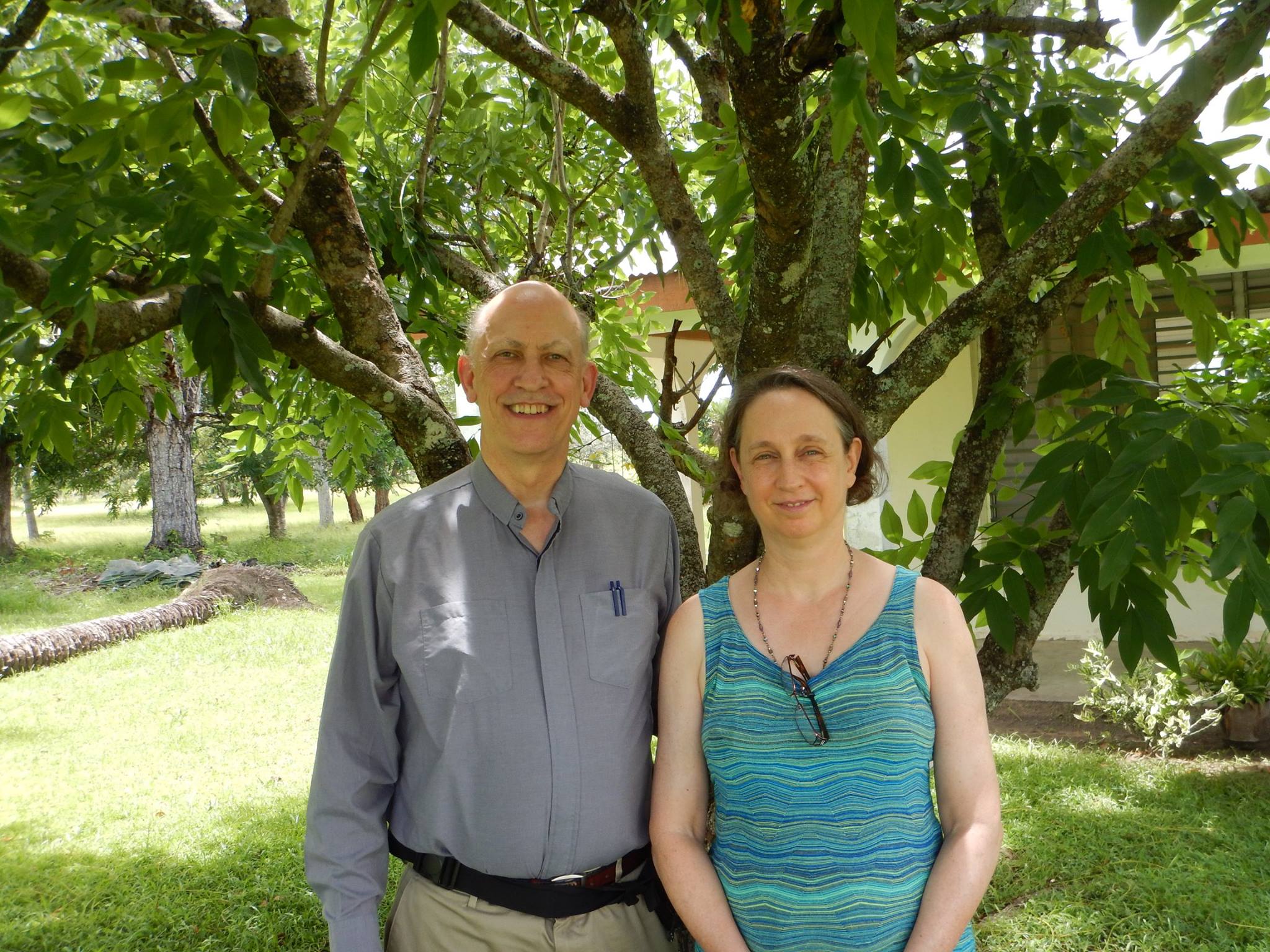 As I begin wrapping up my time here I cannot believe that 2 months has flown by so fast. The last few weeks have been incredibly busy. One of my goals in coming here was to use my time to build relationships with the people and children here to bring them closer to...
read more
As we get closer to the end of July, we are also coming to our one year mark here in Belize! I realize that most of my updates tell you how long we've been in the country, but I feel like this is the big one. One year is the one…
read more