Shaw and Julie Mudge
Associate Missionaries to Belize
Church Development and Theological Education
Shaw and Julie served in church development in Peru and then in Belize. Shaw has developed an online theological education program for the Diocese of Belize.
Home Diocese: Diocese of Albany
You can email a missionary by using this format: firstnamelastname@sams-usa.org.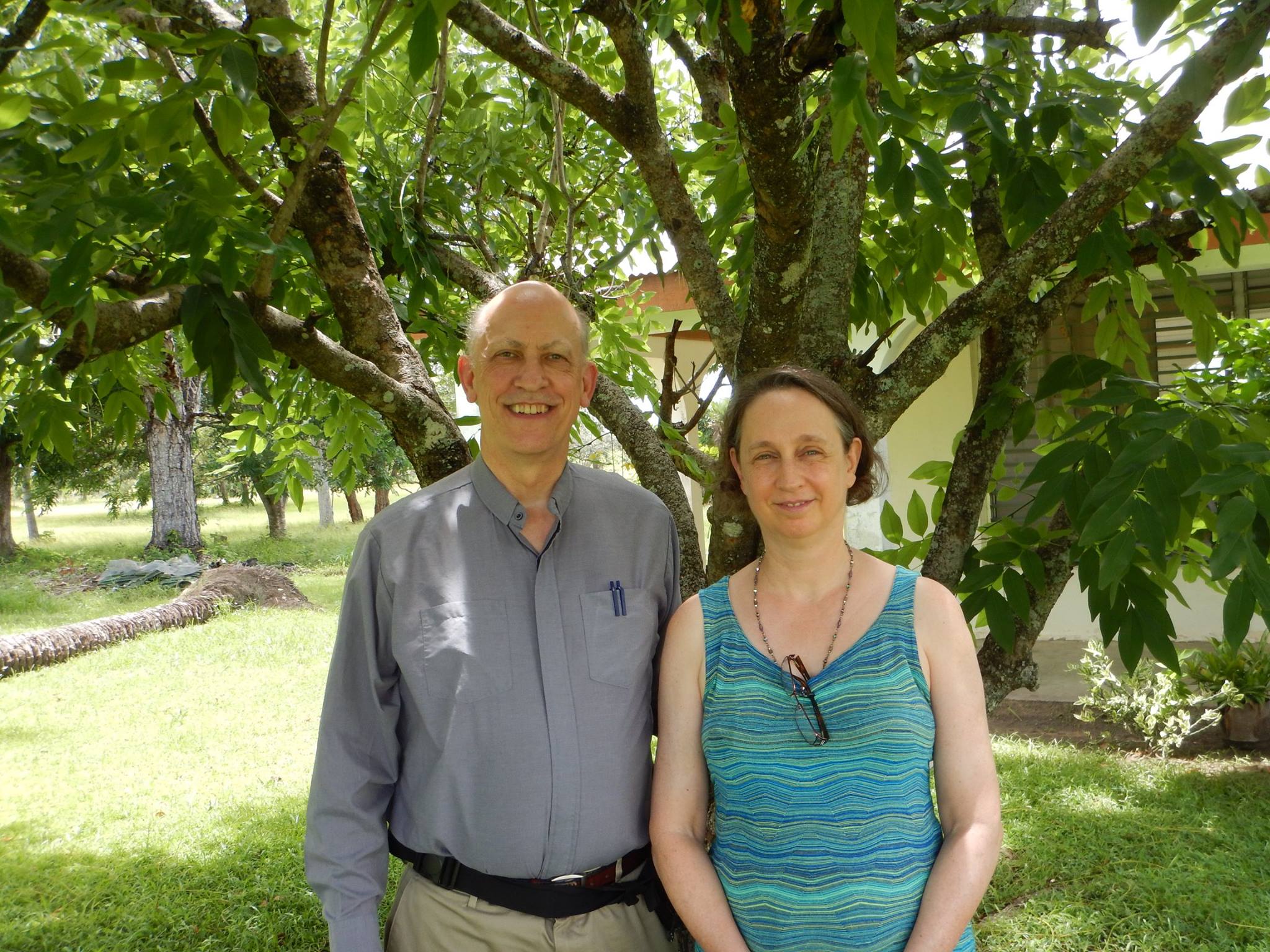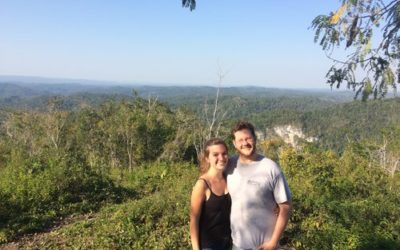 So instead of writing a regular update today I decided to go a different route and tell you what it's like visiting different people's houses every week …
read more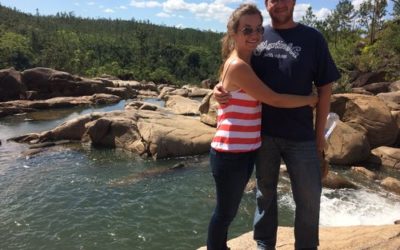 One of the wonderful things about living in Belize is the weather during this time of year.
read more