Todd and Patsy McGregor
Diocesan Development in Madagascar
Todd serves as the Bishop for the Diocese of Toliara with an emphasis on evangelism and dicipleship. Patsy serves as a priest and is developing a women's training center. With God's help the Diocese has planted many churches and built a cathedral.
Home Diocese: Diocese of Southeast Florida
You can email a missionary by using this format: firstnamelastname@sams-usa.org.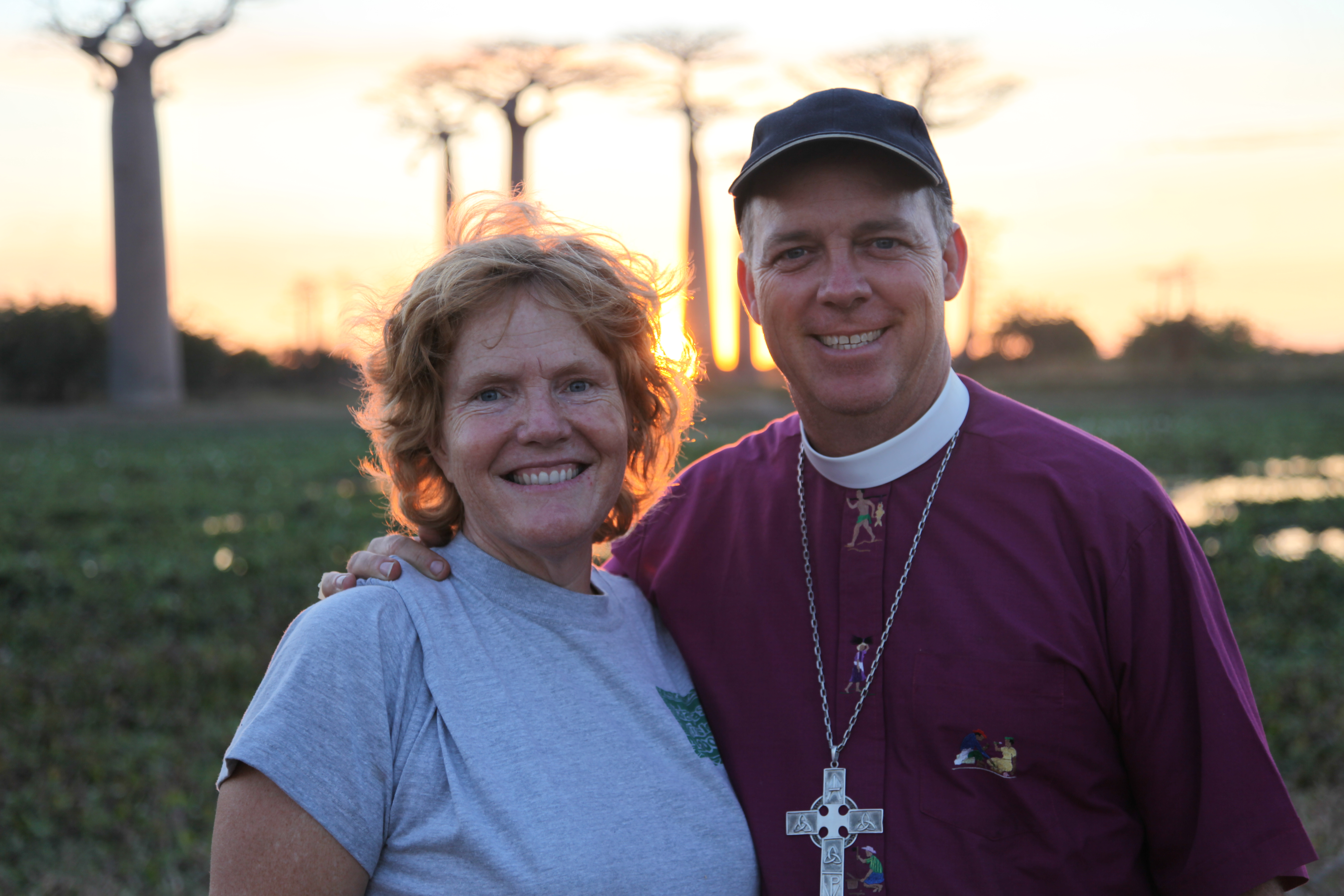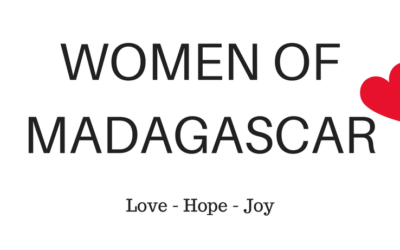 Phil. 4:13 I can do all things through him who strengthens me. Friday June  8, I made demonstrated oatmeal raisin cookies to the women, with an emphasis on hygiene and hand washing. Zaphy was my interpreter and the women asked lots of questions. There is a lot of...
read more
"Come with me and I will make you fishers of men" and at once they left their nets and followed him." Mark 1:17-18 Needlecraft, embroidery, crochet, and culinary arts are fulfilling hobbies for many of us. To women in Southwest Madagascar, skills gained in...
read more