John and Susan Park
Associate Missionaries to Peru
Church Development and Children's Education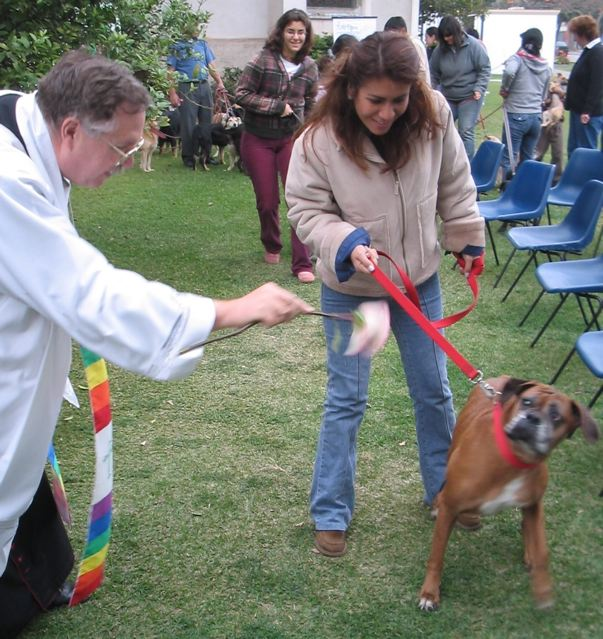 John and Susan served in church development and children's education for many years in Honduras and then in Peru. They are involved in multiple short-term mission initiatives to Honduras, Belize and Peru.
Home Church: Grace Mt. Washington, Pittsburgh, Pennsylvania
You can email a missionary by using this format: firstnamelastname@sams-usa.org.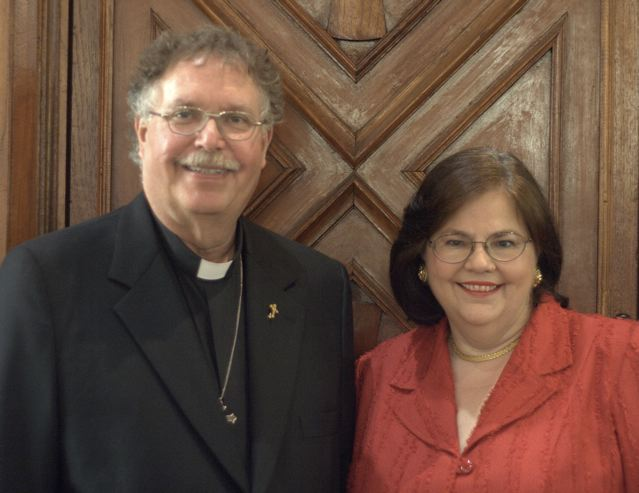 A  wee bit of Historical knowledge for YOU related to our old sayings   Early aircraft  throttles had a ball on the end of it, in order to go full  throttle the pilot had to push the throttle all the … Continue reading → …
read more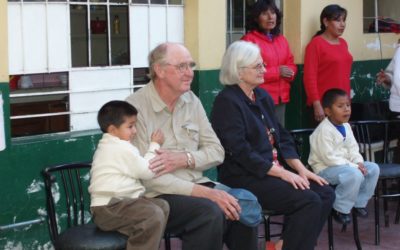 Marvin Bowers, SAMS Missionary Bridger, has been serving in Peru. Read his latest update: Dear Friends and Family, Last week I made a trip from Lima to Juliaca.  This industrial, trading city is located in the Andres at about 14,000 feet not far from Lake Titicaca.  I...
read more