Jacky Lowe
Candidate to Madagascar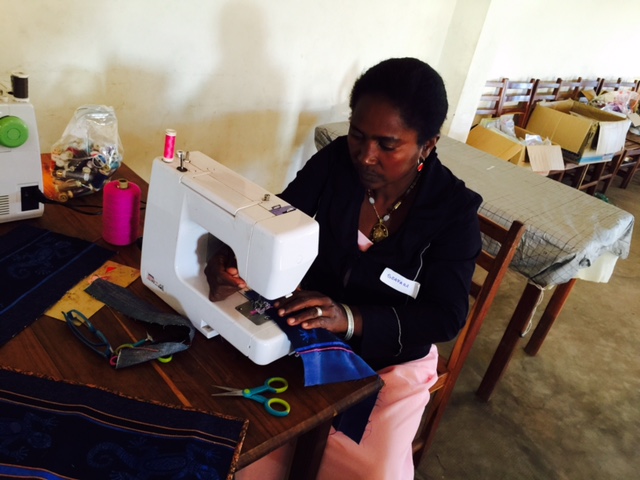 After returning from multiple short-term missions to the Diocese of Toliara, Jacky is called to long-term service helping in the establishment of the Women's Center for the Diocese.
Home Church: St. James in the Hills, Hollywood, Florida
You can email a missionary by using this format: firstnamelastname@sams-usa.org.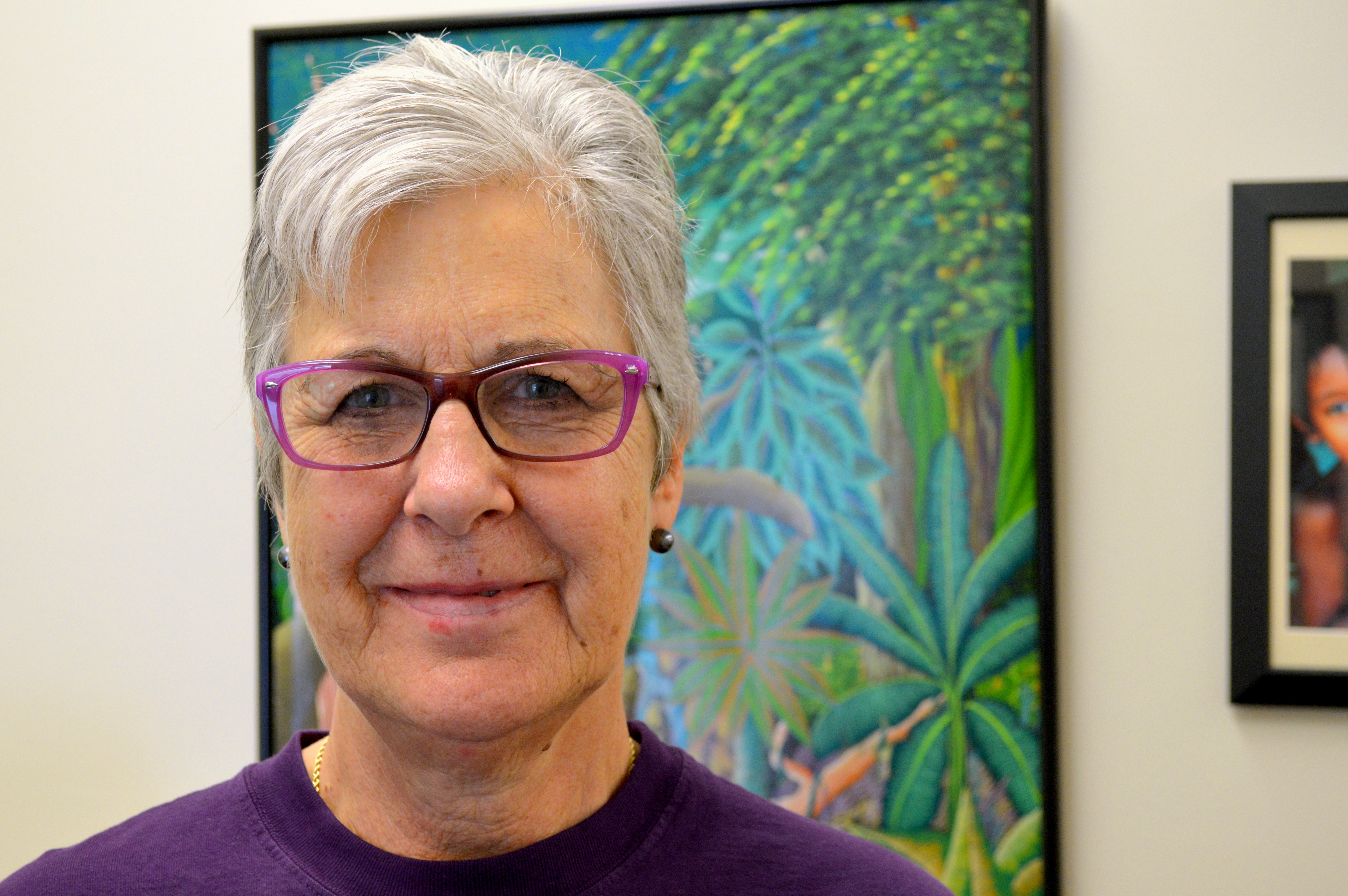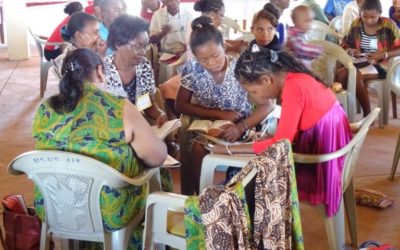 40 teachers and over 100 children graced the Cathedral Complex for Sunday School workshop and receiving Rooted in Jesus teachings. The Holy Spirit was flowing. Each District/Church presented plays, skits, songs…..there was tremendous joy all around praising God!!!!!                     …
read more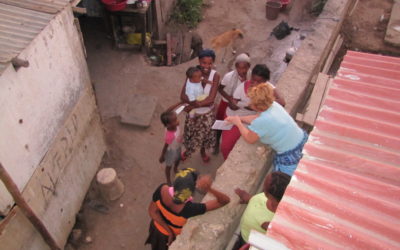 The World Bank's estimate is that 70% of Malagasy live on less than $1 a day. SAMS Missionaries have been called to serve the people of Madagascar.
read more