Wendy Bellmore
Missionary Bridger in Madagascar
Wendy ministers to men, women, and children throughout the community, visiting villages and churches in the area.
Home Church: Christ and the Epiphany, East Haven, Connecticut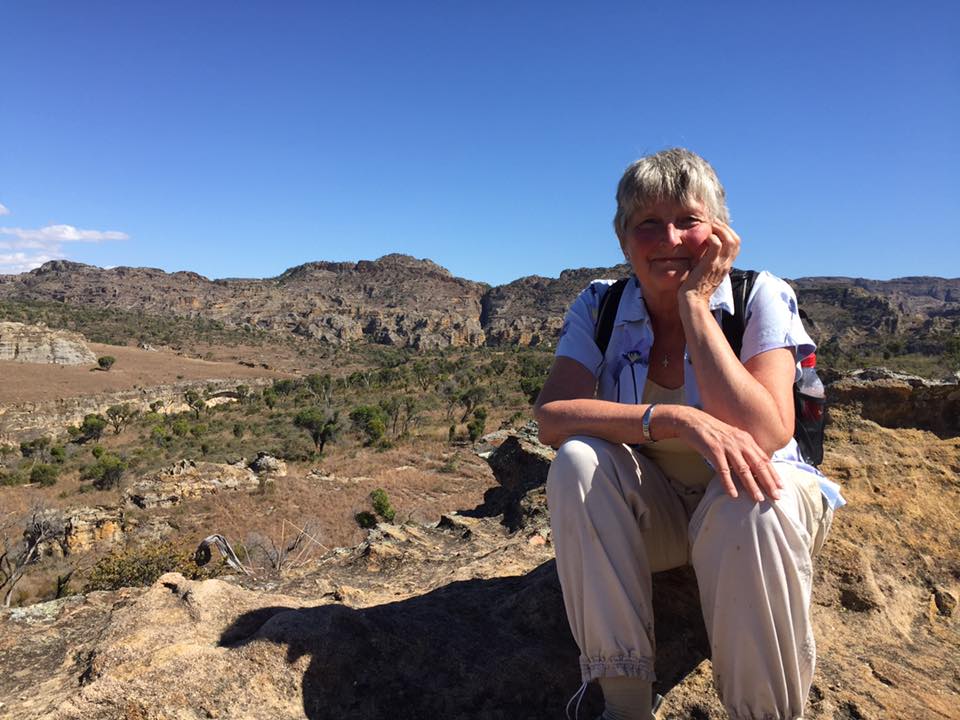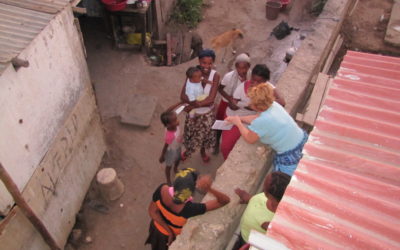 The World Bank's estimate is that 70% of Malagasy live on less than $1 a day. SAMS Missionaries have been called to serve the people of Madagascar.
read more
By Kevin & Rev. Donna Steckline – Christ Episcopal Church, Gilbertsville NY, Episcopal Diocese of Albany. When we arrived in Madagascar and got off the plane, we immediately saw poverty, garbage strewn streets, blank faces and stares at each street corner.  We...
read more