Wayne and Nicole Curtis
Youth Ministry in South Africa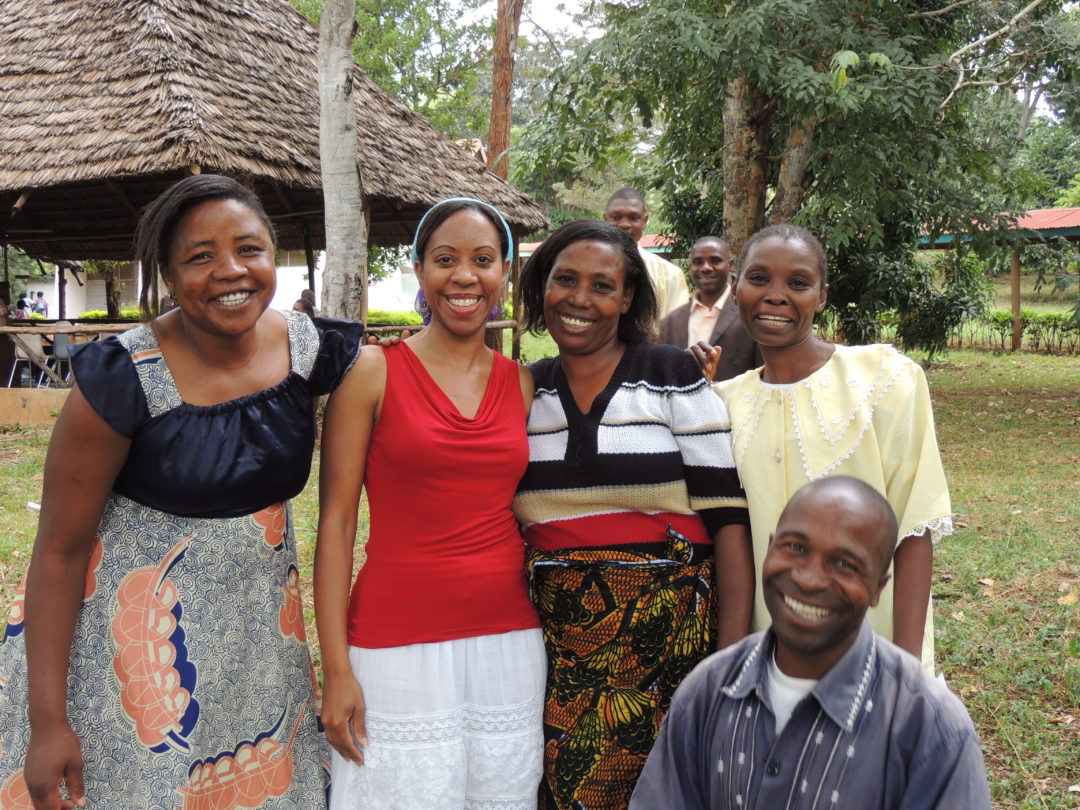 Wayne and Nicole work with Growing the Church a church growth institute that serves the Anglican Church of Southern Africa. They are concentrating on helping churches disciple and mentor youth.
Home Church: St. George's, Nashville, Tennessee
You can email a missionary by using this format: firstnamelastname@sams-usa.org.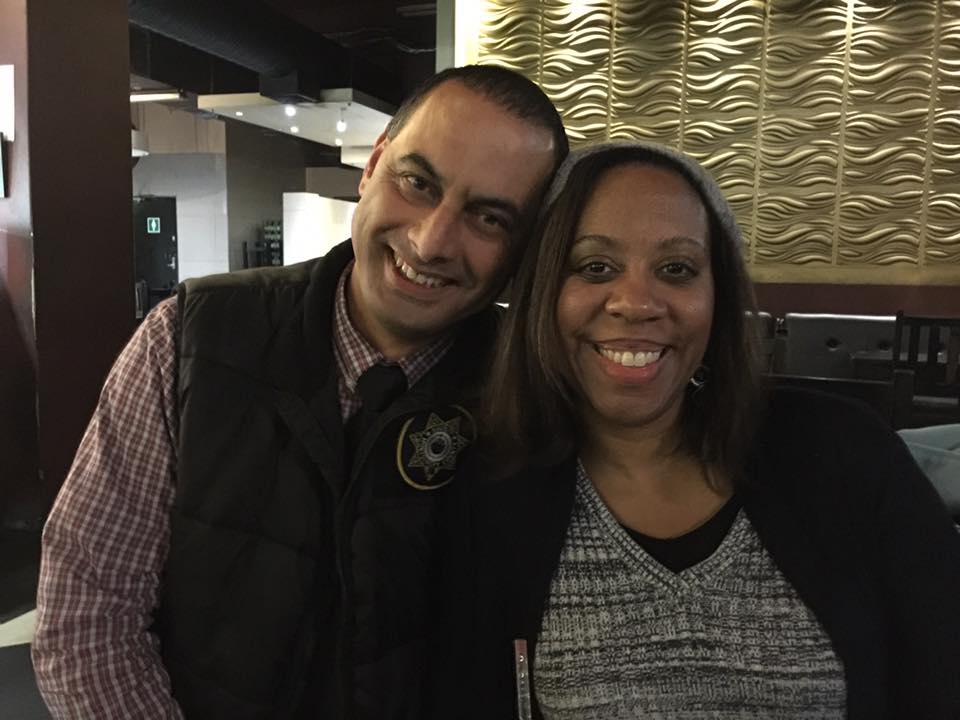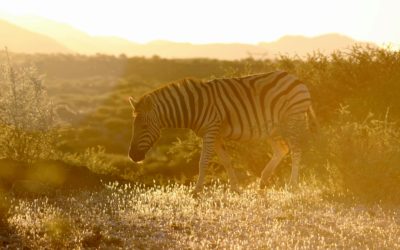 Why did you take you so long to get here?" Fr Lazarus Ngube looked at me enquiringly. It had taken us longer than usual to get to Windhoek as we had wanted to first visit Fr Martin Kauna in the isolated coastal town of Luderitz…so we had taken a long way...
read more