Wayne and Nicole Curtis
Youth Ministry in South Africa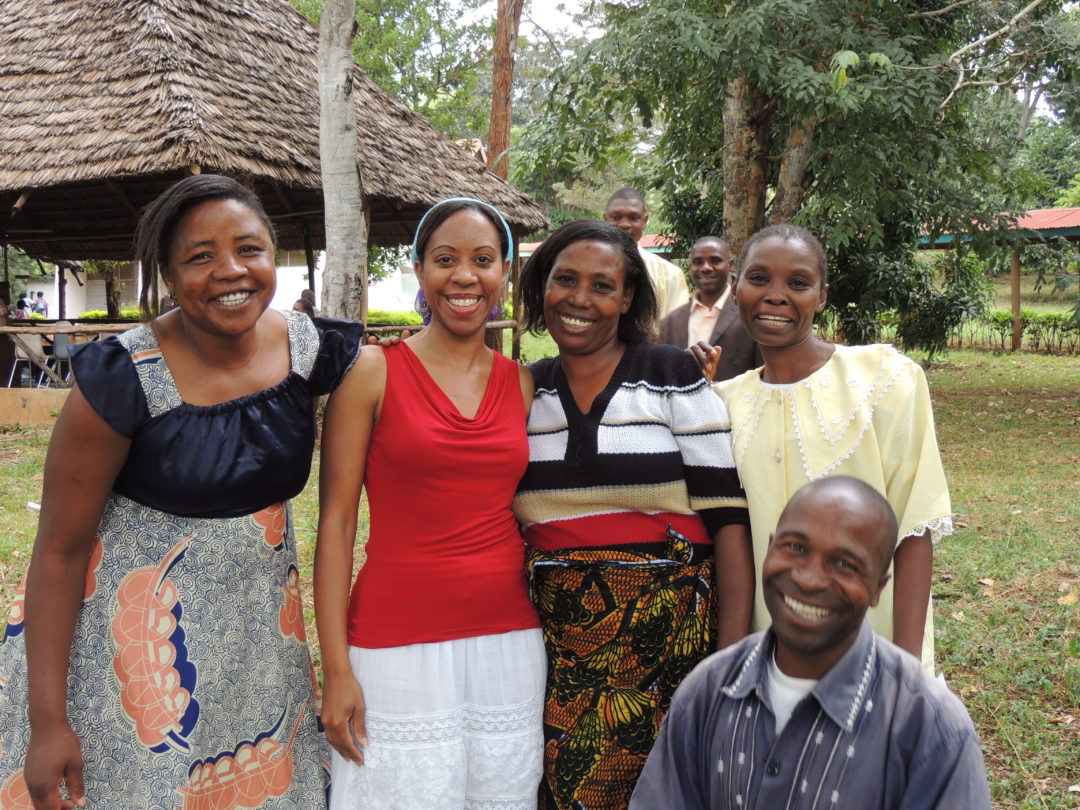 Wayne and Nicole work with Growing the Church a church growth institute that serves the Anglican Church of Southern Africa. They are concentrating on helping churches disciple and mentor youth.
Home Church: St. George's, Nashville, Tennessee
You can email a missionary by using this format: firstnamelastname@sams-usa.org.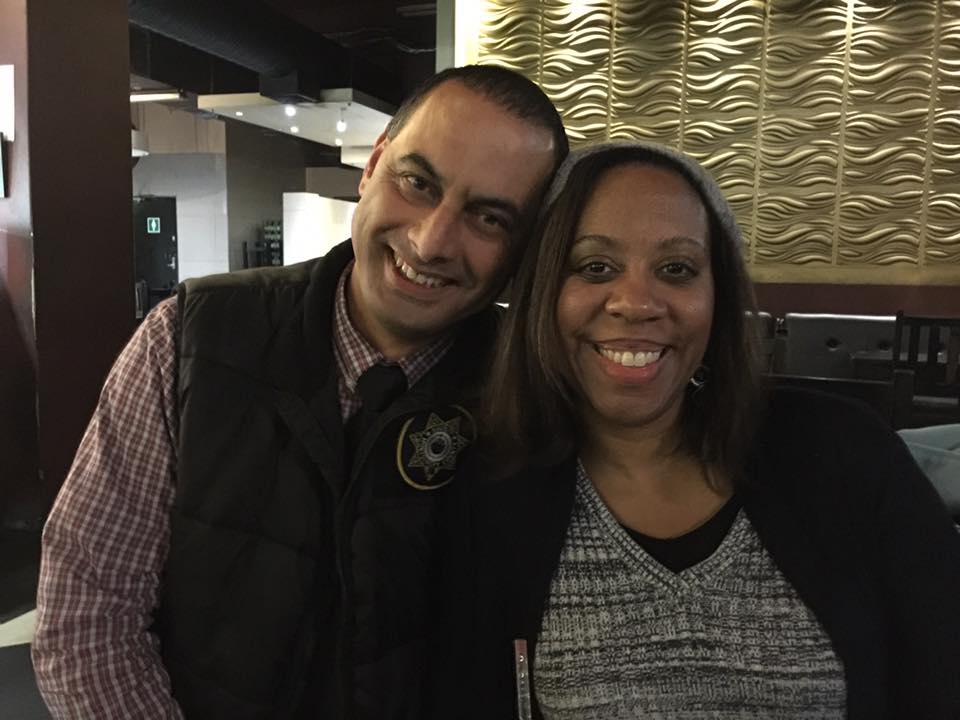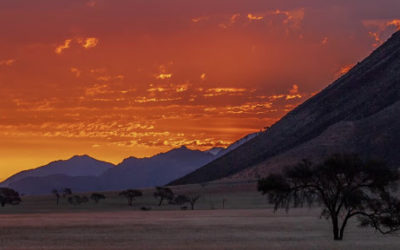 It has been a while since we sent out a newsletter! Bet you would never see the day when you didn't receive multiple emails from us! The truth is we have really been busy moving into our new home in Villiersdorp and getting involved in the life of our new...
read more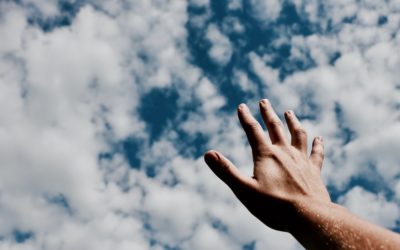 1 Kings 8:1-6, 10-11, 22-30, 41-43    Psalm 84    Ephesians 6:10-20    John 6:56-69 Trusting God   A story has been told about a man who went hiking up Table Mountain. As he was walking, the famous tablecloth descended upon him in thick, impenetrable folds...
read more