Vicki Robertson
Associate Missionary to Peru
Childrens' Ministries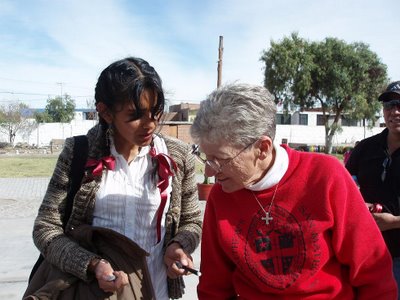 Vicki and her husband, Ron, served as missionaries to Arequipa, Peru. They were involved in pastoring the church and in developing the children's homes. Since Ron death, Vicki has remained involved in the lives of the children in the children's homes. She frequently visits and provides scholarships.
Home Church: Christ Church, Plano, Texas
You can email a missionary by using this format: firstnamelastname@sams-usa.org.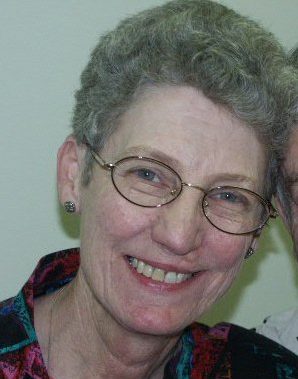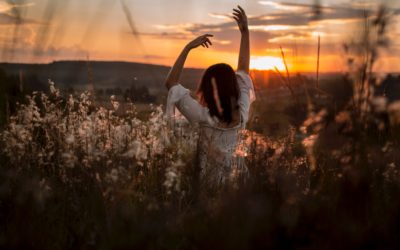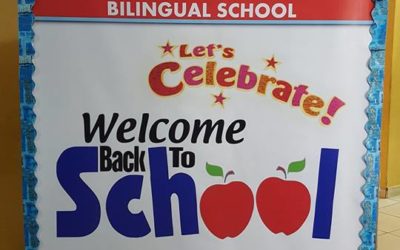 Offer thanksgiving or push for your plan?
read more