Tom and Maryjane Furrer
Associate Missionaries to Nigeria
Medical Ministries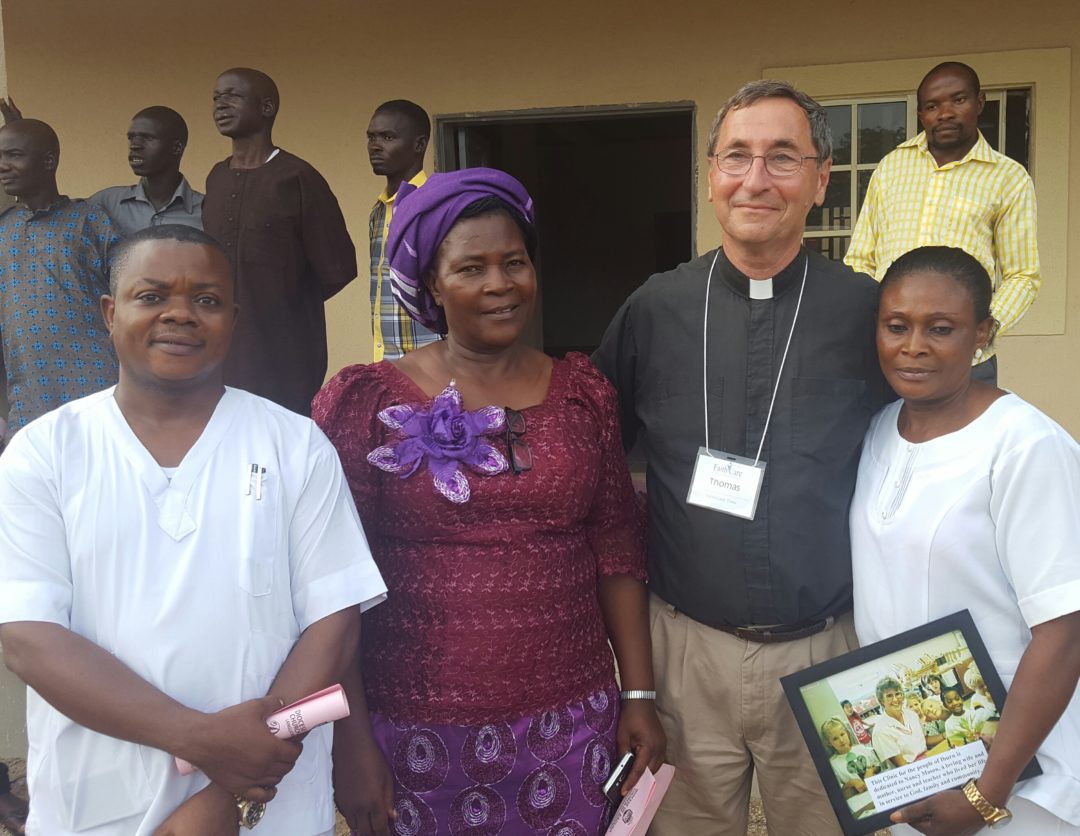 Tom and Maryjane have been involved for several years in helping to establish the Kateri Medical Services in Kaduna, Nigeria. In addition, other clinics are being developed in nearby Dioceses. They are involved in multiple short-term missions to Nigeria each year.
Home Church: Trinity, Tariffville, Connecticut
You can email a missionary by using this format: firstnamelastname@sams-usa.org.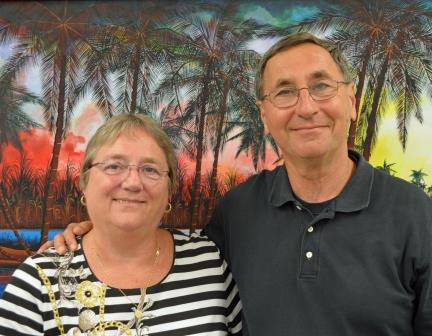 Sometimes I wonder whether my prayers are too small, or whether it's my faith in God that's too small. The Lord gently pointed this out to me as I landed at Entebbe last week, after a wonderfully relaxing (though not as academically productive as I'd hoped) home assignment.
I had picked up…
read more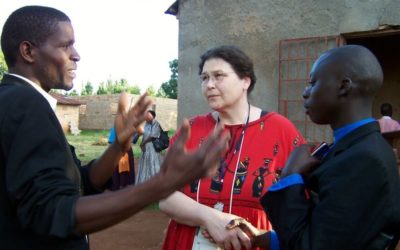 Camille is preparing for a mission to Uganda. She leaves tomorrow! She shares details about this mission nd how you can pray. Dear Praying Friends, I'll be off to Uganda May 31 for two weeks. Thank you for praying with me that God would provide the means for this...
read more