Tom and Maryjane Furrer
Associate Missionaries to Nigeria
Medical Ministries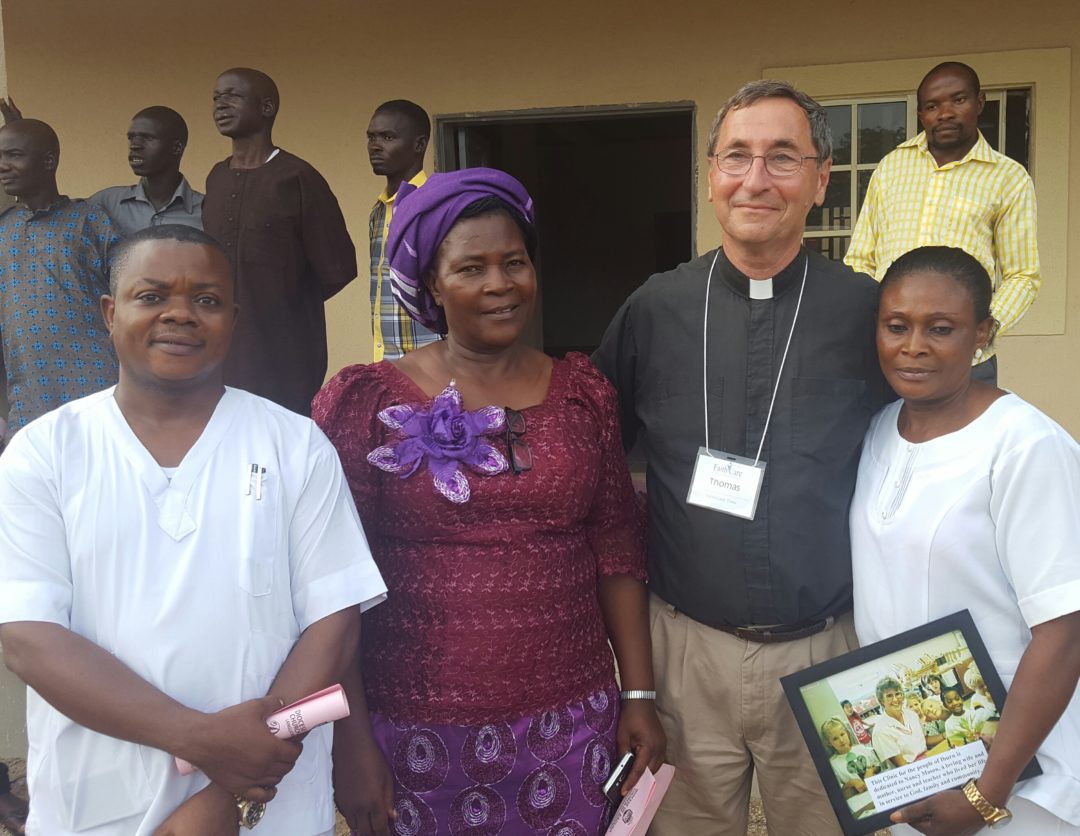 Tom and Maryjane have been involved for several years in helping to establish the Kateri Medical Services in Kaduna, Nigeria. In addition, other clinics are being developed in nearby Dioceses. They are involved in multiple short-term missions to Nigeria each year.
Home Church: Trinity, Tariffville, Connecticut
You can email a missionary by using this format: firstnamelastname@sams-usa.org.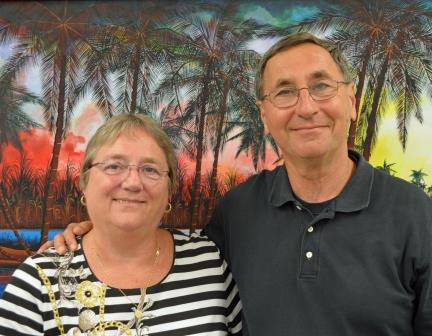 Since yesterday afternoon, I have been serenaded by the happy sounds of heavy machinery beeping as it backs up, and motors grinding as the machines work. Yesterday, we begin to tarmac [pave] the campus, and it was a glorious day. Of course, students writing their exams may not have liked the…
read more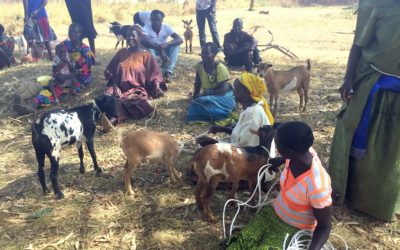 Mary McDonald is a SAMS Associate Missionary and a veterinarian. Recently, SAMS caught up with Mary after her recent mission to Uganda. SAMS: Tell us about Gospel Goats and the need you saw in Uganda. Mary: In Uganda, there are families who have been affected by the...
read more