Tom and Maryjane Furrer
Associate Missionaries to Nigeria
Medical Ministries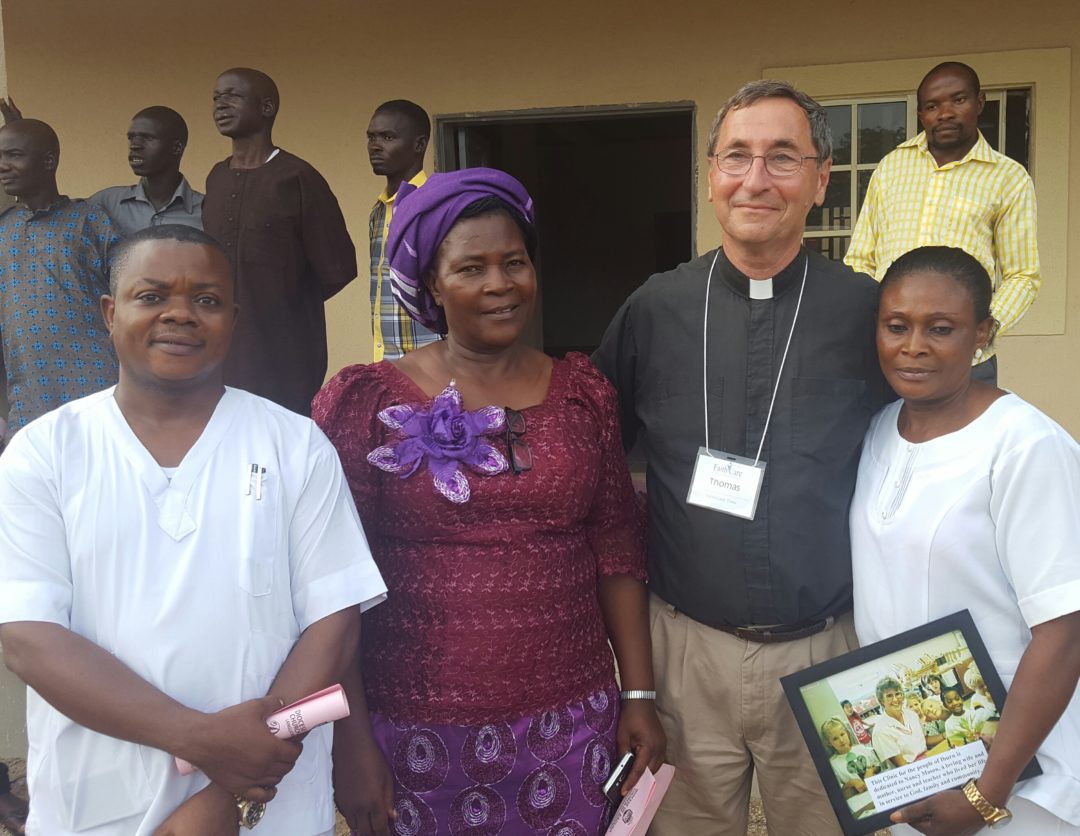 Tom and Maryjane have been involved for several years in helping to establish the Kateri Medical Services in Kaduna, Nigeria. In addition, other clinics are being developed in nearby Dioceses. They are involved in multiple short-term missions to Nigeria each year.
Home Church: Trinity, Tariffville, Connecticut
You can email a missionary by using this format: firstnamelastname@sams-usa.org.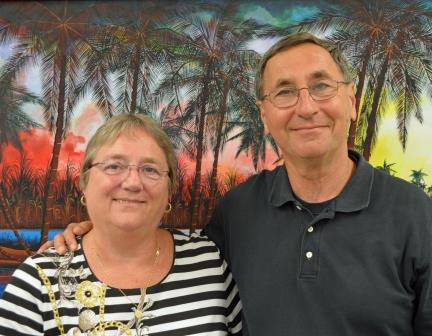 We have reached the end of the semester, thanks be to God. However, this also means that I have some marking to do.
So, I have about two inches of papers to mark, plus the 17 assignments that were submitted via email.
I also have a lot of coffee. Thanks be to God.
Continue…
read more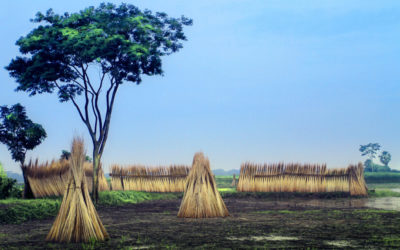 I love the digressions our class discussions can take. While discussing the Holiness Code in Leviticus 17-27 with my Masters of Divinity students, we were discussing what was meant in Leviticus 18:8, and how it differs from Leviticus 18:7.  This led to a small discussion on various marriage customs in Uganda,…
read more