Stevan and Kathryn Betcher
Mission in the Middle East
Stevan and Kathryn Betcher
Candidates to Middle East
Stevan and Kathryn are focused on ministries to strengthen the church and to reach out to marginalized people especially the hearing impaired.
Home Church: Church of the Savior, Ambridge, Pennsylvania
You can email a missionary by using this format: firstnamelastname@sams-usa.org.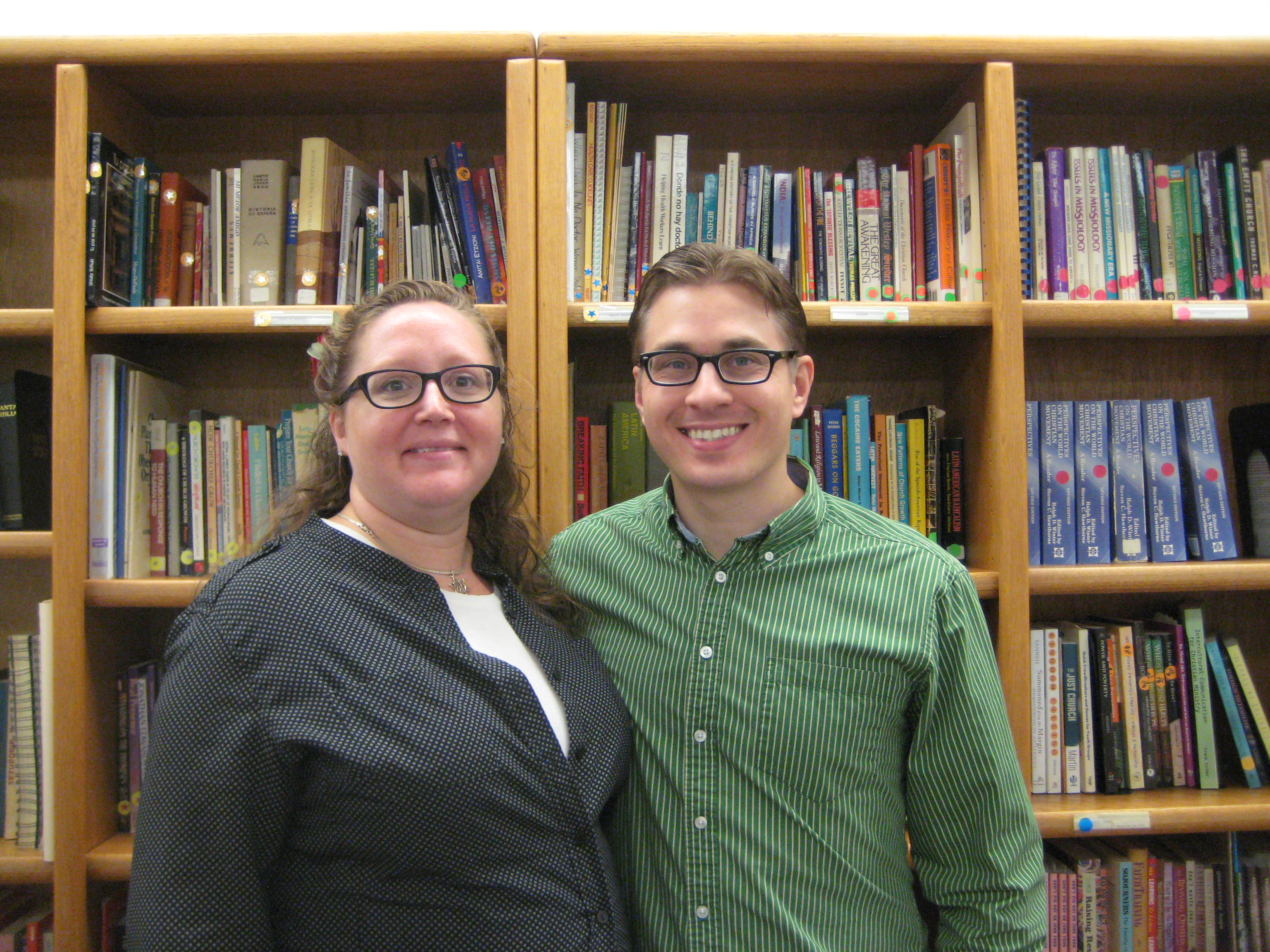 No Results Found
The page you requested could not be found. Try refining your search, or use the navigation above to locate the post.