Russ and Heidi Smith
Theological and Children's Ministries in Chile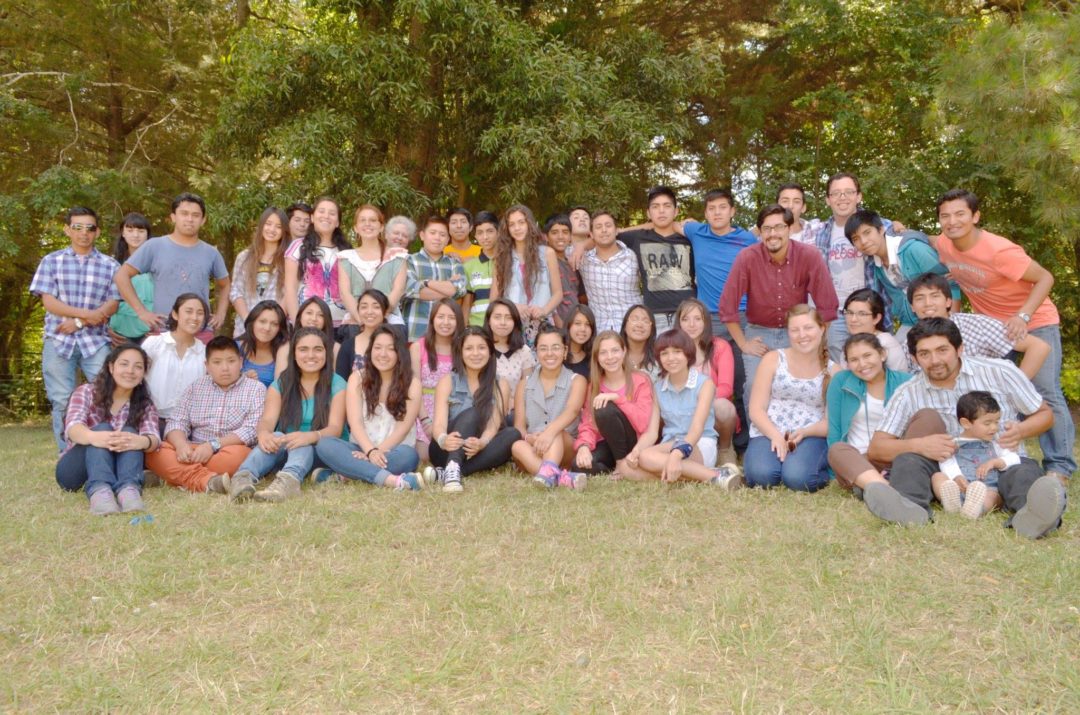 Russ and Heidi have served since 1985 in the Diocese of Chile. Currently, Russ is involved in the Rural Bible Institute providing theological education to the indigenous peoples of Chile. Heidi is heading up a training program for child evangelism.
Home Church: St. Mark's, Geneva, Illinois
You can email a missionary by using this format: firstnamelastname@sams-usa.org.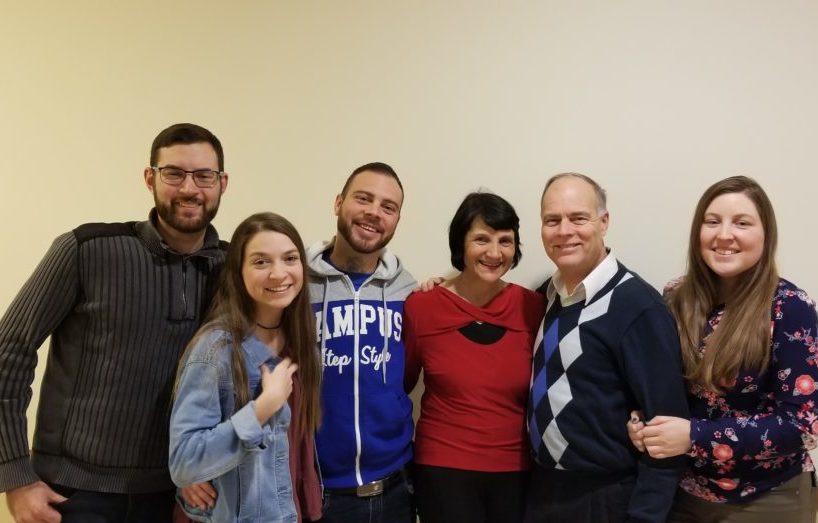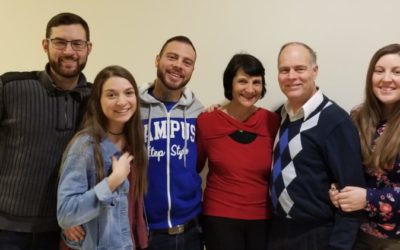 Russ and Heidi Smith work in the Araucanía region of Chile to help build up the Church in this area, and as of March 25th, 2018 Russ is pastor of "Reino de Dios" (Kingdom of God) Anglican Church in Labranza, as well as working at the Rural...
read more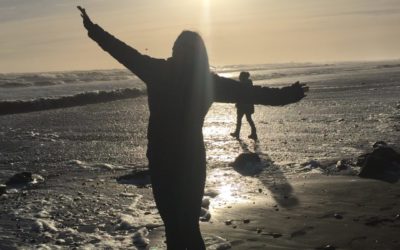 Mondays... It's another day. Another Monday. I really didn´t want to get out of bed this morning and go to school. It was one of those mornings where you want nothing more than to just roll back over and sleep for 5 more days. I could also see my breath when I woke up...
read more