Roger and Joanne Griffin
Associate Missionaries in Latin America
Roger is ordained as a vocational deacon and his ministry is focused on teaching Bible literacy and theological education throughout Latin America. Joanne trains leaders in worship and music.
Home Church: Church of the Good Shepherd in Charleston, South Carolina
You can email a missionary by using this format: firstnamelastname@sams-usa.org.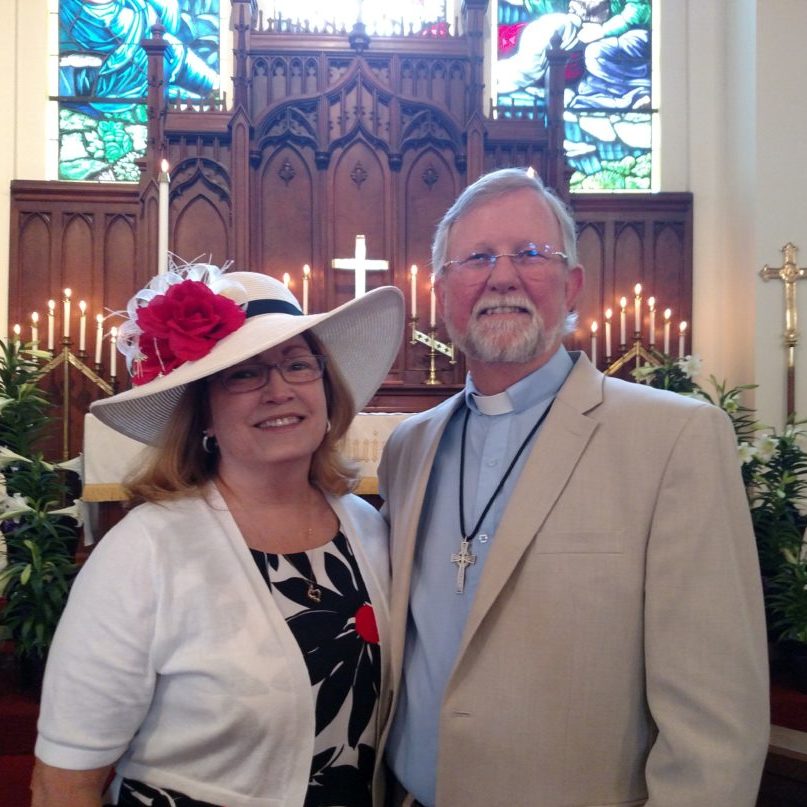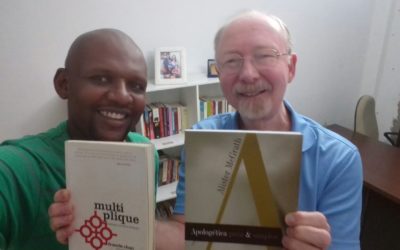 This as a testimony to the power of the Holy Spirit in the lives of two people who not too long ago could not understand a word the other was saying
read more