Roger and Joanne Griffin
Associate Missionaries in Latin America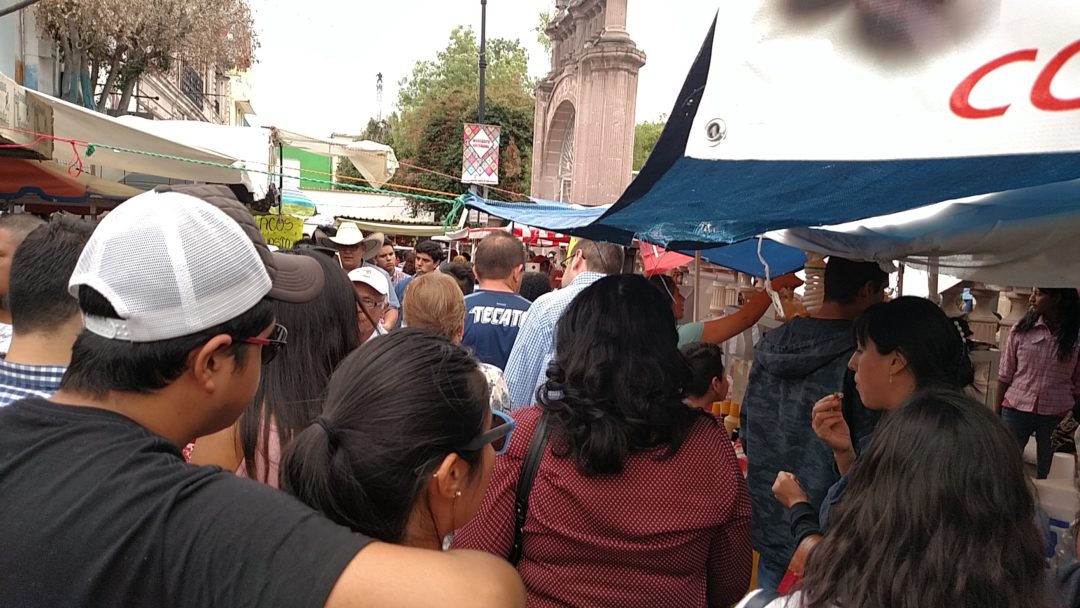 Roger and Joanne are called to support and encourage those called to lead. They serve by providing seminary level studies and opportunities for Christian leadership formation where there is a great need, especially in the Global South.  They primarily serve in Mexico, but also throughout Latin America.
Home Church: Holy Trinity Windermere, Charleston, South Carolina
You can email a missionary by using this format: firstnamelastname@sams-usa.org.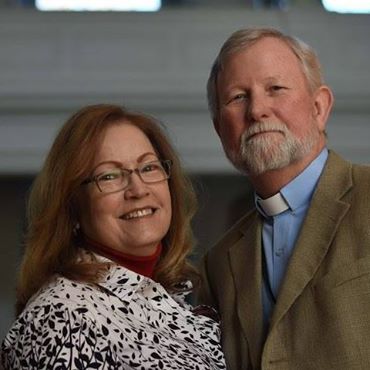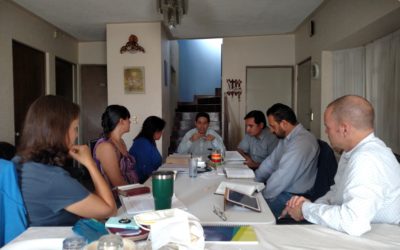 Immediately they began making plans as to how and when they could get together next.
read more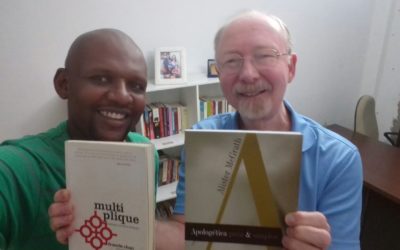 This as a testimony to the power of the Holy Spirit in the lives of two people who not too long ago could not understand a word the other was saying
read more