Nate and Erika Twichell
Mission in USA and Globally
Nate and Erika Twichell
Directors of Agape Year Program in USA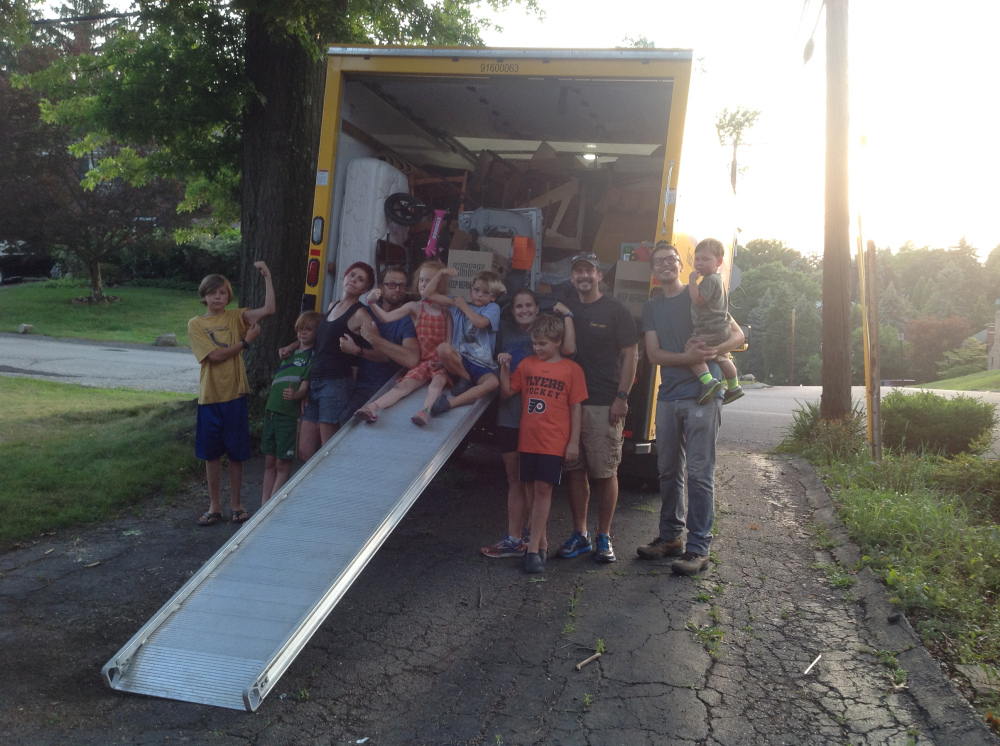 Nate and Erika are developing an Agape Year gap year program for recently graduated high school seniors with SAMS and several other Anglican Global Mission Partners. Part of the program will have an international emphasis.
Home Church: Church of the Ascension, Pittsburgh, Pennsylvania
You can email a missionary by using this format: firstnamelastname@sams-usa.org.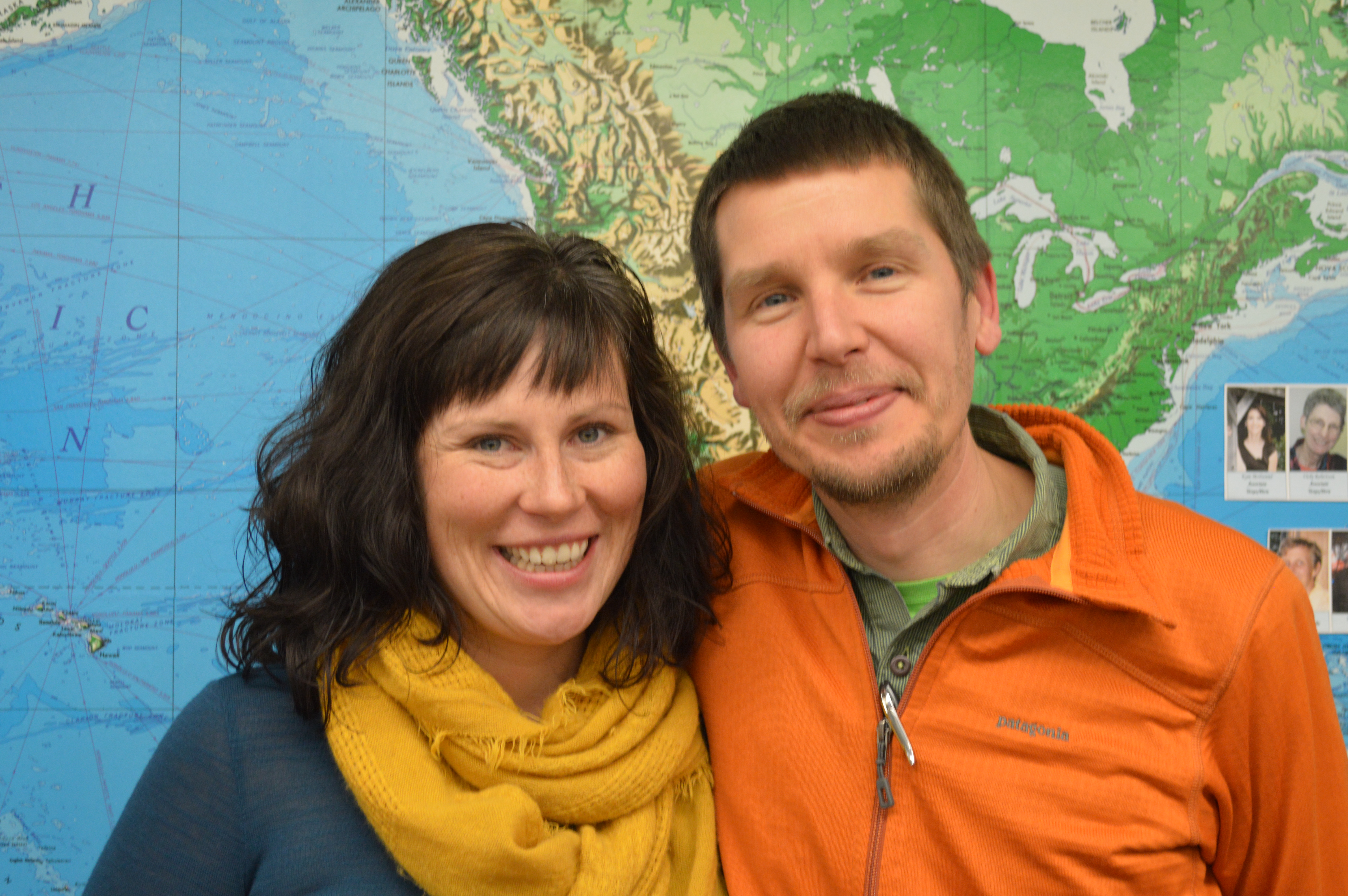 Brothers and Sisters, A blessed Advent to you. As we inhabit this intentional season of waiting and anticipation for Christ's coming, we invite you to rest in the waiting and to see this time as where God is at work. Let's not hurry to Christmas. Let's not miss what He has…
read more