Nate and Erika Twichell
Mission in USA and Globally
Nate and Erika Twichell
Directors of Agape Year Program in USA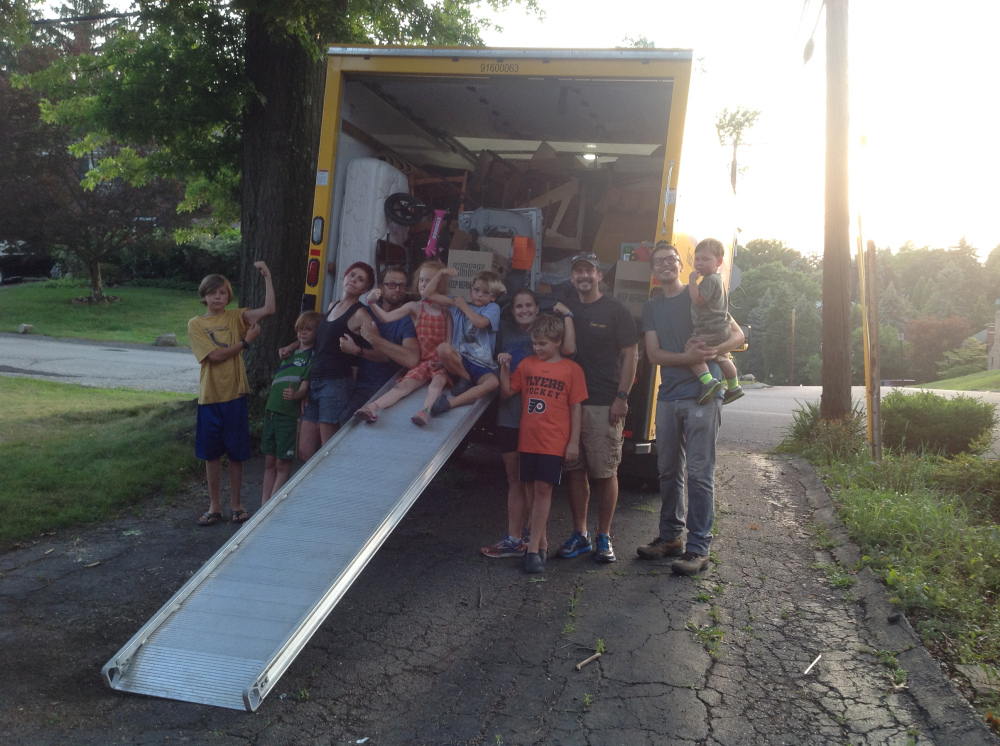 Nate and Erika are developing an Agape Year gap year program for recently graduated high school seniors with SAMS and several other Anglican Global Mission Partners. Part of the program will have an international emphasis.
Home Church: Church of the Ascension, Pittsburgh, Pennsylvania
You can email a missionary by using this format: firstnamelastname@sams-usa.org.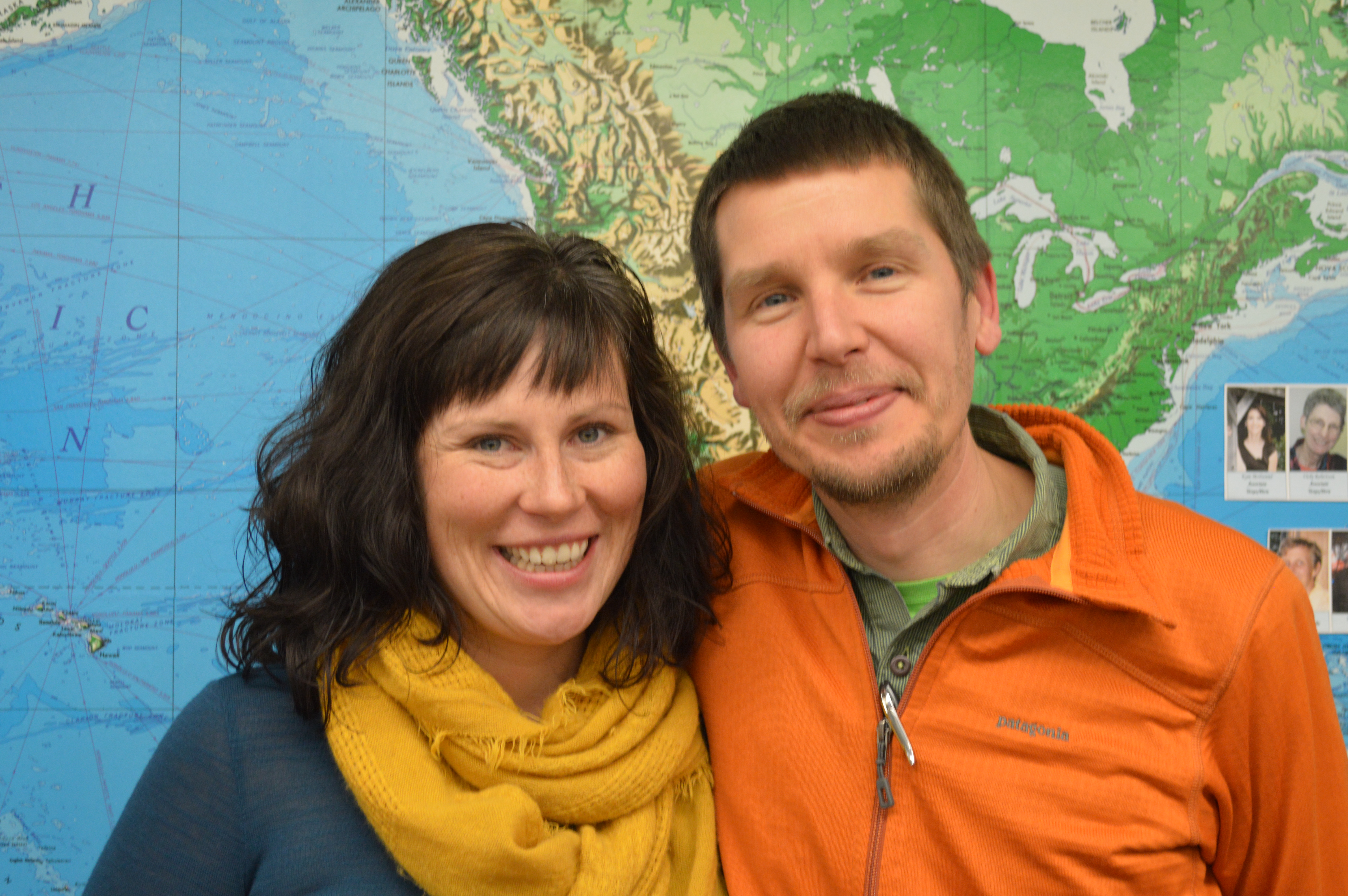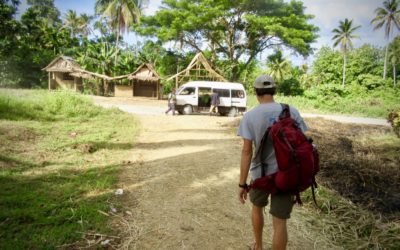 In my previous blog entry I gave an abbreviated account of some of what I did during my seven-month assignment to the Solomon Islands.  I returned home to the USA three months ago and set about transitioning to the "next thing."  As I transition, I thought it would be...
read more
John 21:9-17 9 When they got out on land, they saw a charcoal fire in place, with fish laid out on it, and bread. 10 Jesus said to them, "Bring some of the fish that you have just caught." 11 So Simon Peter went aboard and hauled the net ashore, full of large fish,…
read more