Nate and Erika Twichell
Mission in USA and Globally
Nate and Erika Twichell
Directors of Agape Year Program in USA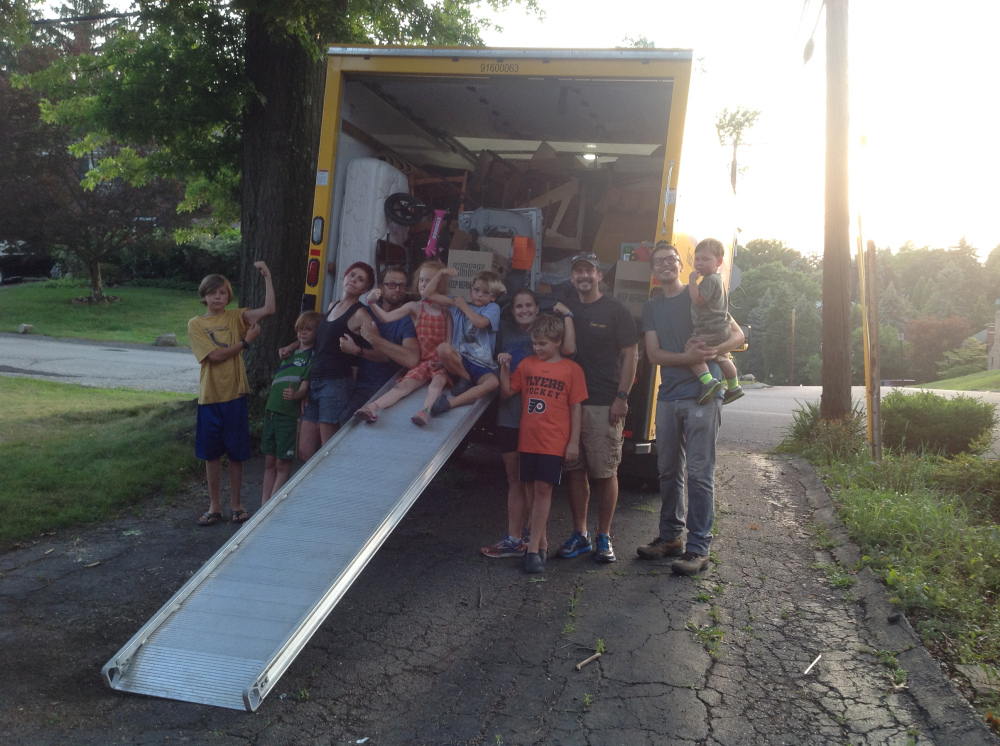 Nate and Erika are developing an Agape Year gap year program for recently graduated high school seniors with SAMS and several other Anglican Global Mission Partners. Part of the program will have an international emphasis.
Home Church: Church of the Ascension, Pittsburgh, Pennsylvania
You can email a missionary by using this format: firstnamelastname@sams-usa.org.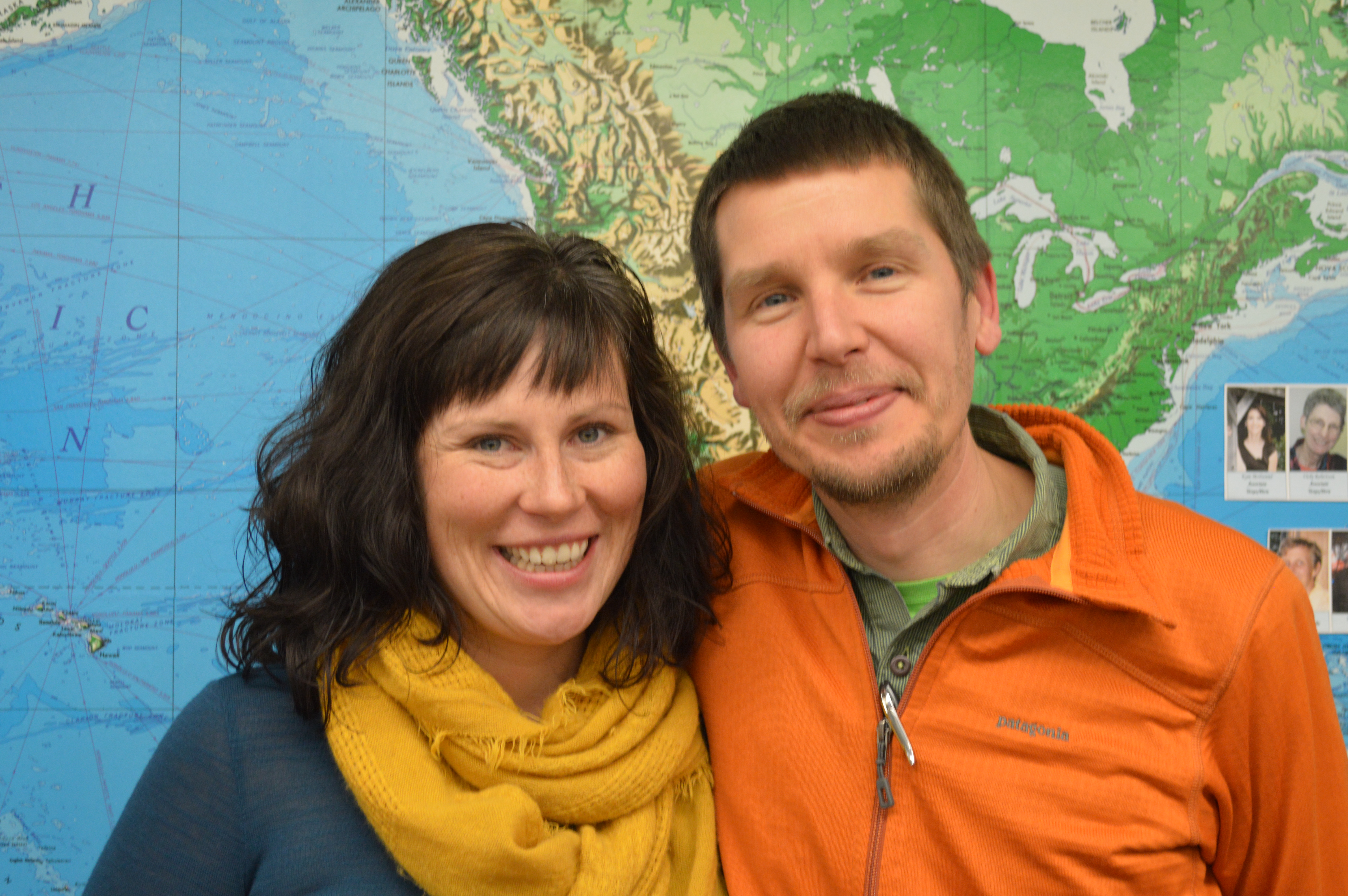 A few weeks ago we packed the Subaru to the gills and pointed our rusty, I mean TRUSTY, steed south to the warm embrace of The Diocese of South Carolina. We had a number of appointments set up with youth leaders, rectors, and missions minded folks around Charleston, and enjoyed our…
read more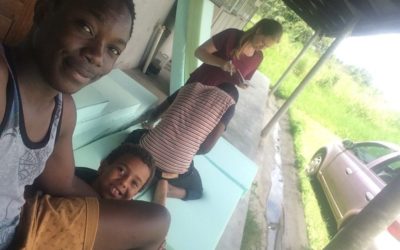 In the parable of the talents (Matt 24:14-30), each servant is given a certain number of talents, or currency. Some used those talents to increase the number, and one hid it away, not producing anything. When we think about the resources, gifts, and talents God gives...
read more