Mike and Linda Chapman
Asociate Missionaries to Peru
Church Development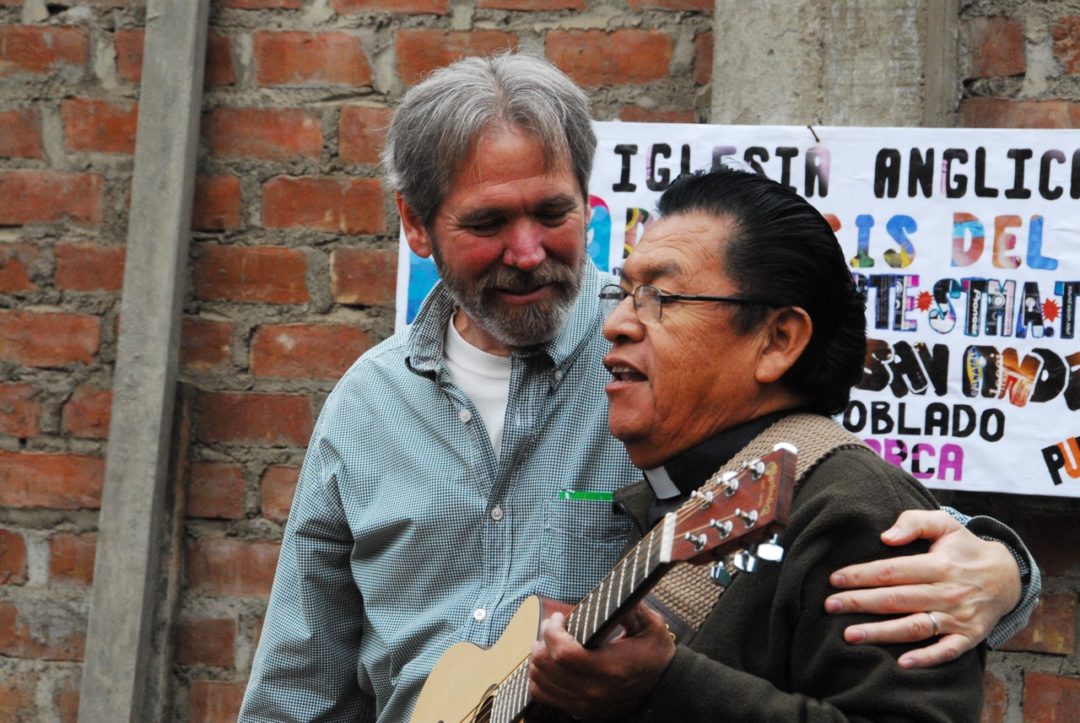 Mike and Linda served in the southern area of Peru with Mike ministering as a Missionary Bishop. They continue to have an interest in serving as short-term missionaries and in Hispanic outreach.
Home Diocese: Diocese of Albany
You can email a missionary by using this format: firstnamelastname@sams-usa.org.
Trying to book airline flights.Fr Phil had managed to book their four legs of the airplane flights in Peru from England, I wasn't as fortunate. As I was booking four separate airline journeys, none of which were round trip, I kept running into trouble. I had tried...
read more
As many of you know from the January e-newsletter, I (Susan) am spending the month of February in Peru helping/shepherding various people from different parts of the world as we go around the country. Saga of the Cellphone-- A cell phone is an essential piece of...
read more