Mike and Linda Chapman
Mission in United States of America
Mike and Linda Chapman
Associate Missionaries to USA
Hispanic Outreach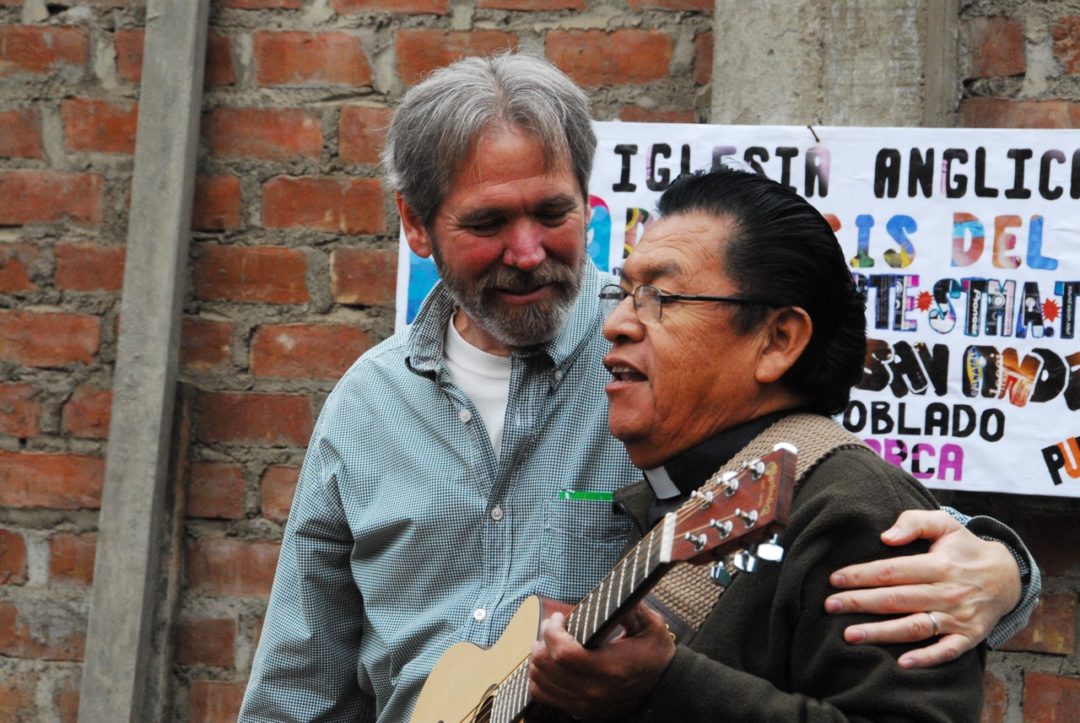 Mike and Linda served in the southern area of Peru with Mike ministering as a Missionary Bishop. They continue to have an interest in serving as short-term missionaries and in Hispanic outreach.
Home Diocese: Diocese of Albany
You can email a missionary by using this format: firstnamelastname@sams-usa.org.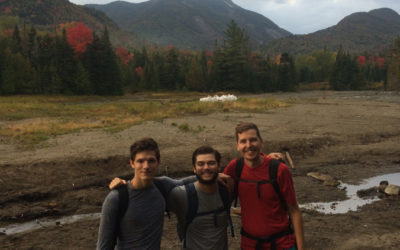 Born September 5, 2017 Maybe saying that Agape Year was born on September 5th is a bit misleading. As so many of you know, this has been something you've walked with us through for almost two years. But on September 5th, Caleb and Lucas walked through our front door and all…
read more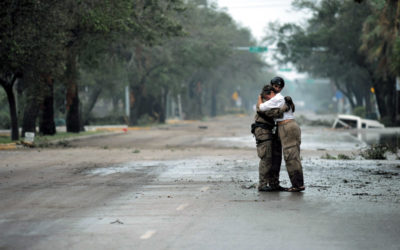 Hurricane Harvey has already displaced thousands in south Texas and Louisiana, and the rains and flooding are expected to continue throughout the week to come. Archbishop Beach is calling the Church to pray, give, and prepare. You can help by donating through the...
read more