Mike and Kim Miller
Children's Ministry in Honduras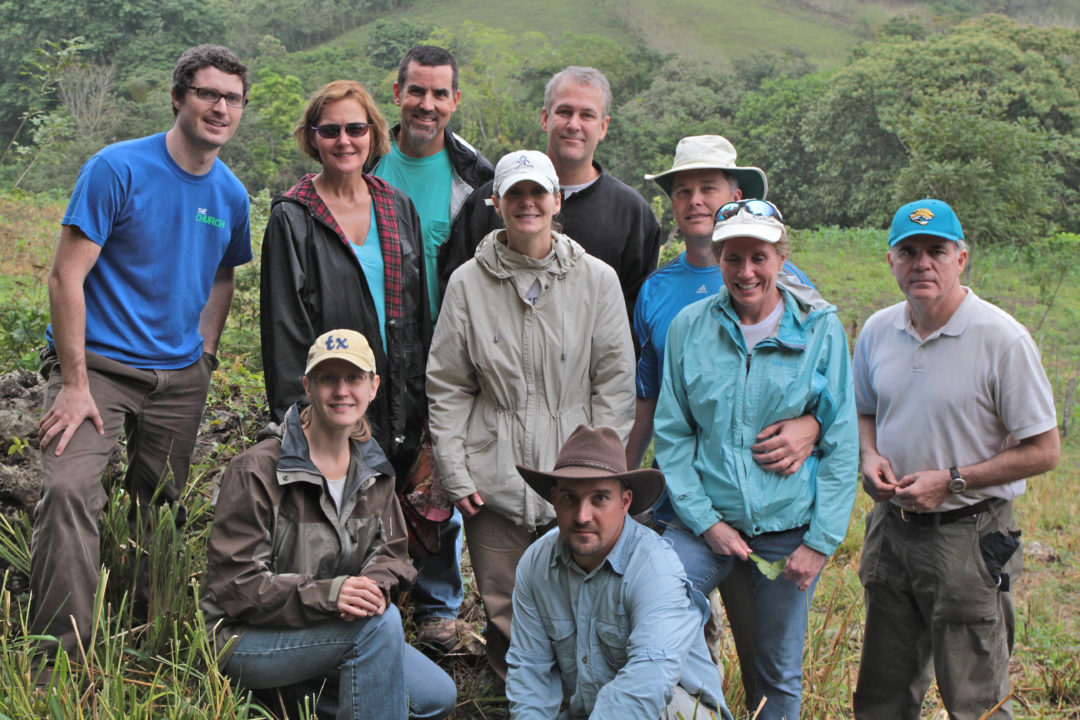 Mike and Kim founded the Hope of Jesus Children's Home to provide food, shelter, education and spiritual development for vulnerable children in Honduras. Mike initiated Hope Farm as an income-producing resource for the Home.
Home Church: Church of the Redeemer, Jacksonville, Florida
You can email a missionary by using this format: firstnamelastname@sams-usa.org.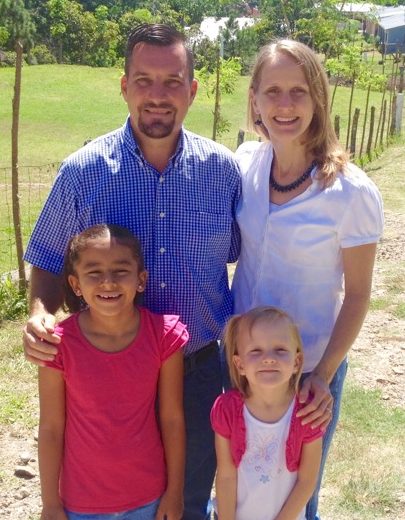 I am currently in Honduras, where work is going forward on the kindergarten in San Lorenzo. I have had to let go and let God on my projects. Not surprisingly, they are moving forward better than ever.
read more