Mike and Kim Miller
Children's Ministry in Honduras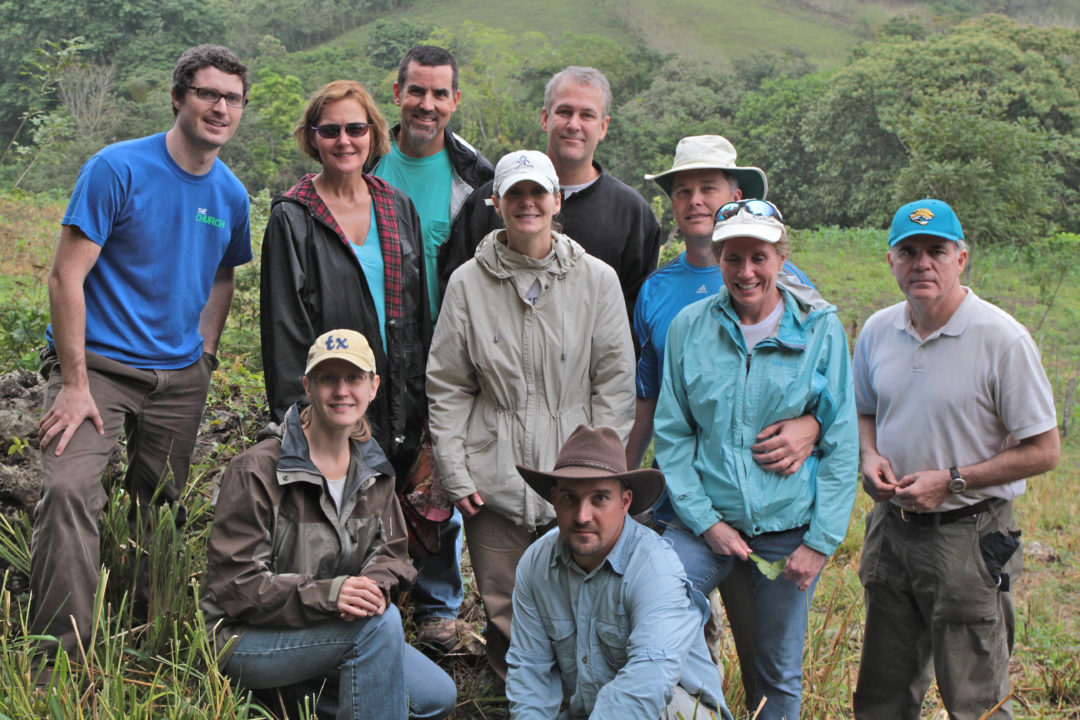 Mike and Kim founded the Hope of Jesus Children's Home to provide food, shelter, education and spiritual development for vulnerable children in Honduras. Mike initiated Hope Farm as an income-producing resource for the Home.
Home Church: Church of the Redeemer, Jacksonville, Florida
You can email a missionary by using this format: firstnamelastname@sams-usa.org.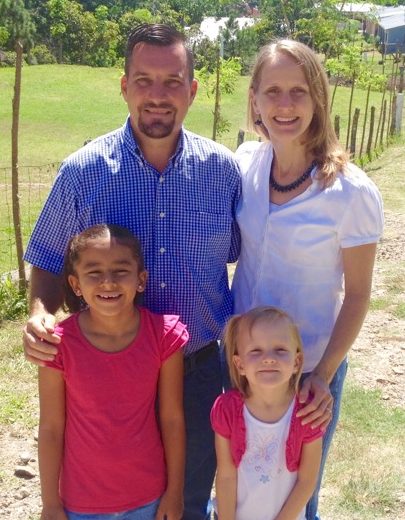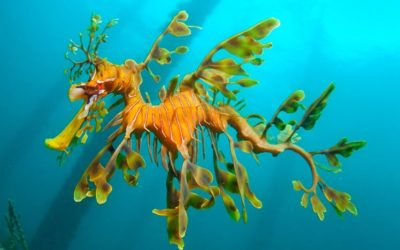 Happy Epiphany! In the Baptism liturgy for my denomination, there is a prayer I just love for the baptismal candidate:
read more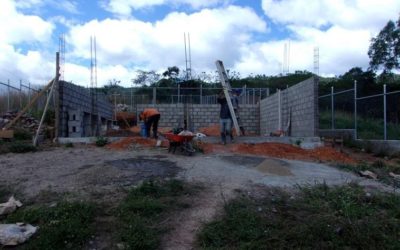 Since arriving in Honduras, I have been very busy. I have two children going to Operation Smile, I had one heart patient report in, completely healed and no longer a heart patient, I am preparing for the vet team, meeting with Santa Maria Magdalena church on the...
read more