Mike and Betty Kaszer
Associate Missionaries to Honduras
Medical and Childrens' Ministries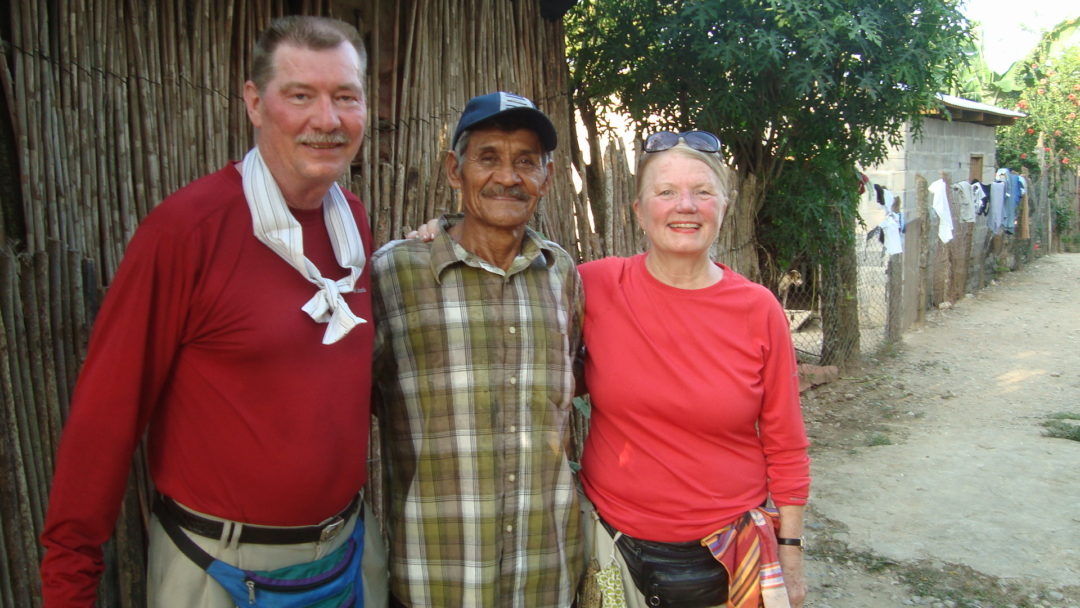 Mike and Betty served as teachers at the Holy Trinity School in La Ceiba. They now help to lead short-term mission trips to Honduras including medical missions and ministries to children.
Home Church: St. Stephen's, Sewickley, Pennsylvania
You can email a missionary by using this format: firstnamelastname@sams-usa.org.
I am currently in Honduras, where work is going forward on the kindergarten in San Lorenzo. I have had to let go and let God on my projects. Not surprisingly, they are moving forward better than ever.
read more