Michael and Anita Dohn
Mission in Dominican Republic
Michael and Anita Dohn
Associate Missionaries to Dominican Republic
Health Ministries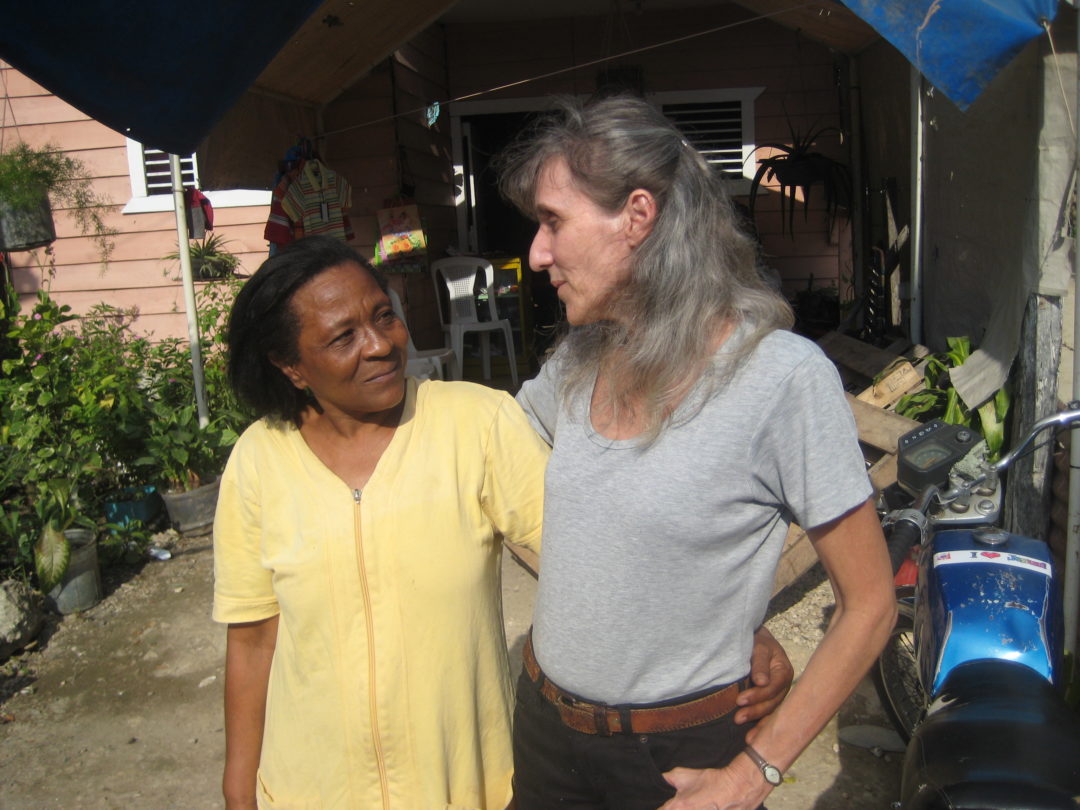 Michael and Anita started a successful and ongoing community health development project in the Dominican Republic. They continue their interest in proven methods of community health development especially in Latin America.
Home Church: Church of the Advent, Cincinnati, Ohio
You can email a missionary by using this format: firstnamelastname@sams-usa.org.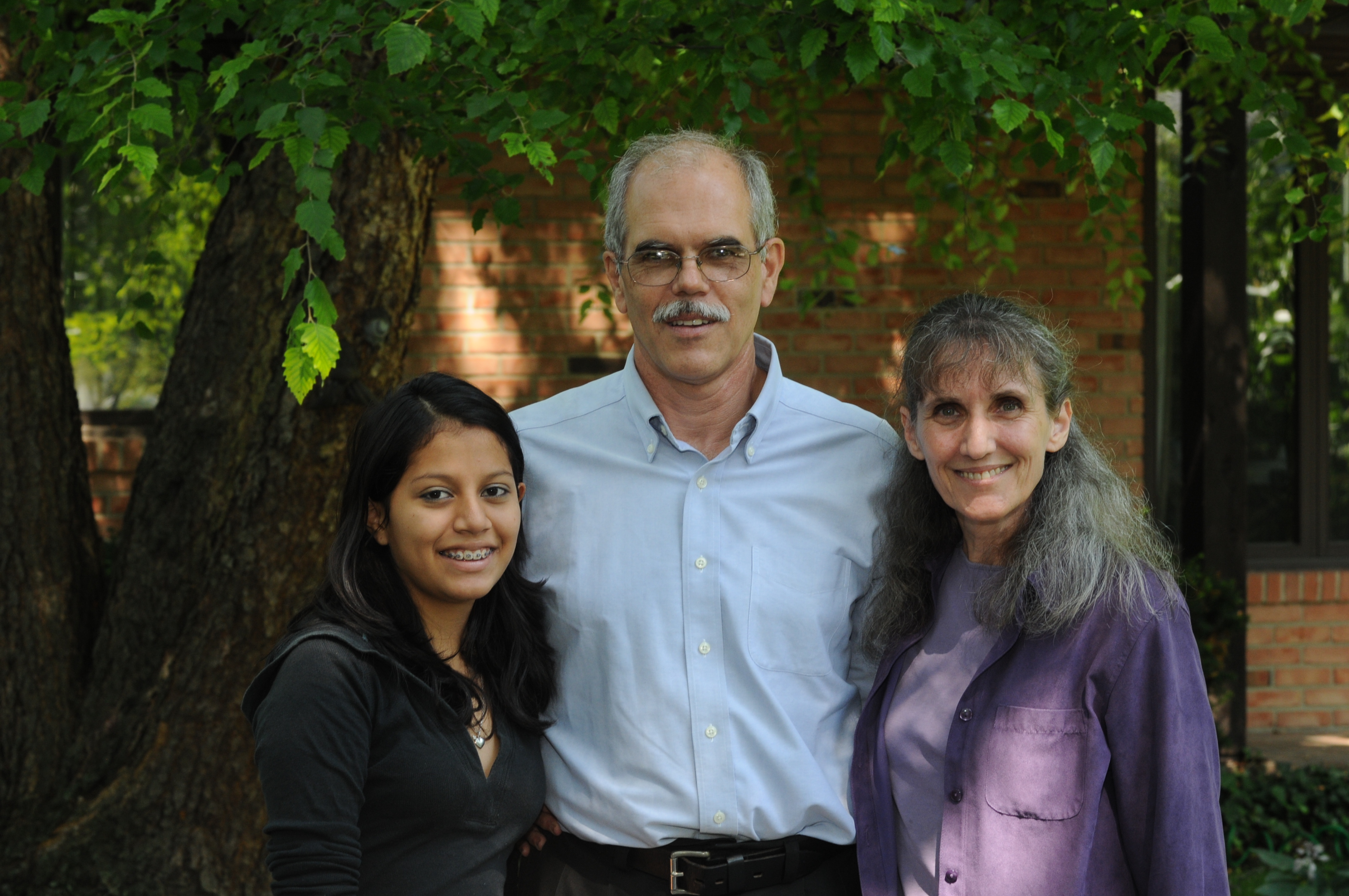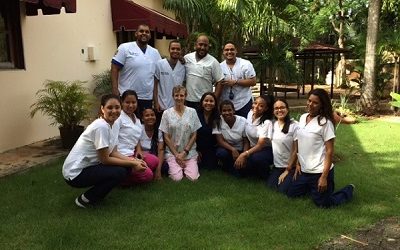 Summer is always an intense time for me. The heat is tremendous and with air conditioning, a very limited commodity, it takes its toll. I remember flexibility being one of the characteristics that Peace Corps was interested in for potential volunteers. It seems to be the same for missionaries. This summer term I started with 2 classes and ended with 4.
read more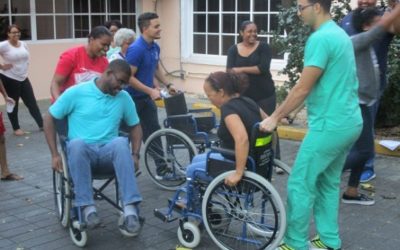 When I moved to the Dominican Republic 10 years ago, I didn't know how long I would be here, and I still don't know.  Throughout these 10 years, the ministry has morphed from primarily treating patients needing physical therapy, to primarily teaching Dominican physical therapy students, which certainly has a greater impact on how Dominicans are treating their patients.  God has been very active throughout these years here, preparing me all along through relationships established and experience gained for each phase of the ministry. 
read more