Michael and Anita Dohn
Mission in Dominican Republic
Michael and Anita Dohn
Associate Missionaries to Dominican Republic
Health Ministries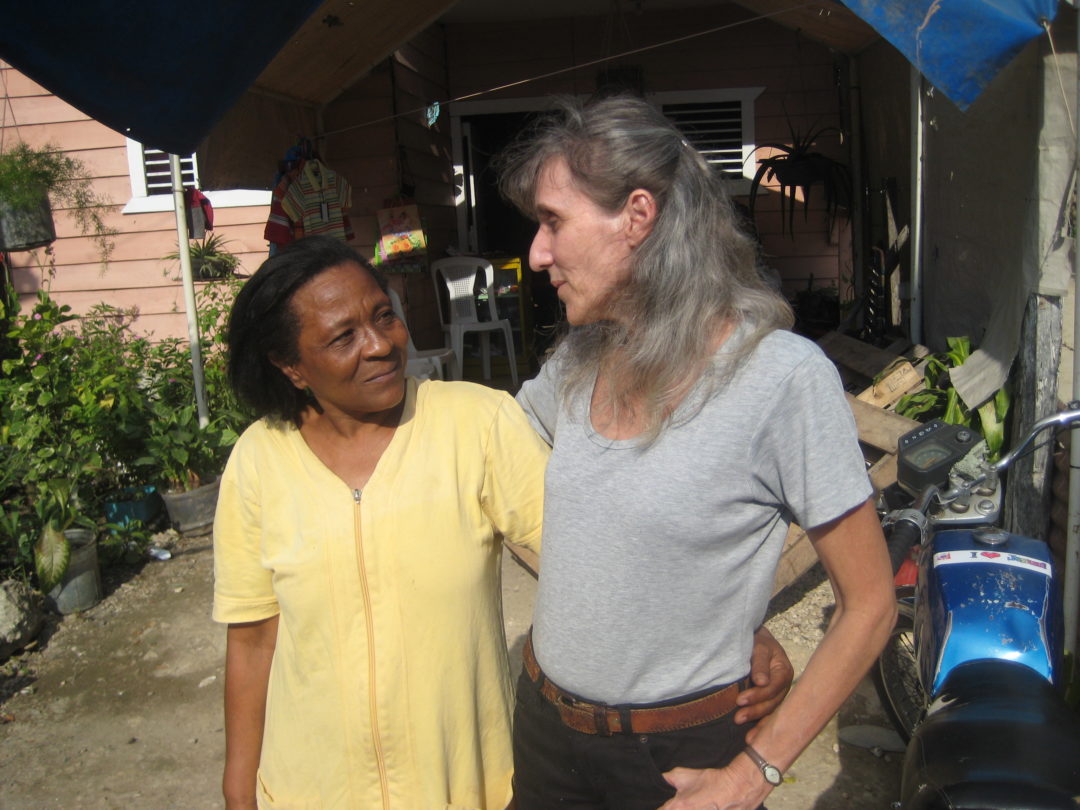 Michael and Anita started a successful and ongoing community health development project in the Dominican Republic. They continue their interest in proven methods of community health development especially in Latin America.
Home Church: Church of the Advent, Cincinnati, Ohio
You can email a missionary by using this format: firstnamelastname@sams-usa.org.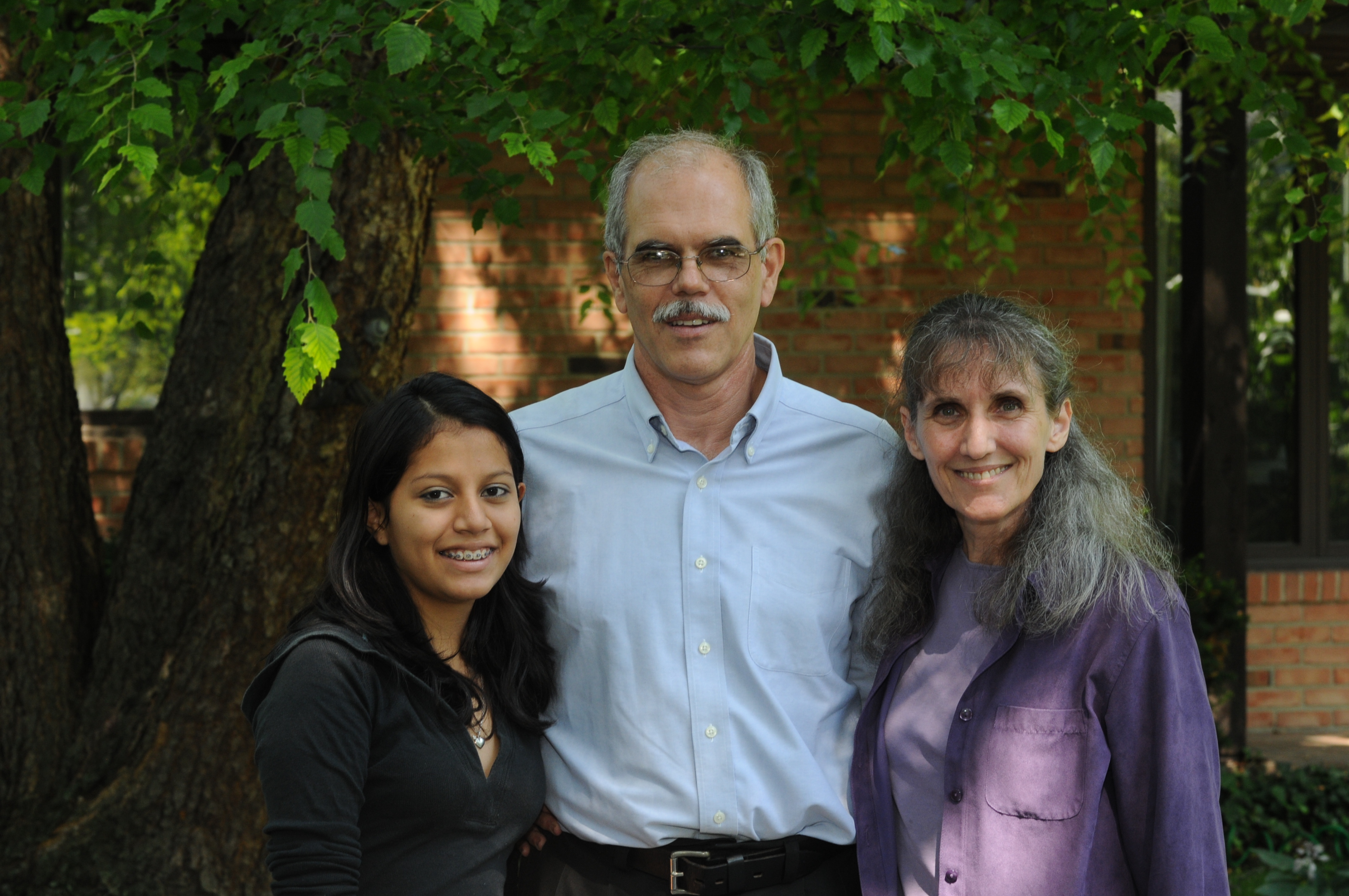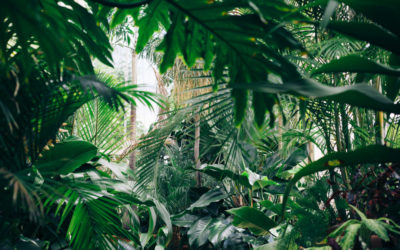 Bishop Skilton (our retired assistant bishop) loves to remind us that God is good, all the time.  My last quarterly asked you to consider God's call to you in helping my neighbors with their housing needs and God moved many to help, raising over $7,000 for this...
read more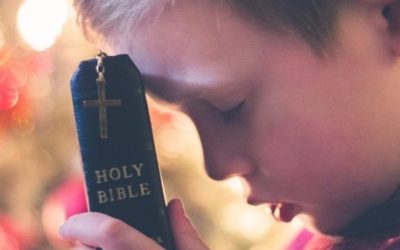 God uses all sorts of people to teach us about his love and his sacrifice for us.  One Sunday a little boy was visiting with his mom and grandfather.  He was quiet and respectful during the service, so I was surprised to find him crying when I returned...
read more