Michael and Anita Dohn
Mission in Dominican Republic
Michael and Anita Dohn
Associate Missionaries to Dominican Republic
Health Ministries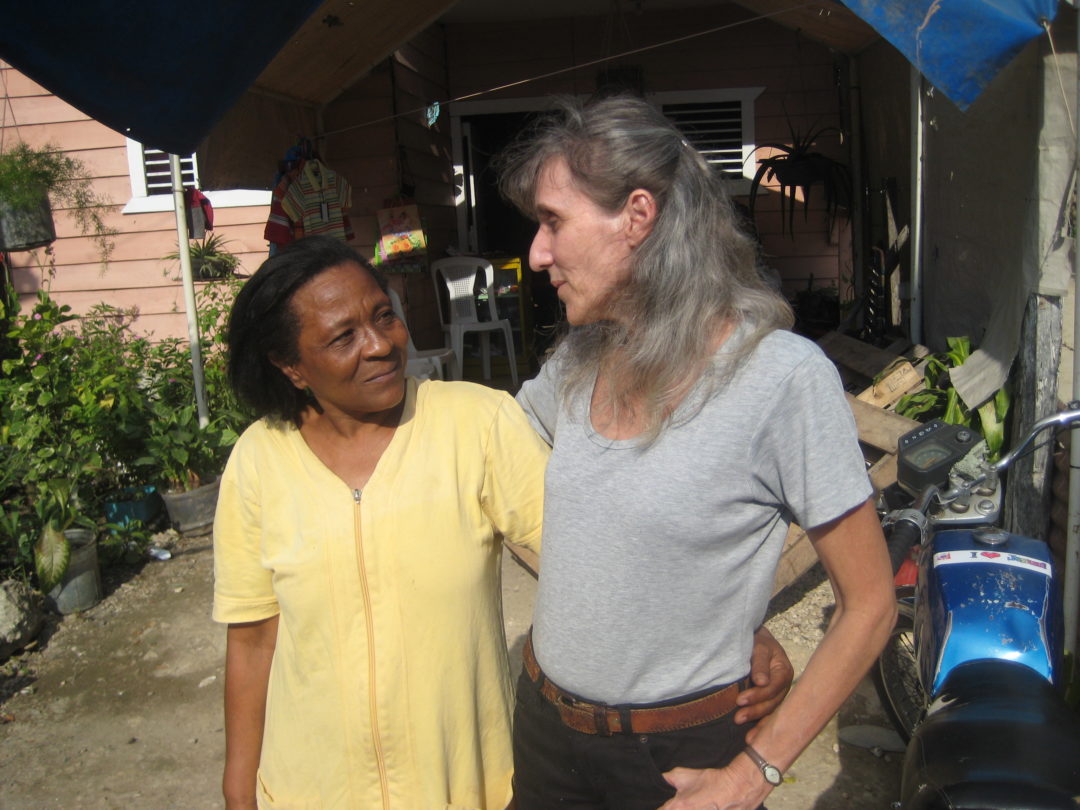 Michael and Anita started a successful and ongoing community health development project in the Dominican Republic. They continue their interest in proven methods of community health development especially in Latin America.
Home Church: Church of the Advent, Cincinnati, Ohio
You can email a missionary by using this format: firstnamelastname@sams-usa.org.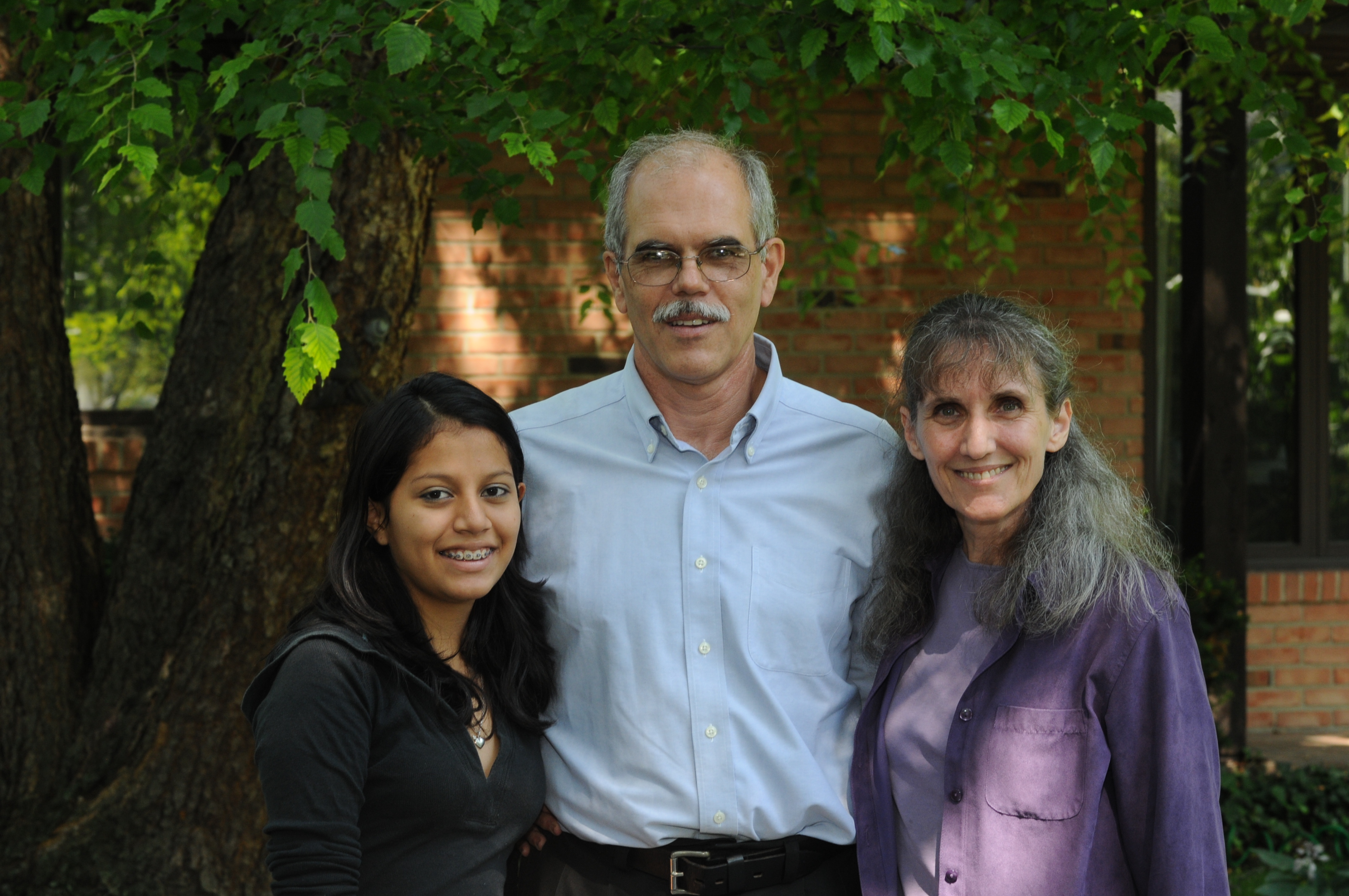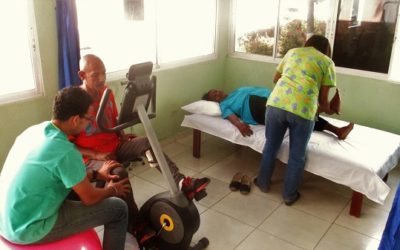 Thanks to folks who responded with support for this new housing project, we have begun helping families.
read more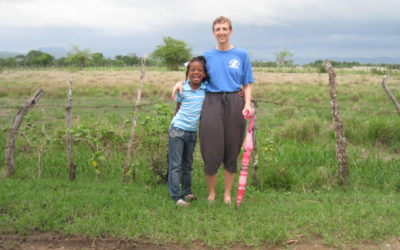 Cathy is from Grand Junction, Colorado, and has been sent by St. Matthew's Episcopal Church, Grand Junction, Colorado. Cathy is serving in San Pedro de Macoris, Dominican Republic. Her Ministry: Cathy's has been serving our Lord in the Dominican Republic since 2007...
read more