Maunette Tait
Associate Missionary in Honduras
Maunette is a teacher at the Holy Spirit Episcopal Bilingual School in Tela, Honduras. She teaches English at several grade levels and strives to help students to grow spiritually and achieve high standards of academic success.
Home Church: Holy Spirit Episcopal Church Tela, Honduras
You can email a missionary by using this format: firstnamelastname@sams-usa.org.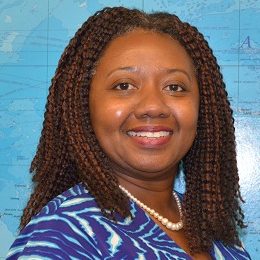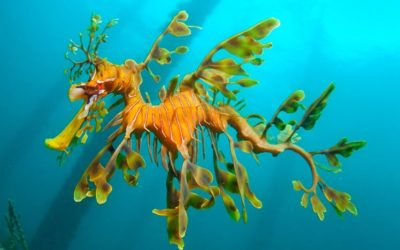 Happy Epiphany! In the Baptism liturgy for my denomination, there is a prayer I just love for the baptismal candidate:
read more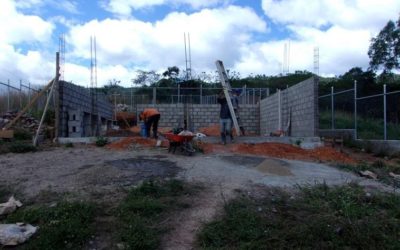 Since arriving in Honduras, I have been very busy. I have two children going to Operation Smile, I had one heart patient report in, completely healed and no longer a heart patient, I am preparing for the vet team, meeting with Santa Maria Magdalena church on the...
read more