Maunette Tait
Associate Missionary in Honduras
Maunette is a teacher at the Holy Spirit Episcopal Bilingual School in Tela, Honduras. She teaches English at several grade levels and strives to help students to grow spiritually and achieve high standards of academic success.
Home Church: Holy Spirit Episcopal Church Tela, Honduras
You can email a missionary by using this format: firstnamelastname@sams-usa.org.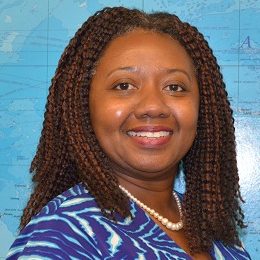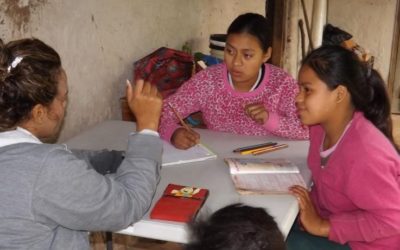 Jack Melvin, SAMS Missionary in Honduras serves and cares for the people in his community. Recently he shared about a young girl and her opportunity to receive education. After six months of searching, we have finally found a sign-language teacher for Angelita, who is...
read more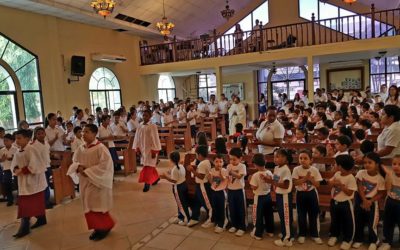 Empowering the next generation through mentorship, discipleship and education.
read more