Matt and Sora Colvin
Theological and Health Ministry on Home Ministry Assignment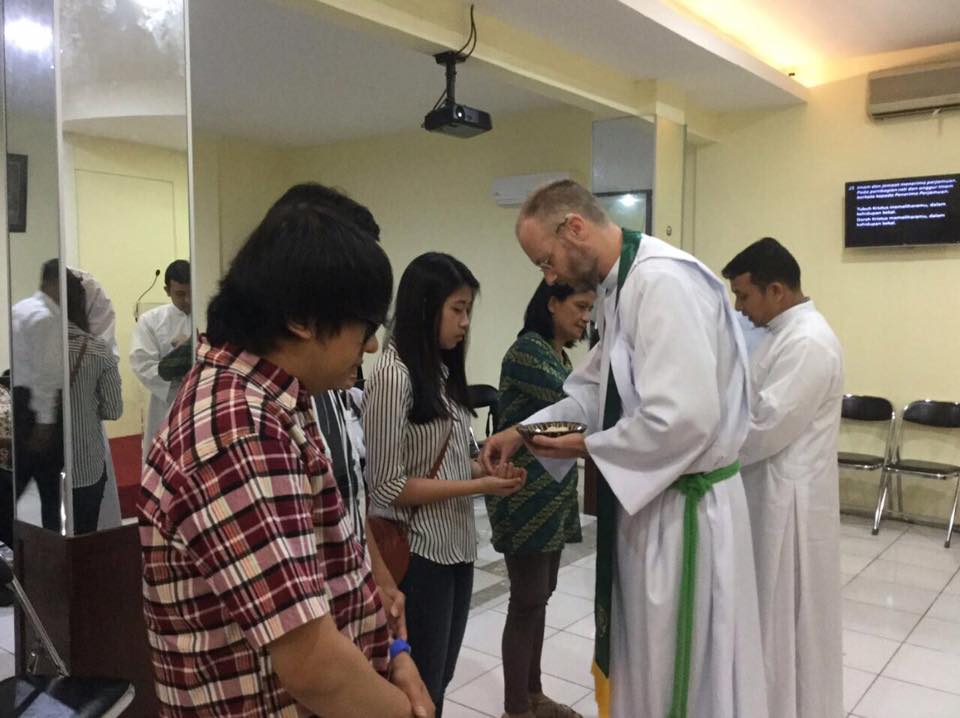 Matt is a Biblical languages professor and Sora a midwife. They have been most recently using their skills in Davao, Philippines and Indonesia. They are currently in the U.S. on home ministry assignment.
Home Church: Trinity Reformed Episcopal Church, Mason, Ohio
You can email a missionary by using this format: firstnamelastname@sams-usa.org.
Providence Anglican Church is a multi-national fellowship in Jakarta.  God has seen fit to add to our small group people from America, Australia, China, Korea, Indonesia, Iran, and  the Philippines.  How beautiful that on any given Sunday, the sermon or scripture...
read more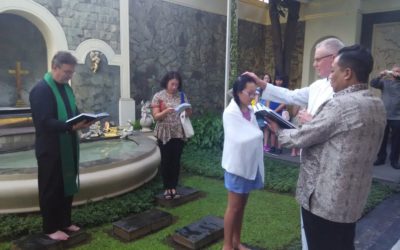 "None but Jesus can do helpless sinners good"  is such a simple yet profound statement found in the hymn, "Come Ye Sinners Poor and Needy."  Listen now to the song in it's entirety: We sang these lyrics as a church family, coming together to witness and celebrate our...
read more