Matt and Sora Colvin
Theological and Health Ministry on Home Ministry Assignment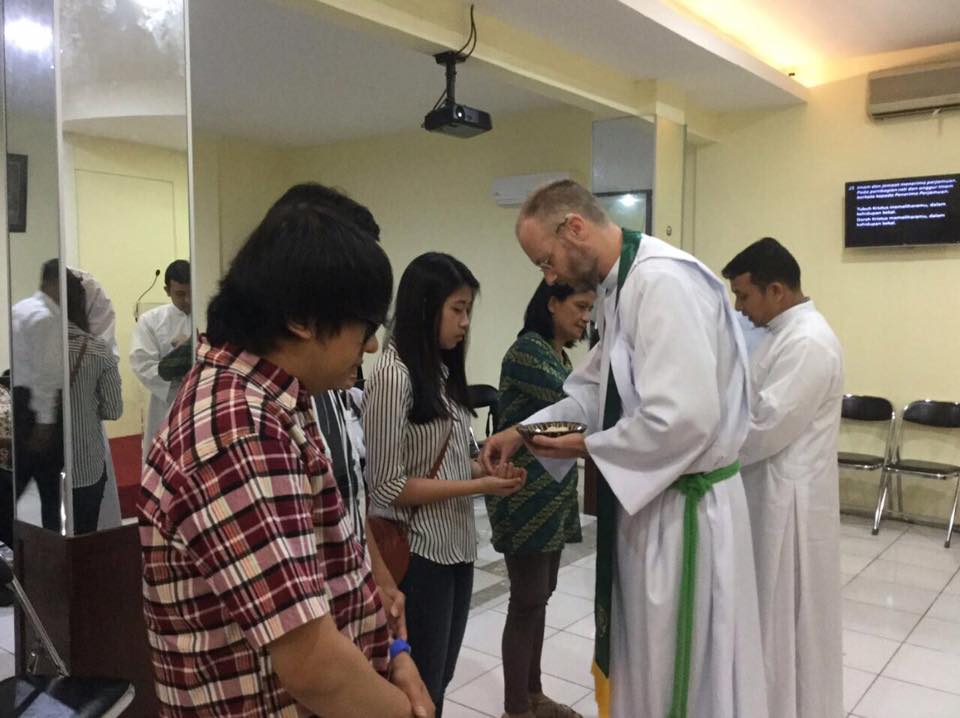 Matt is a Biblical languages professor and Sora a midwife. They have been most recently using their skills in Davao, Philippines and Indonesia. They are currently in the U.S. on home ministry assignment.
Home Church: Trinity Reformed Episcopal Church, Mason, Ohio
You can email a missionary by using this format: firstnamelastname@sams-usa.org.
As our last newsletter explained, we are returning to North America for the sake of Sora's health and our kids' education and well-being. But we are stopping in Davao until the 3rd of February to see old friends, resume old ministries, and enjoy a place that is full of happy memories…
read more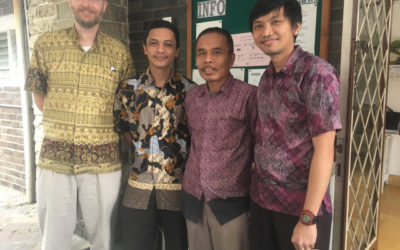 Bandung is a huge city, but there is beauty if you slow down and look. Here are some things that caught my eye in November. A snail moves across our front porch.  Moss covers hexagonal paving stones at IMLAC. Sora's homemade bread, shaped for Holy Communion. Bandung under the clouds from a warung on Jalan […]

read more