Matt and Sora Colvin
Theological and Health Ministry on Home Ministry Assignment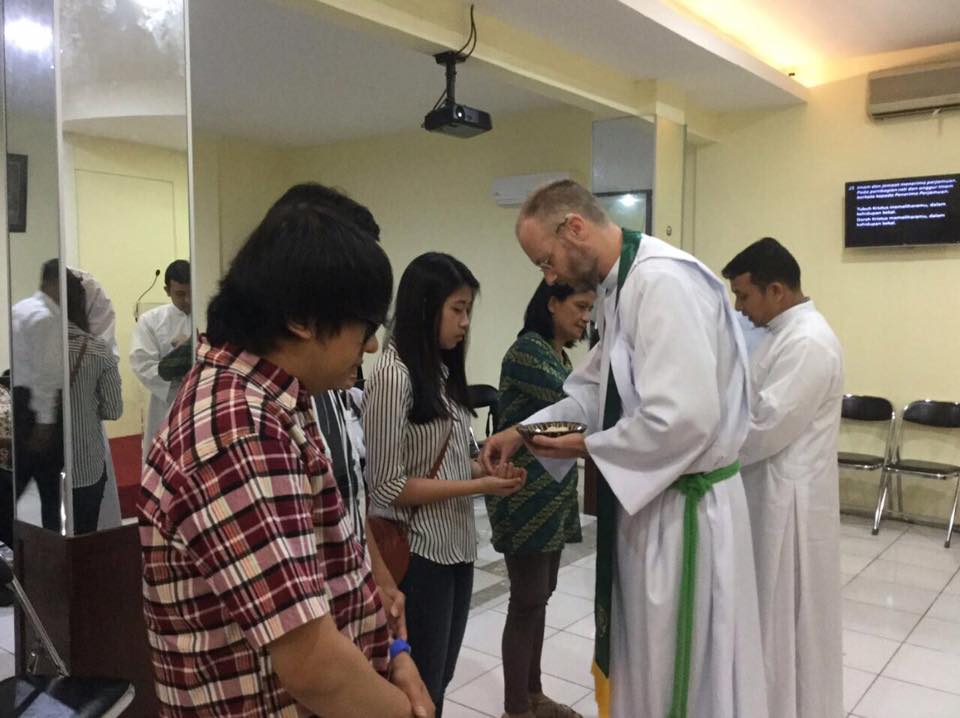 Matt is a Biblical languages professor and Sora a midwife. They have been most recently using their skills in Davao, Philippines and Indonesia. They are currently in the U.S. on home ministry assignment.
Home Church: Trinity Reformed Episcopal Church, Mason, Ohio
You can email a missionary by using this format: firstnamelastname@sams-usa.org.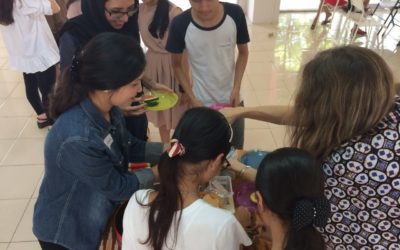 Have you ever heard your grandparents tell you, "Back in my day, we used to walk to school five miles each way in the dead of winter with no shoes?"  Of course, the exaggerated story was to inspire you to count your blessings.  Allow us to inspire you with a...
read more
Providence Anglican Church is a multi-national fellowship in Jakarta.  God has seen fit to add to our small group people from America, Australia, China, Korea, Indonesia, Iran, and  the Philippines.  How beautiful that on any given Sunday, the sermon or scripture...
read more