Mary Chowenhill
Education Ministry in Uganda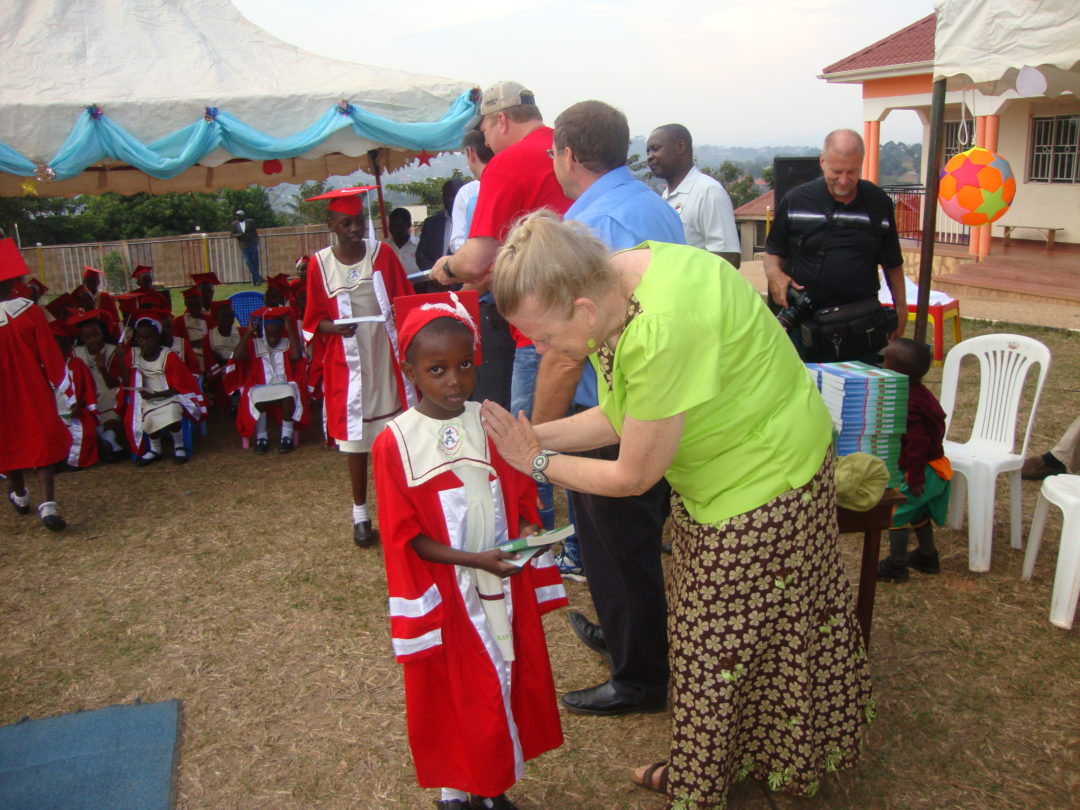 Mary teaches business and economics at Uganda Christian University. She is helping her students to develop entrepreneurial skills as well as a knowledge of the Bible.
Home Church: St. Peter's, Jacksonville, Florida
You can email a missionary by using this format: firstnamelastname@sams-usa.org.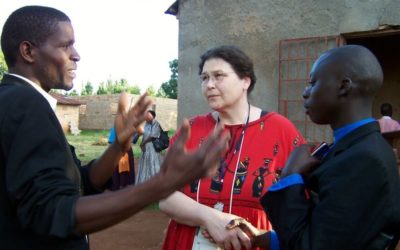 Camille is preparing for a mission to Uganda. She leaves tomorrow! She shares details about this mission nd how you can pray. Dear Praying Friends, I'll be off to Uganda May 31 for two weeks. Thank you for praying with me that God would provide the means for this...
read more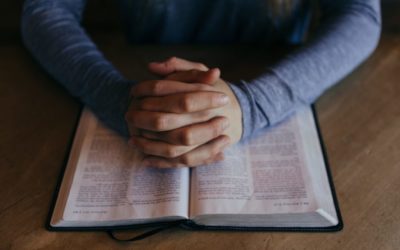 I so love how God can turn what appears to be one thing into another… and it's such a joy to watch that happen, and an immense privilege to be a part of it.
When I made the chapel rota for the student-led services this semester, I had more students than slots…
read more