Marvin and Bonnie Bowers
Missionary Bridgers in Peru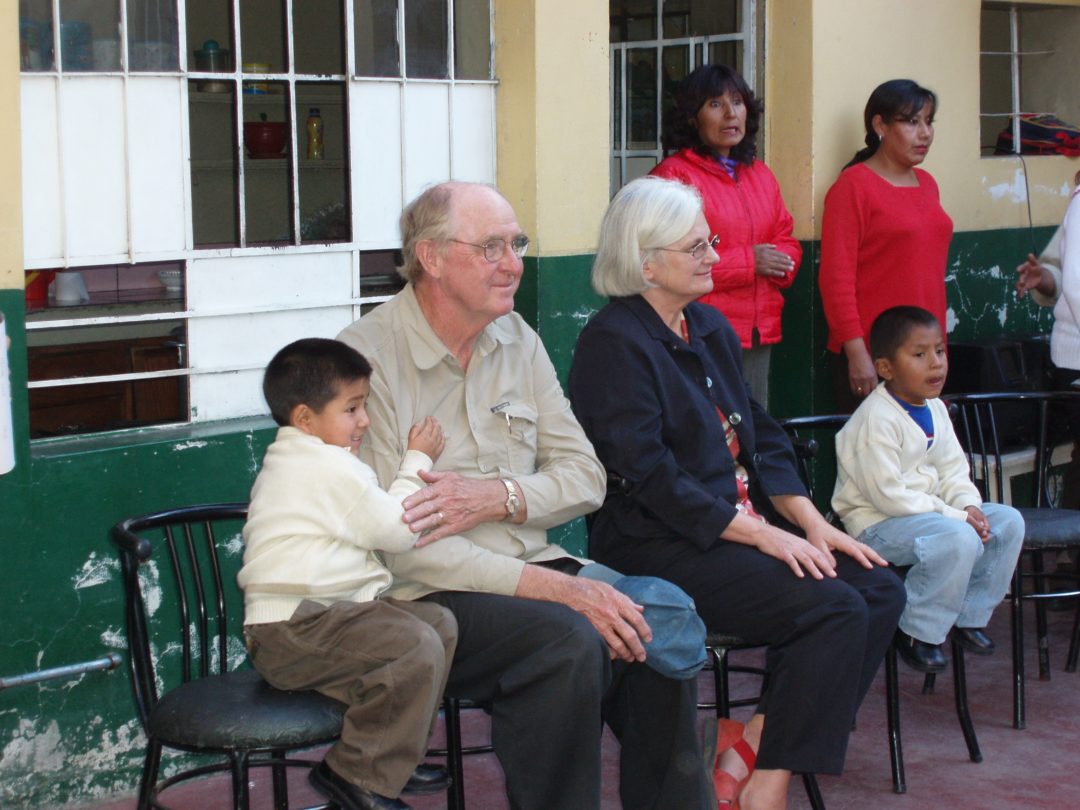 Bonnie is a teaching assistant at St Luke's Anglican School and Marvin is a visiting lecturer at the Arequipa campus of Saints Augustine.
Home Church: St John's, Petaluma, CA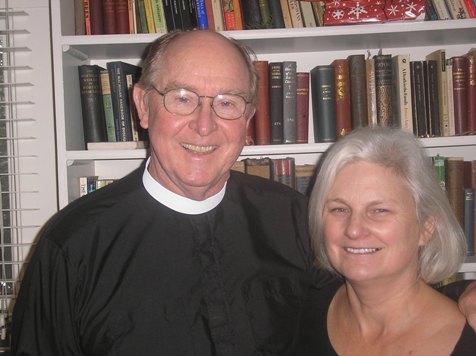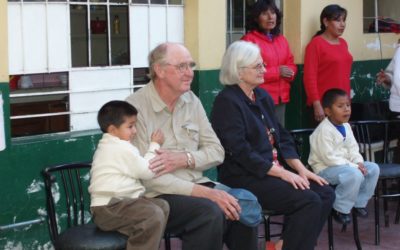 Marvin Bowers, SAMS Missionary Bridger, has been serving in Peru. Read his latest update: Dear Friends and Family, Last week I made a trip from Lima to Juliaca.  This industrial, trading city is located in the Andres at about 14,000 feet not far from Lake Titicaca.  I...
read more
Trying to book airline flights.Fr Phil had managed to book their four legs of the airplane flights in Peru from England, I wasn't as fortunate. As I was booking four separate airline journeys, none of which were round trip, I kept running into trouble. I had tried...
read more