Marvin and Bonnie Bowers
Missionary Bridgers in Peru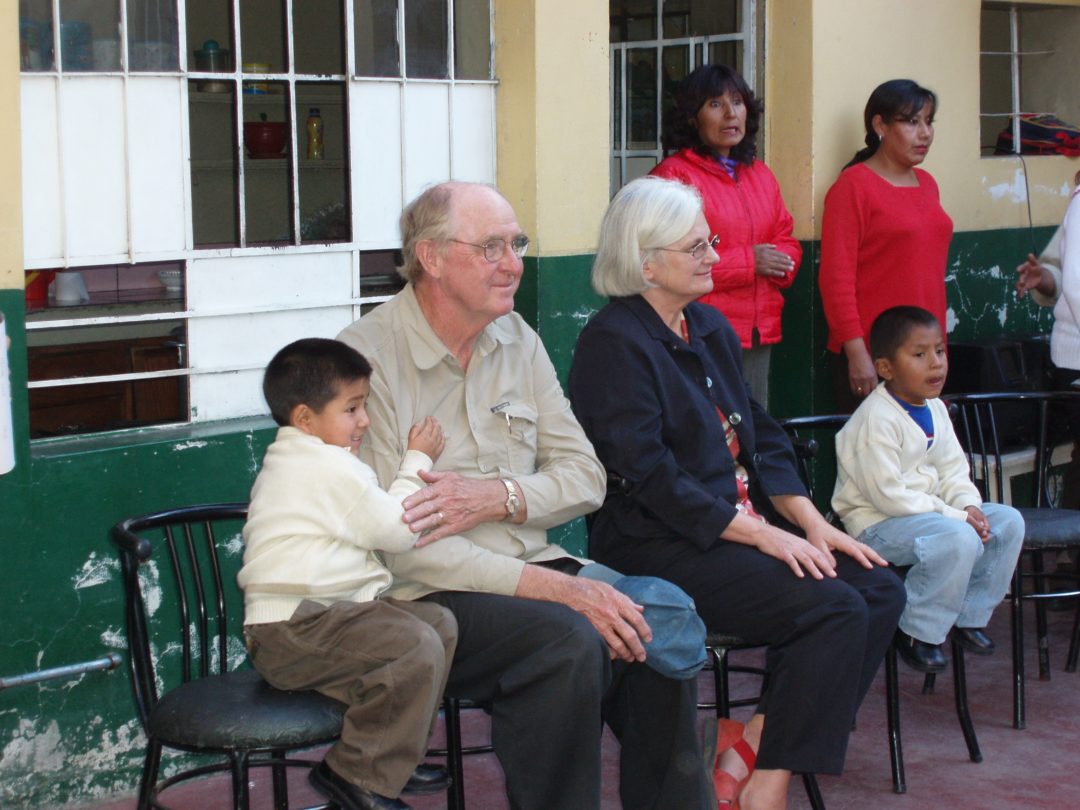 Bonnie is a teaching assistant at St Luke's Anglican School and Marvin is a visiting lecturer at the Arequipa campus of Saints Augustine.
Home Church: St John's, Petaluma, CA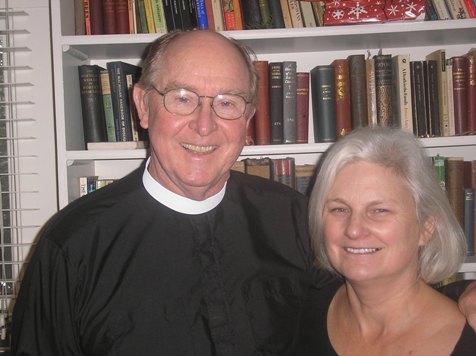 A  wee bit of Historical knowledge for YOU related to our old sayings   Early aircraft  throttles had a ball on the end of it, in order to go full  throttle the pilot had to push the throttle all the … Continue reading → …
read more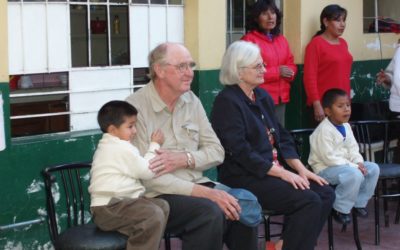 Marvin Bowers, SAMS Missionary Bridger, has been serving in Peru. Read his latest update: Dear Friends and Family, Last week I made a trip from Lima to Juliaca.  This industrial, trading city is located in the Andres at about 14,000 feet not far from Lake Titicaca.  I...
read more