Mark and Susan P
Pastoral Care in Europe
Mark and Susan provide and coordinate care for missionaries serving in difficult locations. They provide counseling, prayer and debriefing services.
Home Church: St. Bartholomew's, Nashville, Tennessee
You can email a missionary by using this format: firstnamelastname@sams-usa.org.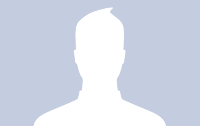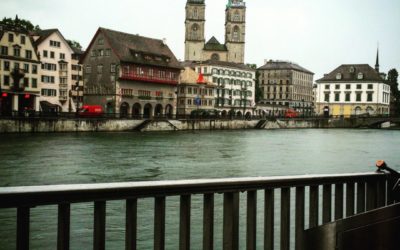 Long time, no blog!  But the good part of letting some time pass is that I have some news to share with you!
read more