Madeleine Ruch
Missionary Bridger to Brazil
Madeleine will be serving in the Anglican Diocese of Recife this summer.
Home Church: Church of the Resurrection in Wheaton, IL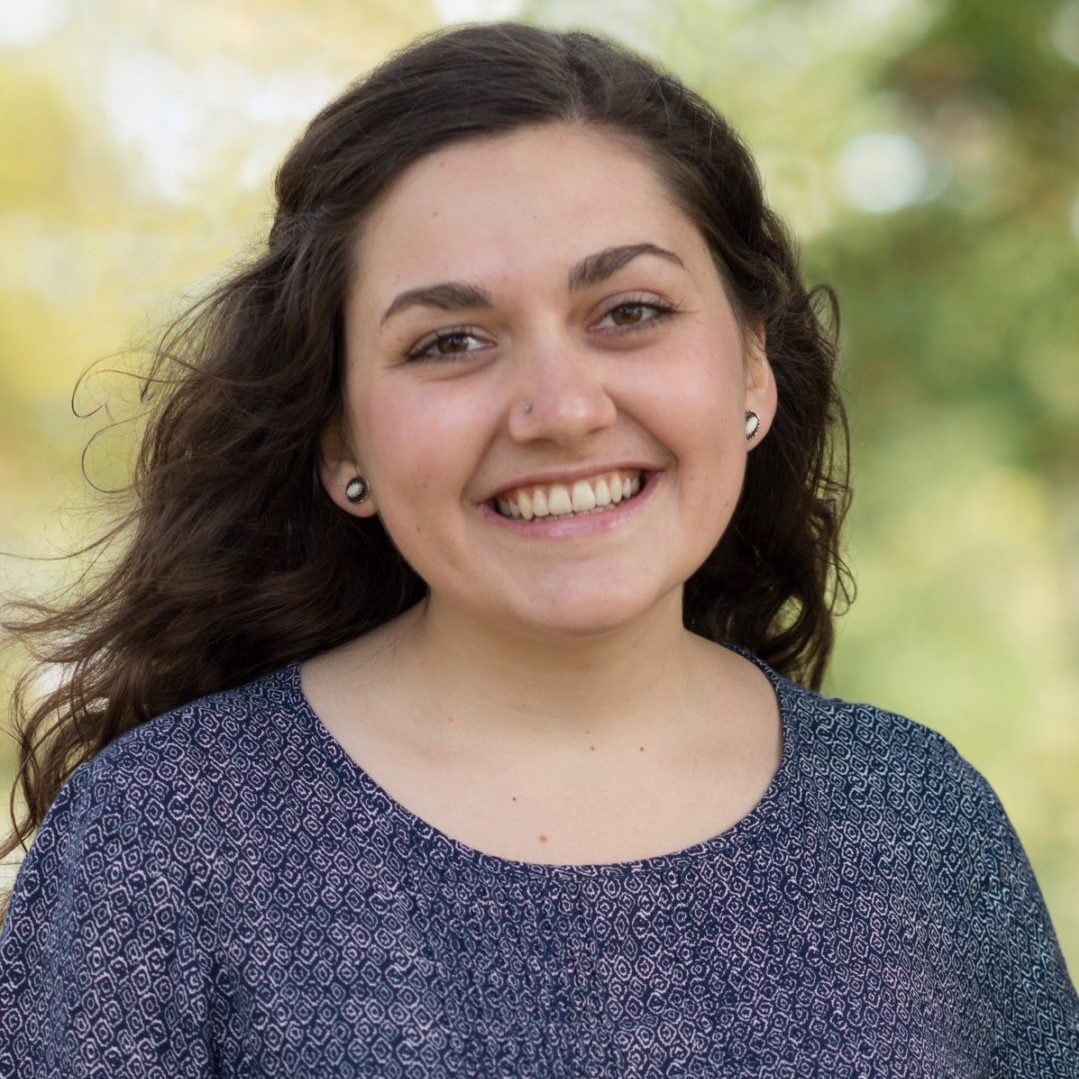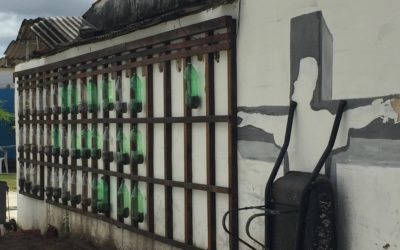 April 18, 2018 Five weeks from now, I will fly out of Chicago O'Hare Airport and enter into the two month missions adventure the Lord has laid out for me! I am so eager—to be surrounded by Portuguese again, interact with the precious Brazilian children at House of...
read more
Ron & Debby McKeon take a look at what God has accomplished and is doing now through their presence in Brazil as ambassadors for the Gospel of Jesus Christ.
read more