Kerry and Cynthia Buttram
Kerry and Cynthia Buttram
Church Development in Egypt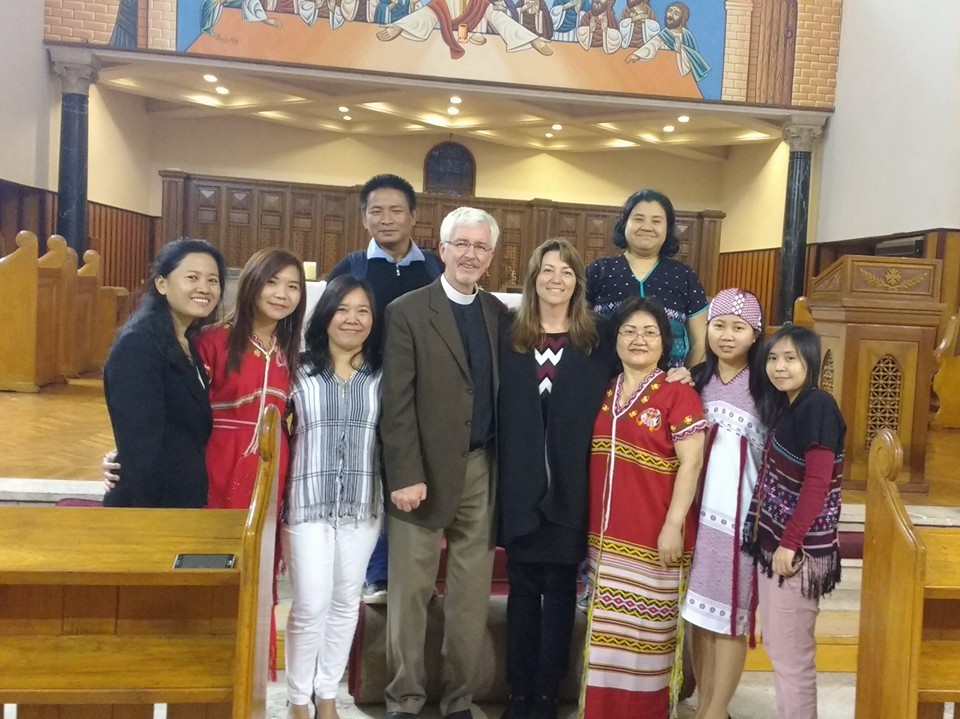 Kerry and Cynthia serve at All Saints' Cathedral in Cairo, Egypt.  Kerry is the Priest-in-Charge of the English-Speaking Congregations. There are 20-25 different nationalities worshipping together. As the 'mother church' of the Anglican Diocese of Egypt, the Cathedral regularly hosts visitors from other parts of the Anglican Communion and seeks to be a resource to the wider church in Egypt for raising up a new generation of disciples of Christ.
Home Church: St. Paul's Anglican, Greenville, SC in Diocese of the Carolinas
You can email a missionary by using this format: firstnamelastname@sams-usa.org.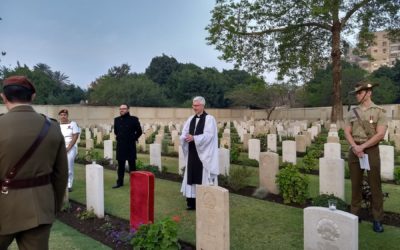 THE UNKNOWN SOLDIER On Anzac Day* in April 2018, the headstone of a previous "unknown" soldier was unveiled at the Commonwealth Cemetery.  His identity had been discovered and on this day his service was finally acknowledged and honoured.   How...
read more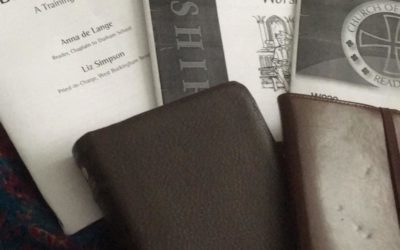 Upon arriving in London to begin our round of meetings, I realised I had carelessly left my small cotton bag with my travel Bible, journal and study pamphlets, along with a new paperback I had saved for the trip and a few other special items. After the...
read more