Kerry and Cynthia Buttram
Kerry and Cynthia Buttram
Church Development in Egypt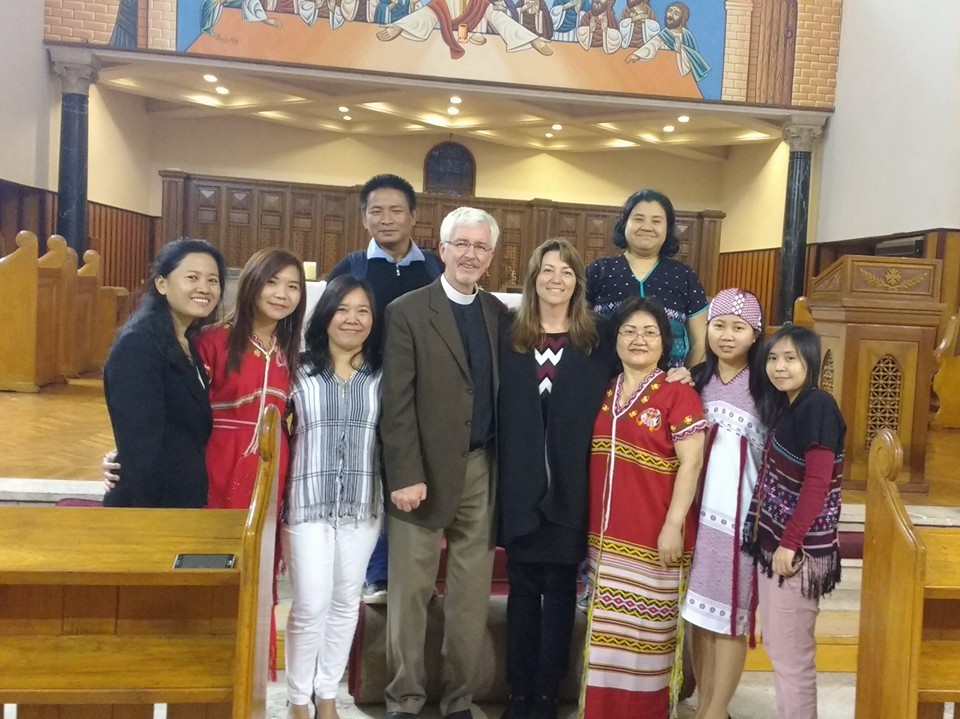 Kerry and Cynthia serve at All Saints' Cathedral in Cairo, Egypt.  Kerry is the Priest-in-Charge of the English-Speaking Congregations. There are 20-25 different nationalities worshipping together. As the 'mother church' of the Anglican Diocese of Egypt, the Cathedral regularly hosts visitors from other parts of the Anglican Communion and seeks to be a resource to the wider church in Egypt for raising up a new generation of disciples of Christ.
Home Church: St. Paul's Anglican, Greenville, SC in Diocese of the Carolinas
You can email a missionary by using this format: firstnamelastname@sams-usa.org.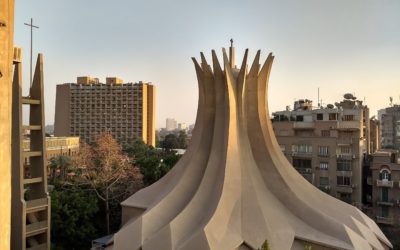 "Christ really did come to fulfill and confirm as He said."
read more