Juliet Millard
Missionary Bridger to Chile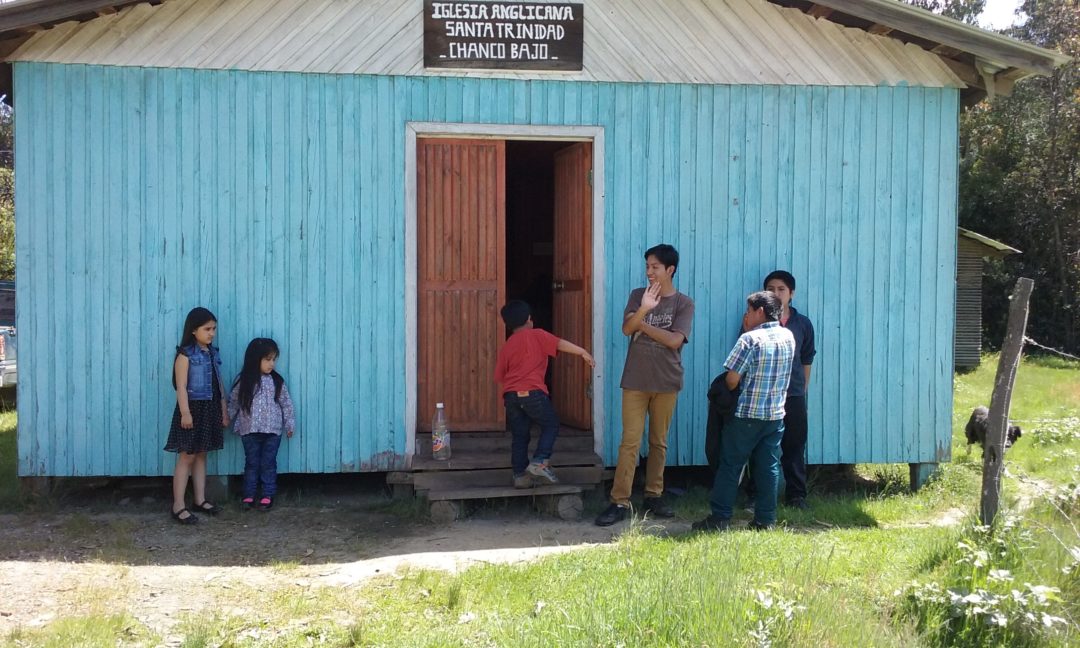 Juliet is a student at Grove City College, Juliet will assist classrooms at an Anglican school in Chol-Chol, Chile.  Juliet will be mentored by SAMS missionary Heidi Smith throughout her ministry in Chile.
 Home Church: Church of the Ascension, Pittsburgh, Pennsylvania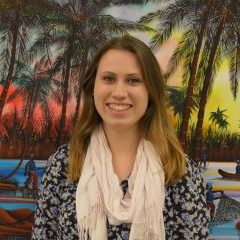 Last Sunday (17 August) I visited an English-speaking church here in Santiago. The Pastor preached about Jesus' interaction with the Canaanite woman (Matt 15:21-28). I believe the Pastor was trying to make a point about the necessity, for all Christians, of growing in...
read more
Greetings in the name of the Lord Jesus!There is a very well known old song called "I've got a lovely bunch of coconuts." It has, as part of the refrain:I've got a lovely bunch of coconutsAll alike and standing in a rowBig ones, small ones, some as big as your head...
read more