Juliet Millard
Missionary Bridger to Chile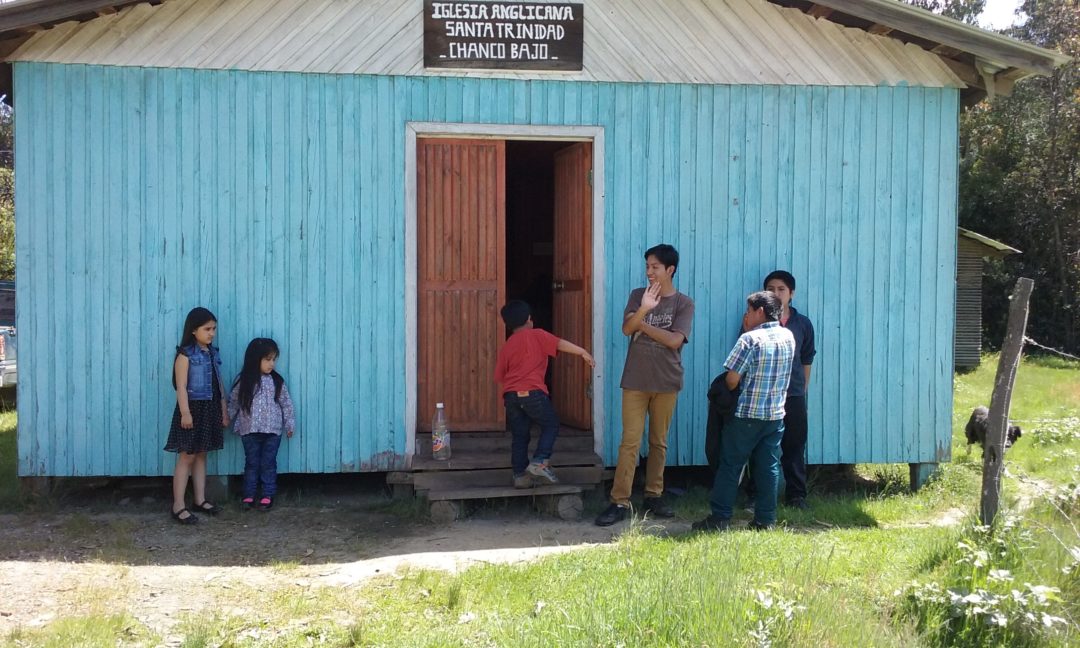 Juliet is a student at Grove City College, Juliet will assist classrooms at an Anglican school in Chol-Chol, Chile.  Juliet will be mentored by SAMS missionary Heidi Smith throughout her ministry in Chile.
 Home Church: Church of the Ascension, Pittsburgh, Pennsylvania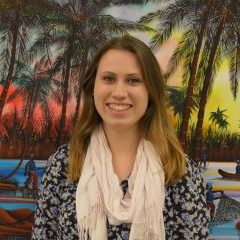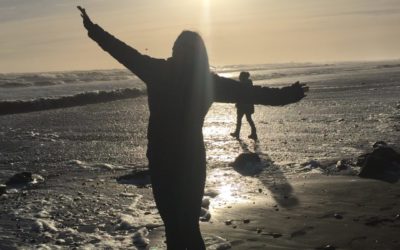 Mondays... It's another day. Another Monday. I really didn´t want to get out of bed this morning and go to school. It was one of those mornings where you want nothing more than to just roll back over and sleep for 5 more days. I could also see my breath when I woke up...
read more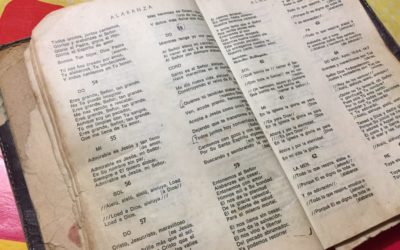 Read about some of the little things that make a difference…
read more