Jordan Paris
Missionary Bridger to Belize
Jordan attends the University of Arkansas in Fayetteville. She will be serving in San Ignacio, Belize with Mary Beth and David Alenskis. Jordan's primary role will be in children's ministry.
Home Church: Christ Church in Plano, Texas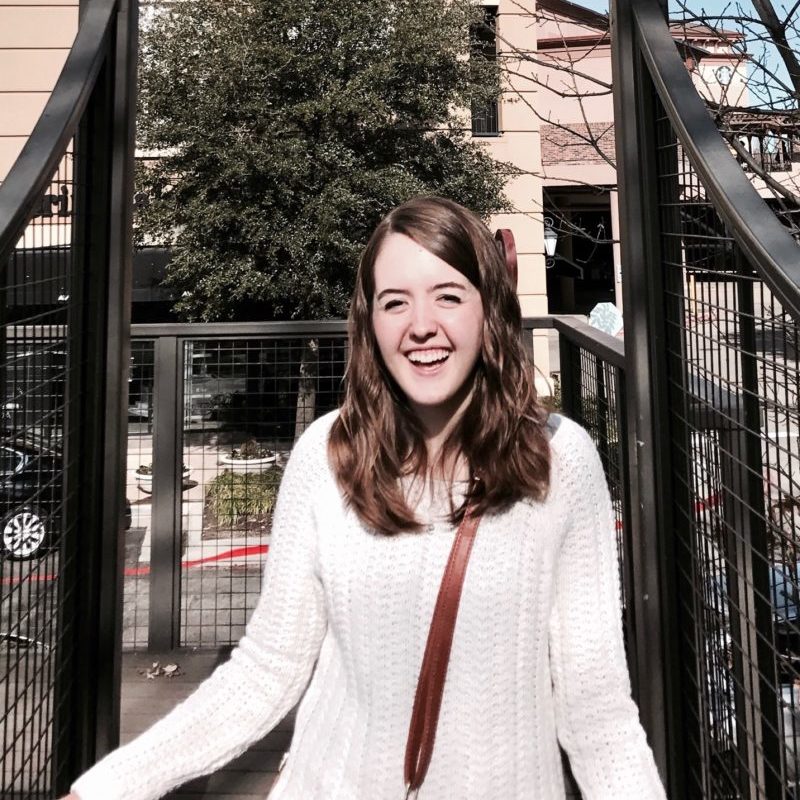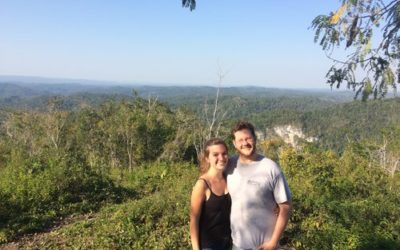 So instead of writing a regular update today I decided to go a different route and tell you what it's like visiting different people's houses every week …
read more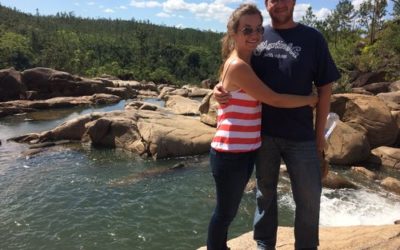 One of the wonderful things about living in Belize is the weather during this time of year.
read more