Jordan Paris
Missionary Bridger to Belize
Jordan attends the University of Arkansas in Fayetteville. She will be serving in San Ignacio, Belize with Mary Beth and David Alenskis. Jordan's primary role will be in children's ministry.
Home Church: Christ Church in Plano, Texas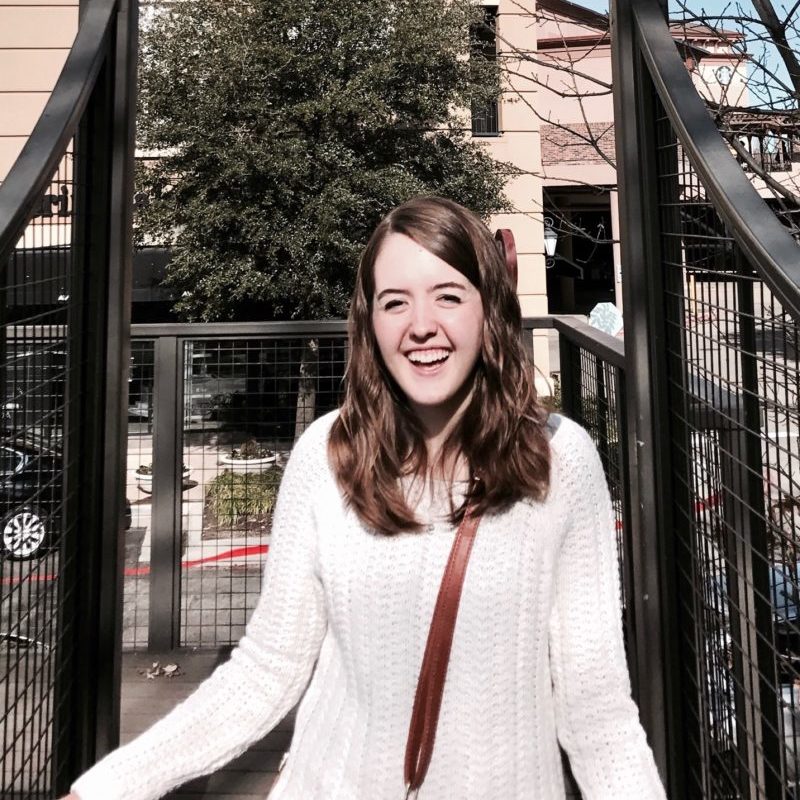 Hi! We are Missy, Evan, and Annabelle Hansen. We currently live in Charlottesville, VA. From December 2018 to December 2019 we will be working with SAMS' missionaries David and Mary Beth Alenskis in Belize. This is Evan writing. I'll tell you a bit about us. Both...
read more
It has been some months since we have posted anything on our Prayer blog, and over a year since I (David) wrote an update myself. The fact is that Mary Beth has been giving such an powerful account and summary of our life and ministry here, and so many of…
read more