Jordan Paris
Missionary Bridger to Belize
Jordan attends the University of Arkansas in Fayetteville. She will be serving in San Ignacio, Belize with Mary Beth and David Alenskis. Jordan's primary role will be in children's ministry.
Home Church: Christ Church in Plano, Texas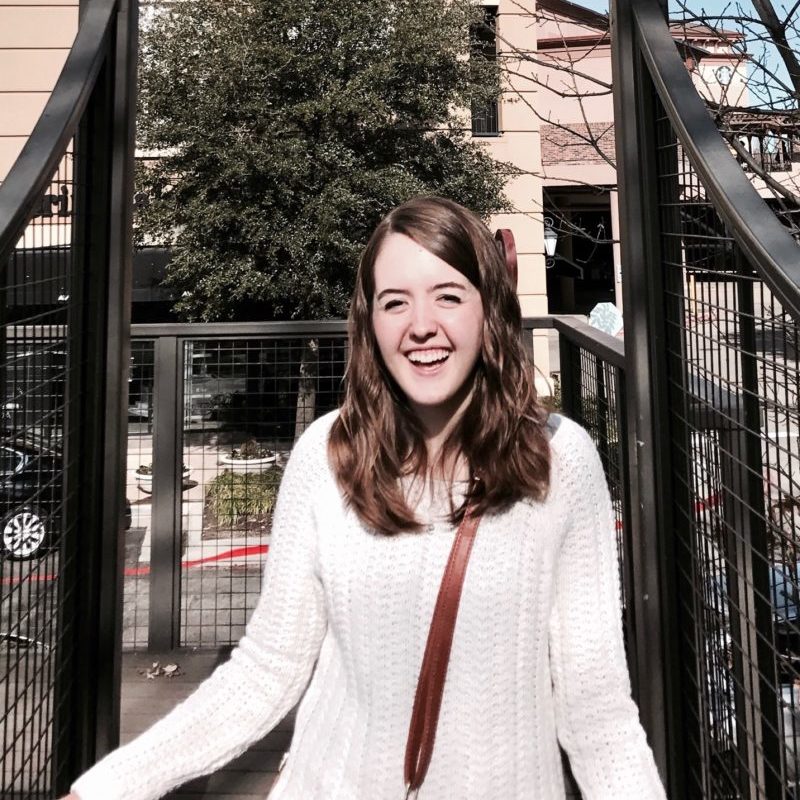 It's time for another update! Not only do I find it incredible that we are already at the end of July (where did the year go?!), but we are also just over a week away from having been serving here in Belize together for two years. We moved here August…
read more
Hi! We are Missy, Evan, and Annabelle Hansen. We currently live in Charlottesville, VA. From December 2018 to December 2019 we will be working with SAMS' missionaries David and Mary Beth Alenskis in Belize. This is Evan writing. I'll tell you a bit about us. Both...
read more