Jordan Paris
Missionary Bridger to Belize
Jordan attends the University of Arkansas in Fayetteville. She will be serving in San Ignacio, Belize with Mary Beth and David Alenskis. Jordan's primary role will be in children's ministry.
Home Church: Christ Church in Plano, Texas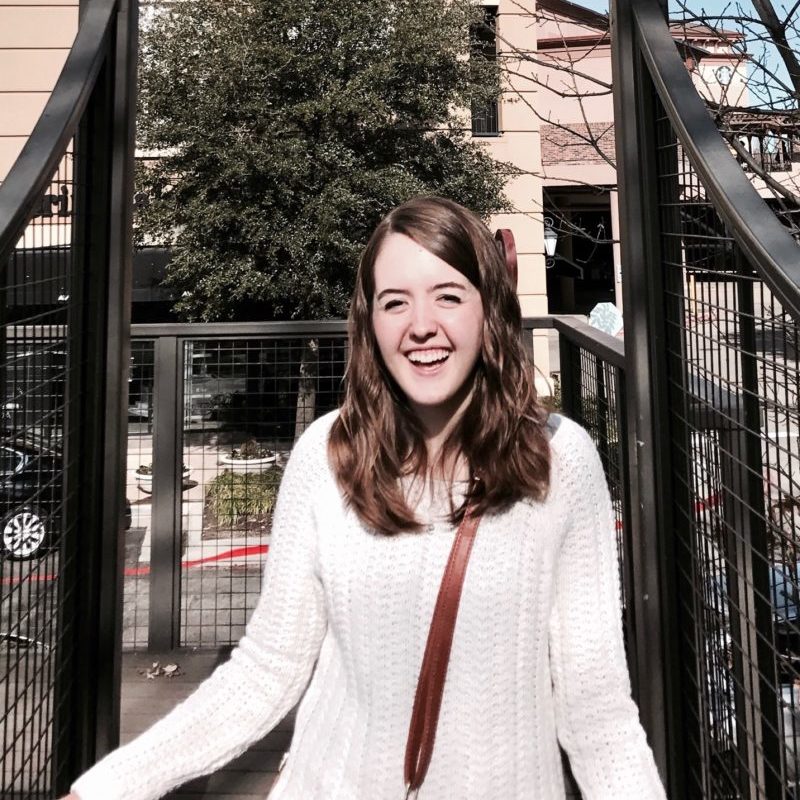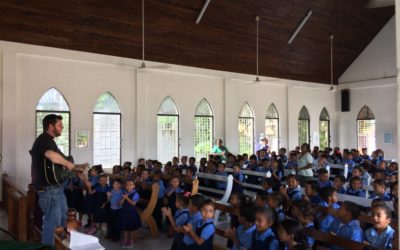 Can you believe it's already almost the middle of October? For some of you that might mean that the nice cool fall weather is starting with crisp mornings, or maybe some changing leaves, but here in Belize fall means (admittedly pretty hot yet) beautiful days, new flowers, and even some crazy…
read more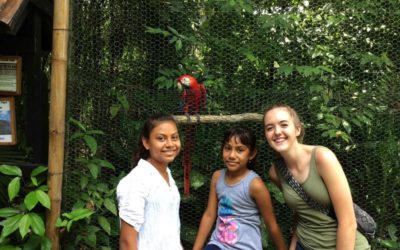 I have officially been back in the States for a week. My time in Belize flew by and I can't believe that two months passed by so quickly. Overall, I really enjoyed the trip. I feel like God was able to use me in many ways while I was there. One of my favorite parts of...
read more