Jordan Paris
Missionary Bridger to Belize
Jordan attends the University of Arkansas in Fayetteville. She will be serving in San Ignacio, Belize with Mary Beth and David Alenskis. Jordan's primary role will be in children's ministry.
Home Church: Christ Church in Plano, Texas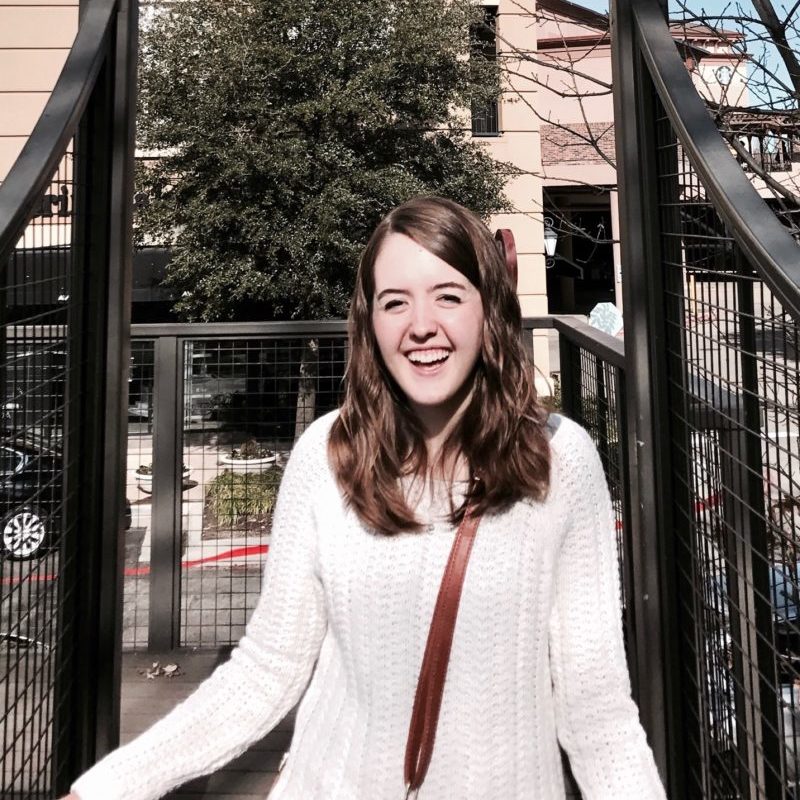 I can't believe I have already been in Belize for two weeks. I have loved living here! My first two weeks have been very busy. The first few days here consisted of David and Mary Beth showing me around San Ignacio. We also did chapel services for the three different...
read more
The rain is finally starting!March, April, and May are said to be the hottest months here in Belize and that has definitely proven to be true. But it's interesting because, while there are moments almost everyday where I feel like I'm melting, at the same time I really do think I've…
read more