Jordan Paris
Missionary Bridger to Belize
Jordan attends the University of Arkansas in Fayetteville. She will be serving in San Ignacio, Belize with Mary Beth and David Alenskis. Jordan's primary role will be in children's ministry.
Home Church: Christ Church in Plano, Texas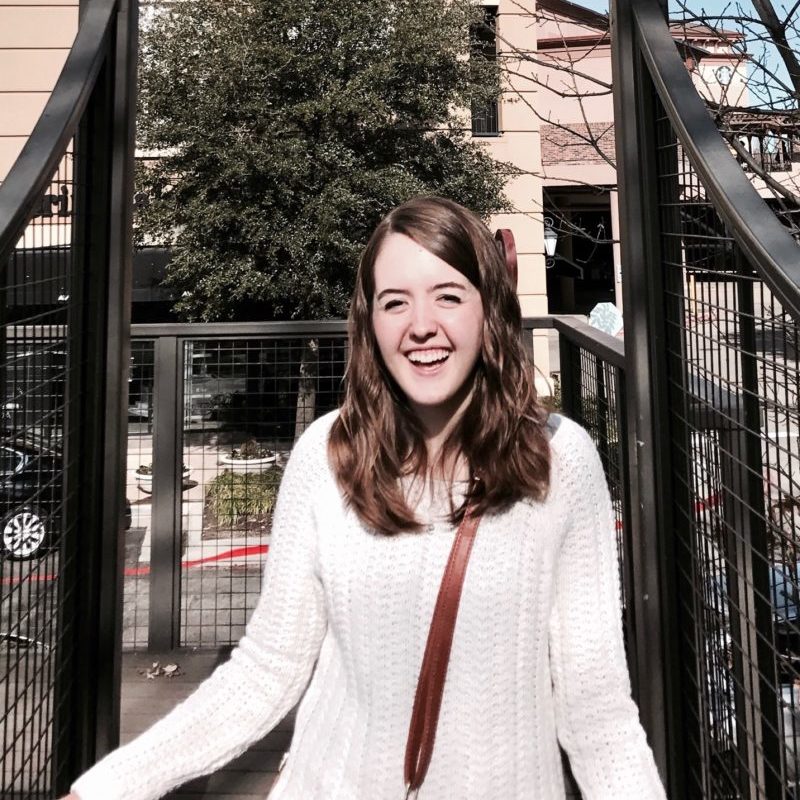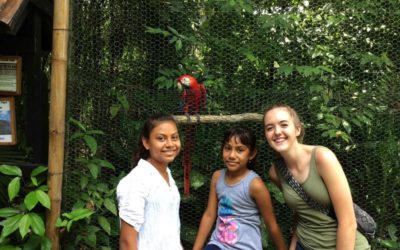 I have officially been back in the States for a week. My time in Belize flew by and I can't believe that two months passed by so quickly. Overall, I really enjoyed the trip. I feel like God was able to use me in many ways while I was there. One of my favorite parts of...
read more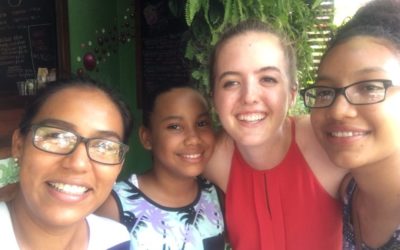 As I begin wrapping up my time here I cannot believe that 2 months has flown by so fast. The last few weeks have been incredibly busy. One of my goals in coming here was to use my time to build relationships with the people and children here to bring them closer to...
read more