Jonathan and Tess Hicks
Mission in Solomon Islands
Jonathan and Tess Hicks
Theological Ministry in the Solomon Islands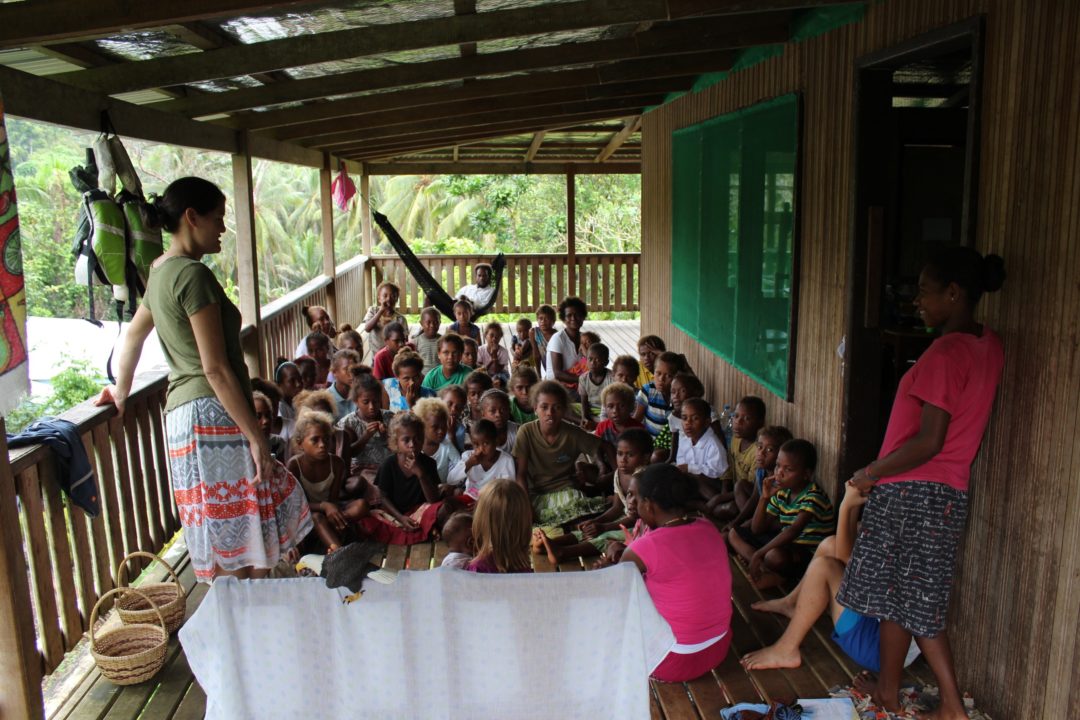 Jonathan is a professor at Trinity School for Theology in Malaita while Tess is involved in womens' ministries.
Home Church: Christ the King, Birmingham, Alabama
You can email a missionary by using this format: firstnamelastname@sams-usa.org.
Last week Lynn and I authorized the purchase of my plane tickets to and from the Solomon Islands!  I am humbled and grateful for the financial support that has come in from individuals and churches.  Support raising did not always seem plausible/possible, but God has...
read more
It is hard to believe it is mid-June!  Much has transpired since my last post.  Since graduating last month from Trinity School for Ministry I have been focusing my energy on raising for support for 6-months of Bridger service in the Solomon Islands with Jonathan and...
read more