Jonathan and Tess Hicks
Mission in Solomon Islands
Jonathan and Tess Hicks
Theological Ministry in the Solomon Islands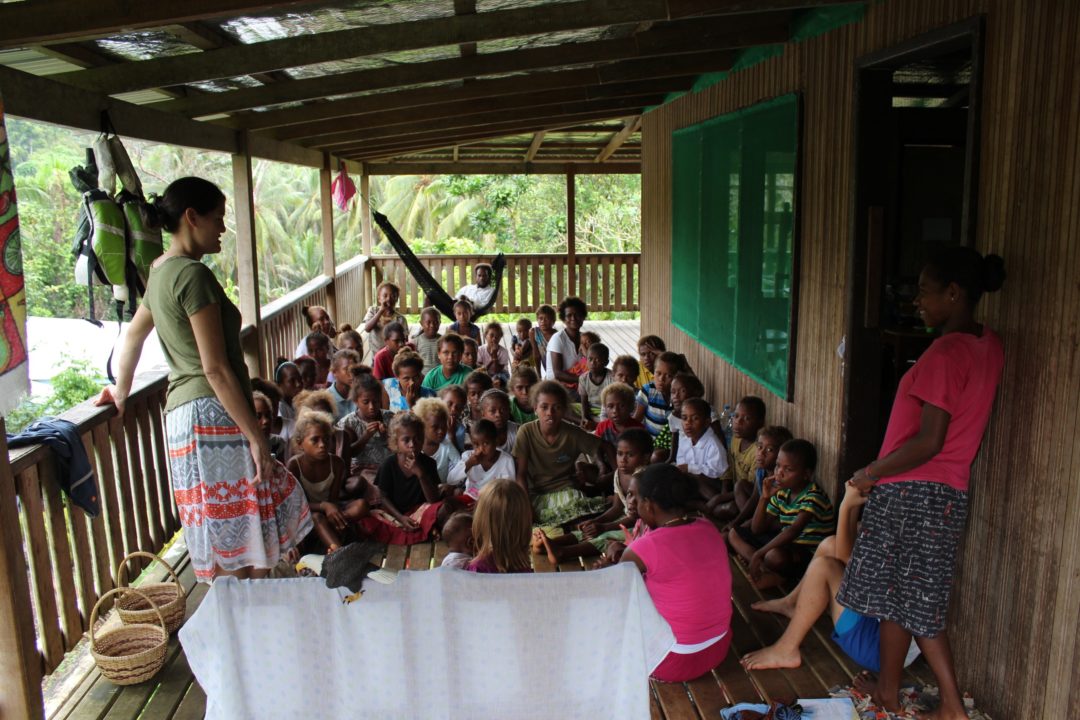 Jonathan is a professor at Trinity School for Theology in Malaita while Tess is involved in womens' ministries.
Home Church: Christ the King, Birmingham, Alabama
You can email a missionary by using this format: firstnamelastname@sams-usa.org.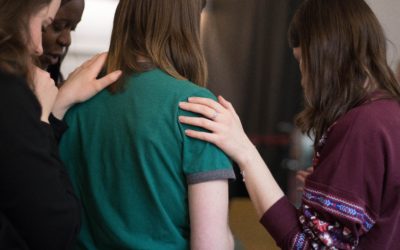 ...on or off the field (other than giving them money): Originally published here Missionaries are often able to serve because of the generosity of financial partners, but rates of missionary burnout/attrition suggest that missionaries may need more than financial...
read more