Jonathan and Tess Hicks
Mission in Solomon Islands
Jonathan and Tess Hicks
Theological Ministry in the Solomon Islands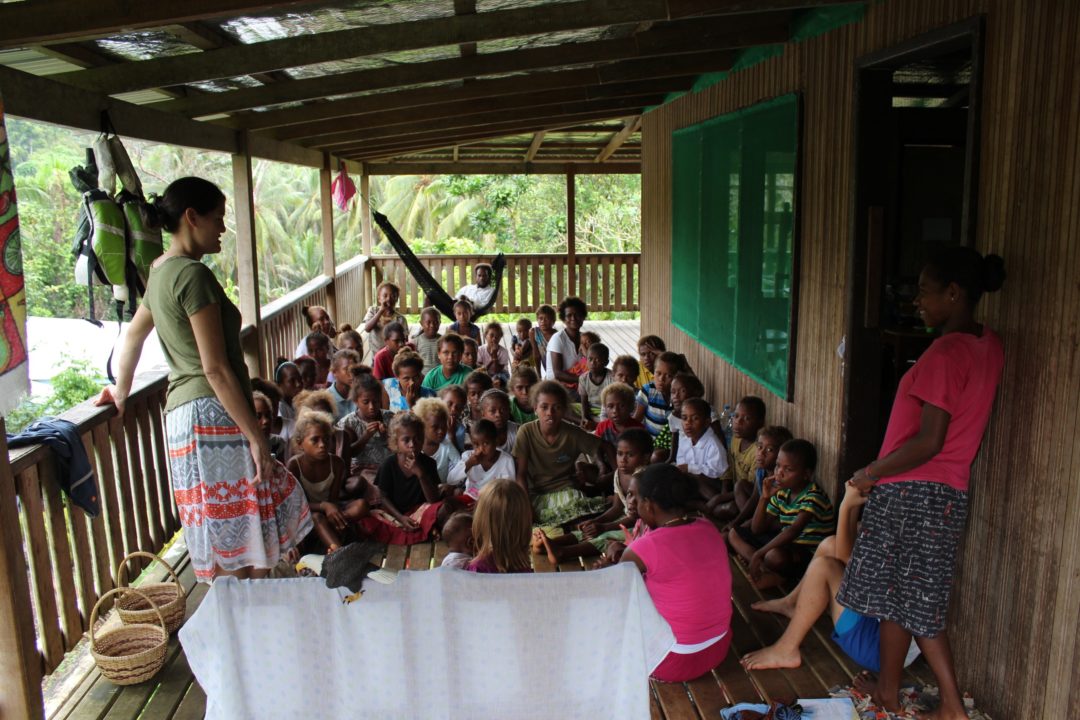 Jonathan is a professor at Trinity School for Theology in Malaita while Tess is involved in womens' ministries.
Home Church: Christ the King, Birmingham, Alabama
You can email a missionary by using this format: firstnamelastname@sams-usa.org.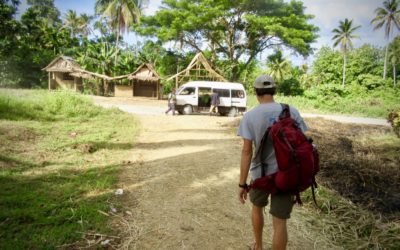 In my previous blog entry I gave an abbreviated account of some of what I did during my seven-month assignment to the Solomon Islands.  I returned home to the USA three months ago and set about transitioning to the "next thing."  As I transition, I thought it would be...
read more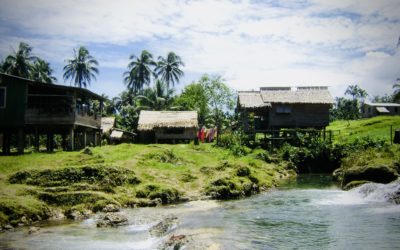 In August of 2017 I began a seven-month missionary assignment in the Solomon Islands.  At the time I had very little idea of what exactly it was that I would be doing.  I wrote a blog about that ambiguity before I left. I completed my assignment in late February and...
read more