Jonathan and Tess Hicks
Mission in Solomon Islands
Jonathan and Tess Hicks
Theological Ministry in the Solomon Islands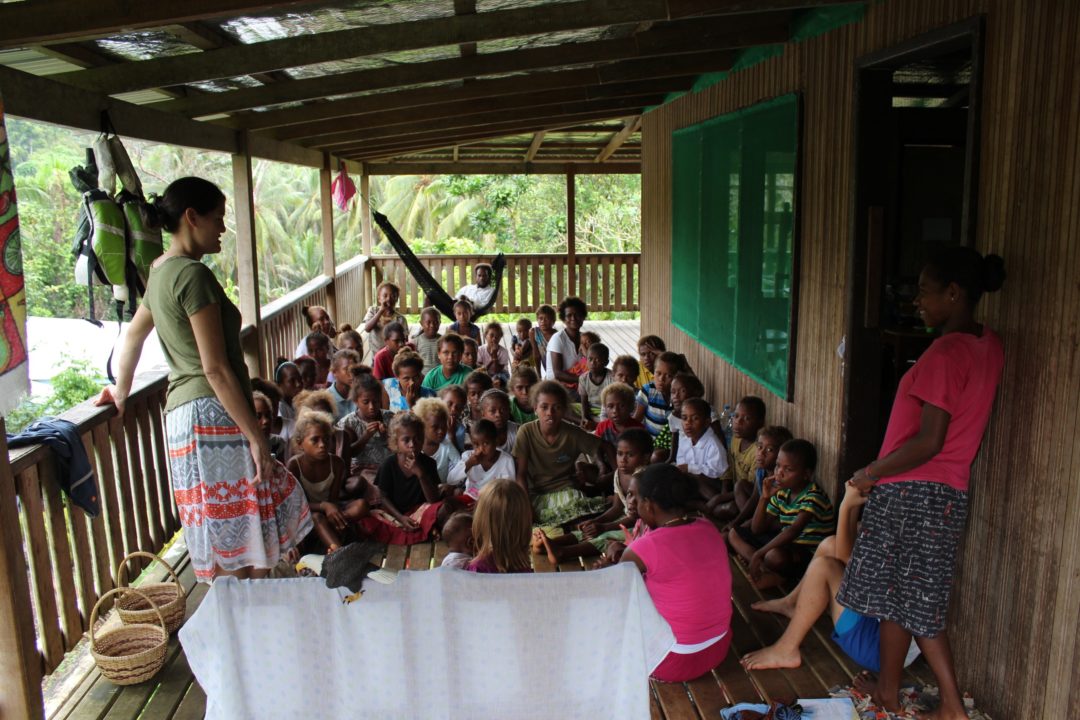 Jonathan is a professor at Trinity School for Theology in Malaita while Tess is involved in womens' ministries.
Home Church: Christ the King, Birmingham, Alabama
You can email a missionary by using this format: firstnamelastname@sams-usa.org.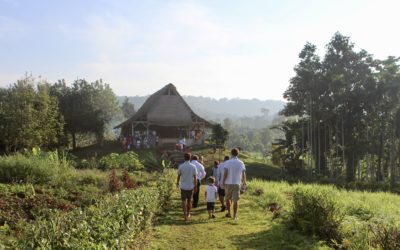 Overlooking the Airahu Campus is the Chapel of the Martyrs of Melanesia.  Here, morning and evening prayer is held seven days a week, and Holy Eucharist is celebrated on Thursdays and Sundays.  It is a beautiful blend of Melanesian and British cultures, just like many...
read more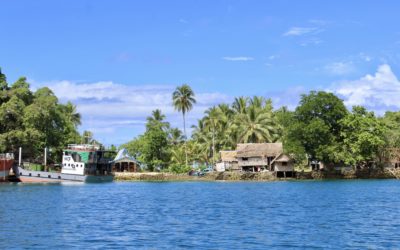 One of the most interesting cultural/geographical features I have seen in the Solomon Islands are the man-made reef islands that can be seen in and around various lagoons.  Many of the original builders/settlers of these islands were displaced from the bush-lands many...
read more