Jonathan and Tess Hicks
Mission in Solomon Islands
Jonathan and Tess Hicks
Theological Ministry in the Solomon Islands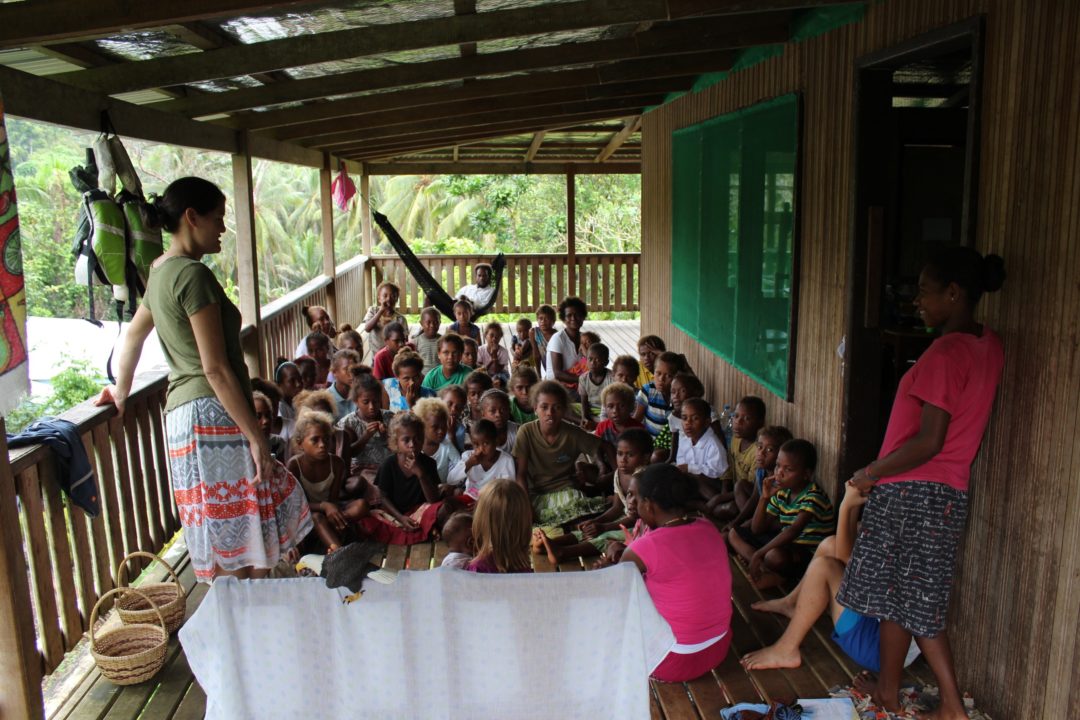 Jonathan is a professor at Trinity School for Theology in Malaita while Tess is involved in womens' ministries.
Home Church: Christ the King, Birmingham, Alabama
You can email a missionary by using this format: firstnamelastname@sams-usa.org.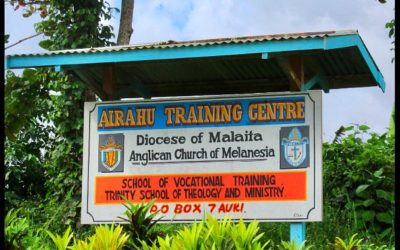 Greetings from Trinity School for Theology and Ministry at Airahu Training Center!  I have been in the Solomon Islands about four weeks now—though so much has happened that it feels as if I have been here much longer! This is a beautiful land, with beautiful people,...
read more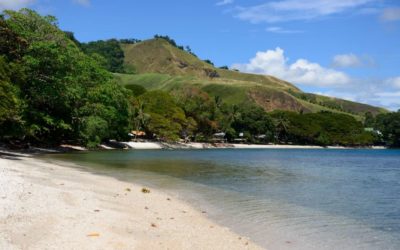 SAMS Missionary Bridger Dean Baldwin shares the latest from his recent arrival to the Solomon Islands. I've been in the Solomon Islands (locally: the Sols) for about a week now, it is good to be here.  Thanks for all your prayers!  I am beginning to settle in with...
read more