Johann and Louise Vanderbijl
Mission in Southern Africa
Johann and Louise Vanderbijl
Church Development in Southern Africa
Johann and Louise spent two years helping to develop the St. Frumentius Seminary in Gambella, Ethiopia. They are planning to work in the Province of Southern Africa where they will be serving in seven southern African countries through engaging in Church health and growth research, the facilitation of a disciple making movement, the initiation and facilitation of a prayer movement, as well as the formation and training of cross-cultural mission teams in order to grow the body of Christ. They are partnering with J-Life and other like-minded ministries. This ministry is massive and has the ability to reach thousands.
Home Church: Holy Trinity, North Augusta, South Carolina
You can email a missionary by using this format: firstnamelastname@sams-usa.org.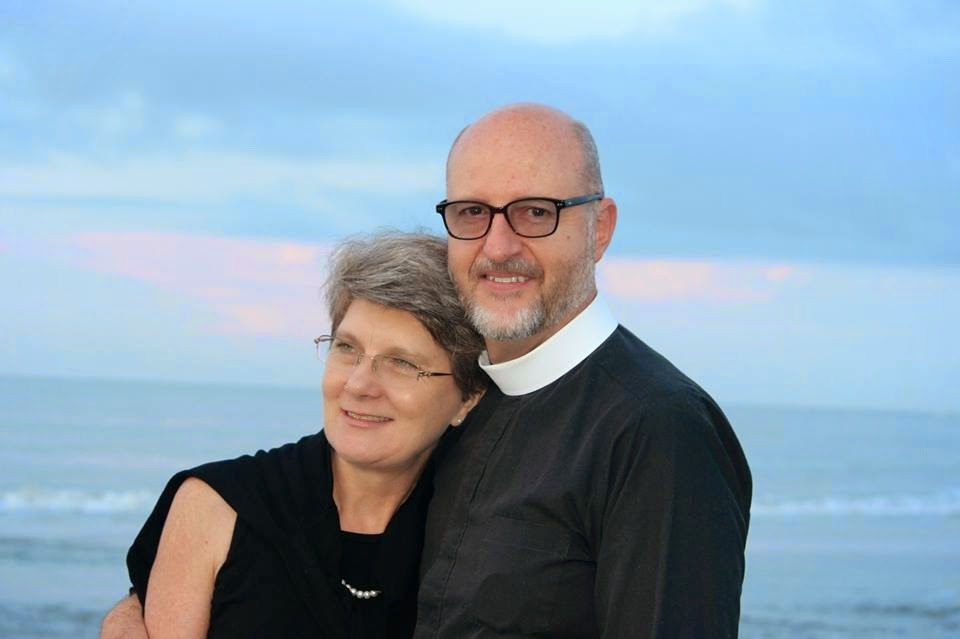 Louise and I hit the road again last Thursday…this time we were headed for the little fishing village of Arniston to train two groups from the Parish of All Saints.
read more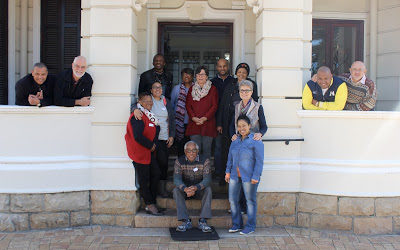 We trained a few representatives from three of the western Cape Diocese this past weekend.
read more