Joe and Tina Rhodes
Associates to Honduras
The Rhodes work for the Bishop of Honduras to bring encouragement and support to the clergy and people of the Diocese of Honduras. However, their primary work is with St. Mary's Episcopal School in Tegucigalpa, Honduras. They bring short-term groups down to do vacation Bible school, construction, medical, and teaching to various churches throughout Honduras. Their sending church is Holy Spirit in Baton Rouge, Louisiana and Beloved in Covington, Louisiana.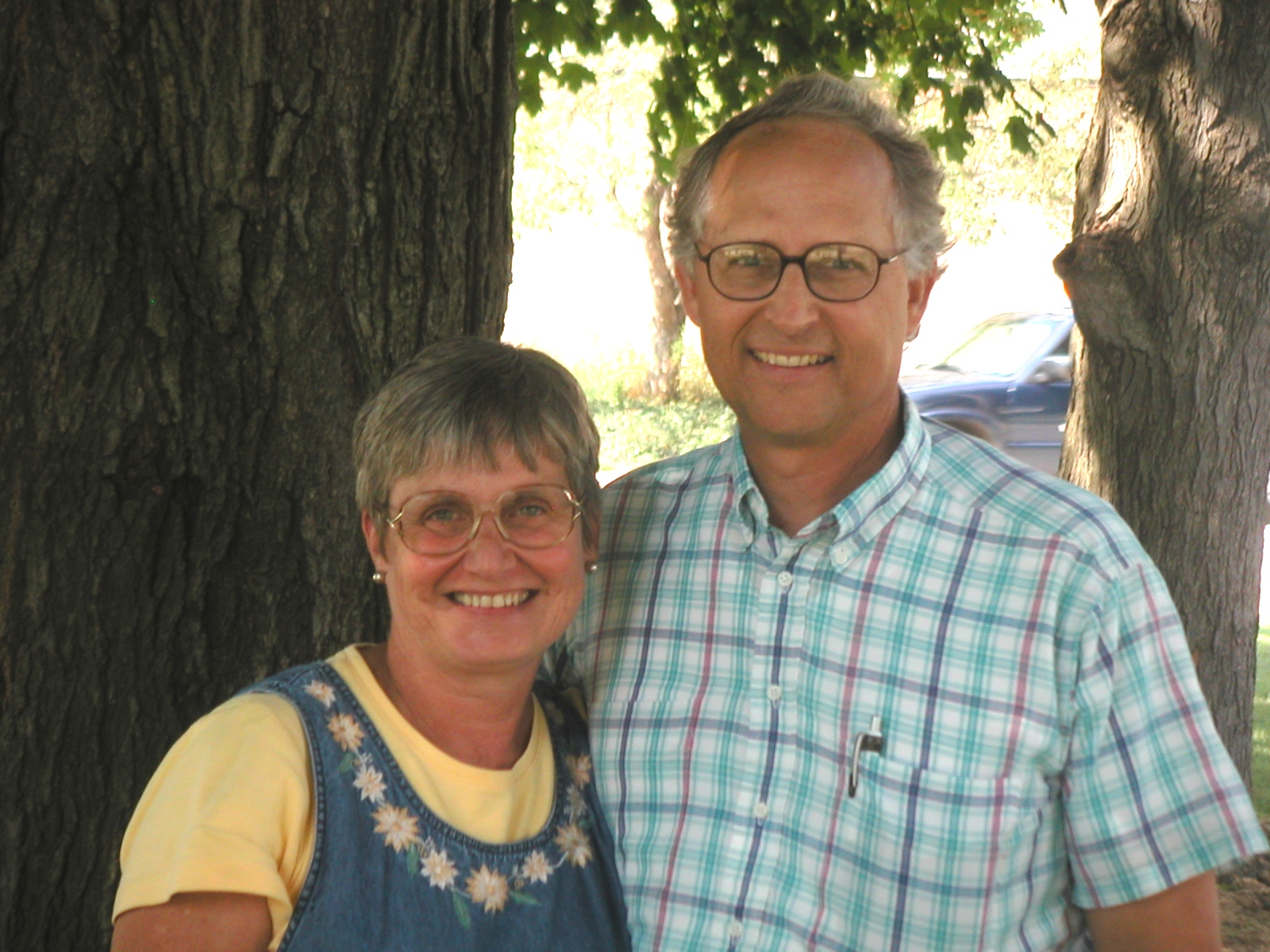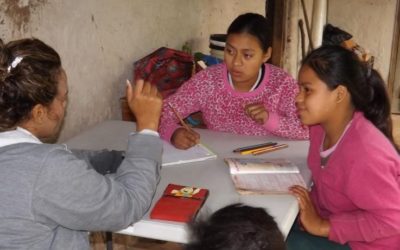 Jack Melvin, SAMS Missionary in Honduras serves and cares for the people in his community. Recently he shared about a young girl and her opportunity to receive education. After six months of searching, we have finally found a sign-language teacher for Angelita, who is...
read more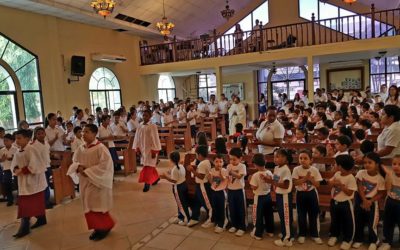 Empowering the next generation through mentorship, discipleship and education.
read more