Joe and Tina Rhodes
Associates to Honduras
The Rhodes work for the Bishop of Honduras to bring encouragement and support to the clergy and people of the Diocese of Honduras. However, their primary work is with St. Mary's Episcopal School in Tegucigalpa, Honduras. They bring short-term groups down to do vacation Bible school, construction, medical, and teaching to various churches throughout Honduras. Their sending church is Holy Spirit in Baton Rouge, Louisiana and Beloved in Covington, Louisiana.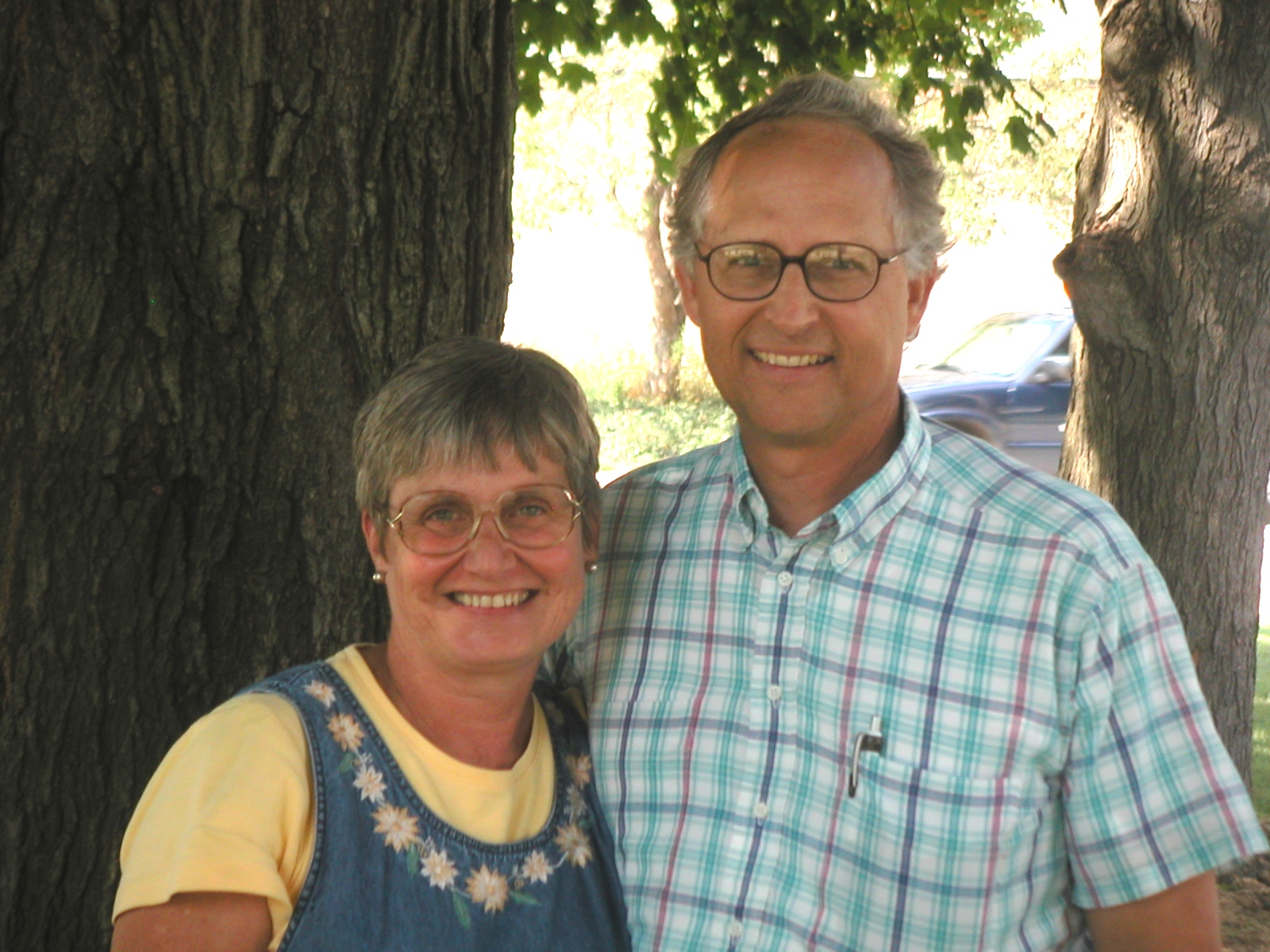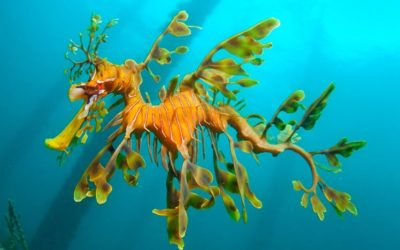 Happy Epiphany! In the Baptism liturgy for my denomination, there is a prayer I just love for the baptismal candidate:
read more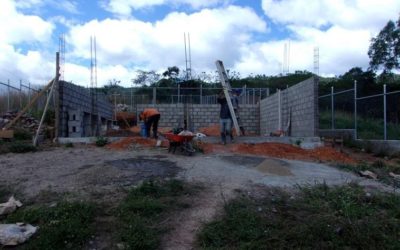 Since arriving in Honduras, I have been very busy. I have two children going to Operation Smile, I had one heart patient report in, completely healed and no longer a heart patient, I am preparing for the vet team, meeting with Santa Maria Magdalena church on the...
read more