Jen Clarke
Missionary Bridger in Honduras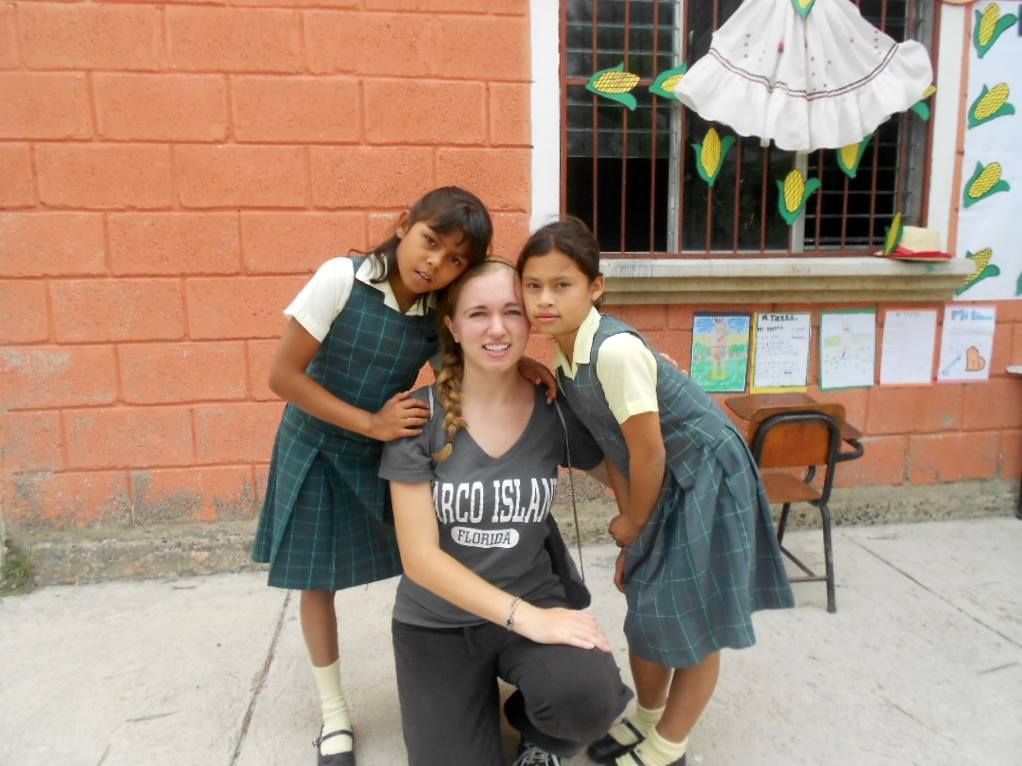 Jen is from Pipersville, Pennsylvania. She is currently serving as a Bridger with the LAMB Institute in Tegucigalpa, Honduras.
Home Church: National Community Church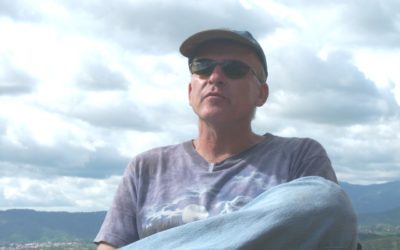 Our brother in the Lord and missionary Malcolm Alexander passed away on May 18.  Malcolm faithfully served for two decades in Honduras, first as a charter member of our Tegucigalpa Church-Planting Team where he gave wholeheartedly of himself to the...
read more