Jeannie Loving
Social Outreach in Honduras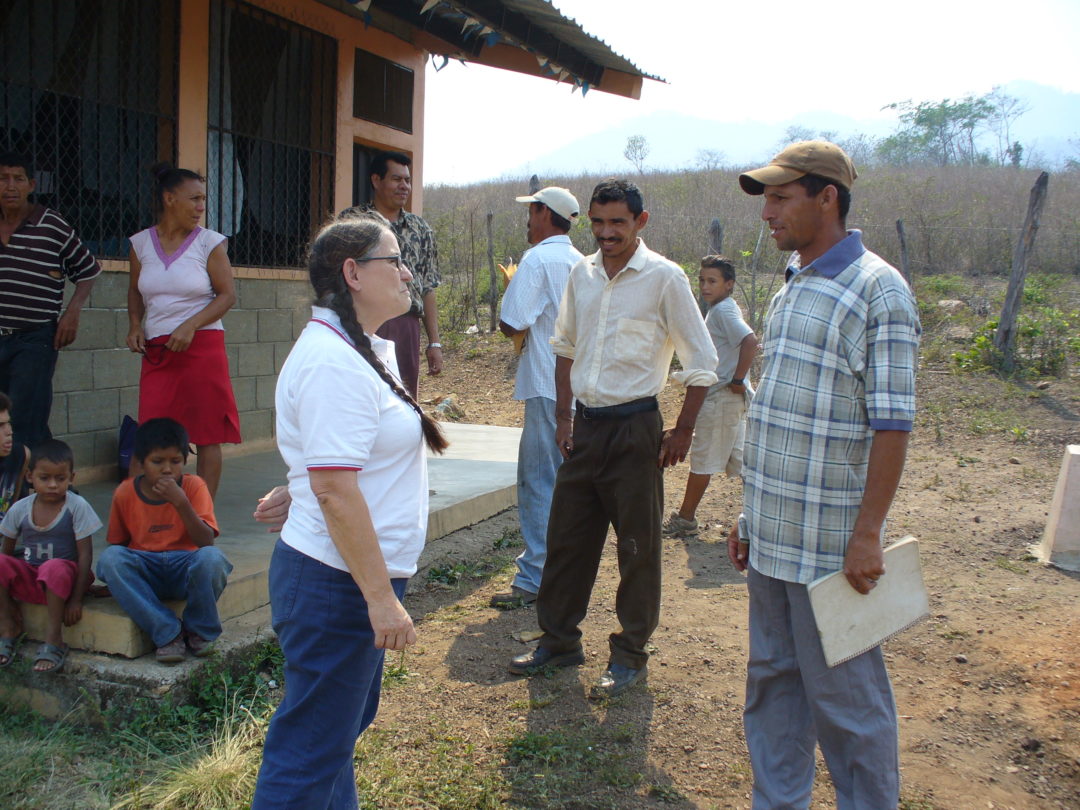 Jeannie coordinates short-term teams as well as scholarships for rural school children, a demonstration farm and medical help for children.
Home Church: St. Peter's Episcopal and Trinity Church, Lago Vista, Texas
You can email a missionary by using this format: firstnamelastname@sams-usa.org.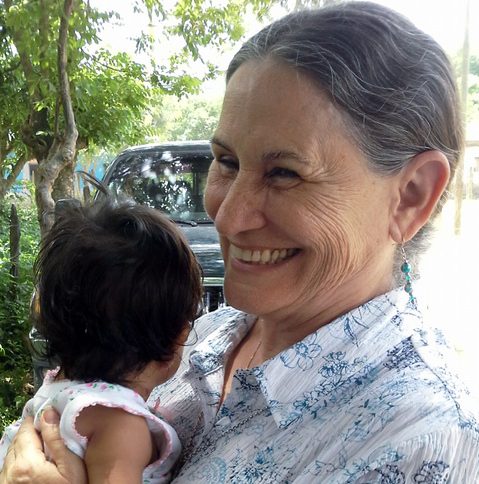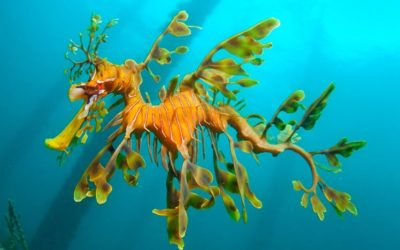 Happy Epiphany! In the Baptism liturgy for my denomination, there is a prayer I just love for the baptismal candidate:
read more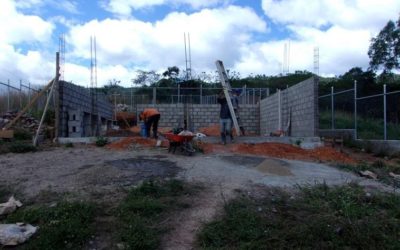 Since arriving in Honduras, I have been very busy. I have two children going to Operation Smile, I had one heart patient report in, completely healed and no longer a heart patient, I am preparing for the vet team, meeting with Santa Maria Magdalena church on the...
read more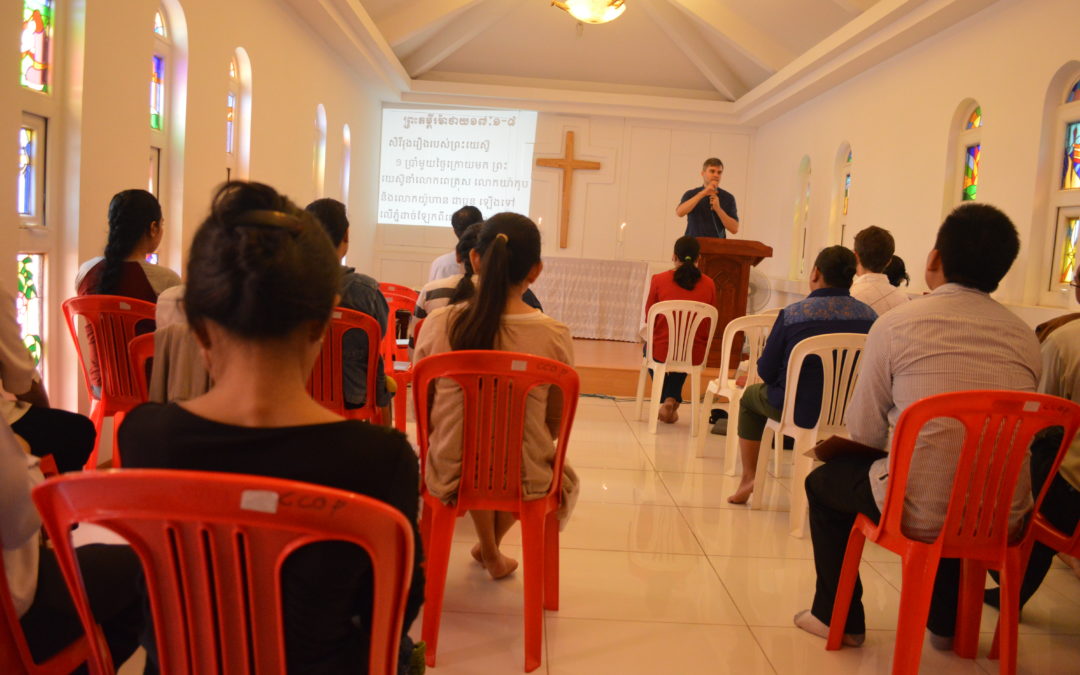 SAMS Missionaries Gregory and Heidi Whitaker serve in Cambodia where Gregory leads the pastoral team at multi-ethnic Anglican Church of Christ Our Peace (International). Heidi is involved in medical outreach to several communities. In addition, SAMS...