Jeannie Loving
Social Outreach in Honduras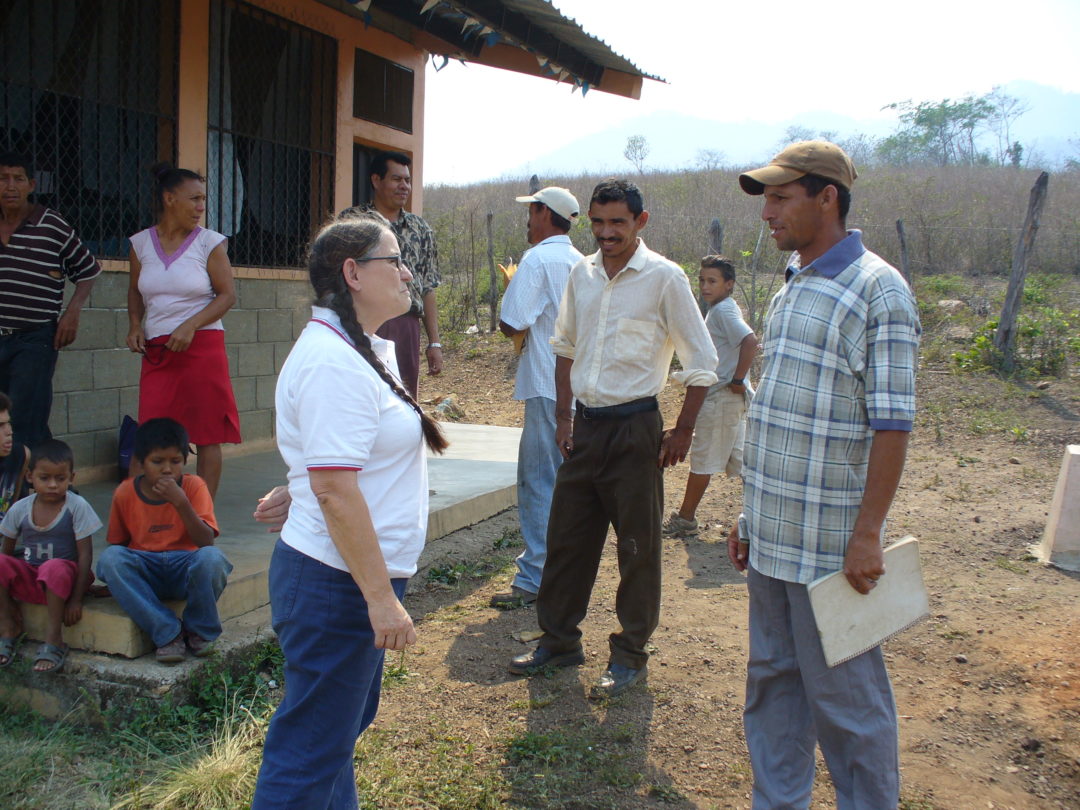 Jeannie coordinates short-term teams as well as scholarships for rural school children, a demonstration farm and medical help for children.
Home Church: St. Peter's Episcopal and Trinity Church, Lago Vista, Texas
You can email a missionary by using this format: firstnamelastname@sams-usa.org.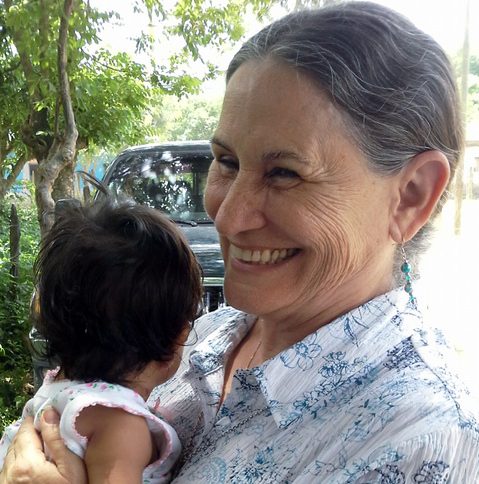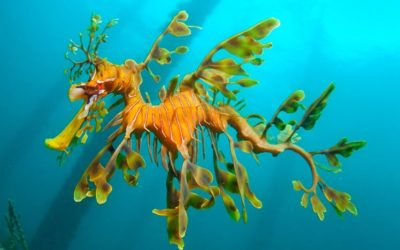 Happy Epiphany! In the Baptism liturgy for my denomination, there is a prayer I just love for the baptismal candidate:
read more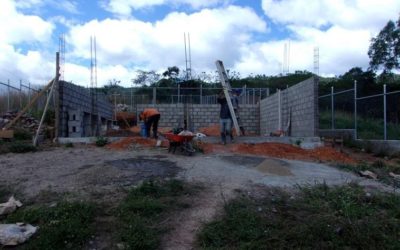 Since arriving in Honduras, I have been very busy. I have two children going to Operation Smile, I had one heart patient report in, completely healed and no longer a heart patient, I am preparing for the vet team, meeting with Santa Maria Magdalena church on the...
read more
April 18, 2018 Five weeks from now, I will fly out of Chicago O'Hare Airport and enter into the two month missions adventure the Lord has laid out for me! I am so eager—to be surrounded by Portuguese again, interact with the precious Brazilian children at House of...