Jeannie Loving
Social Outreach in Honduras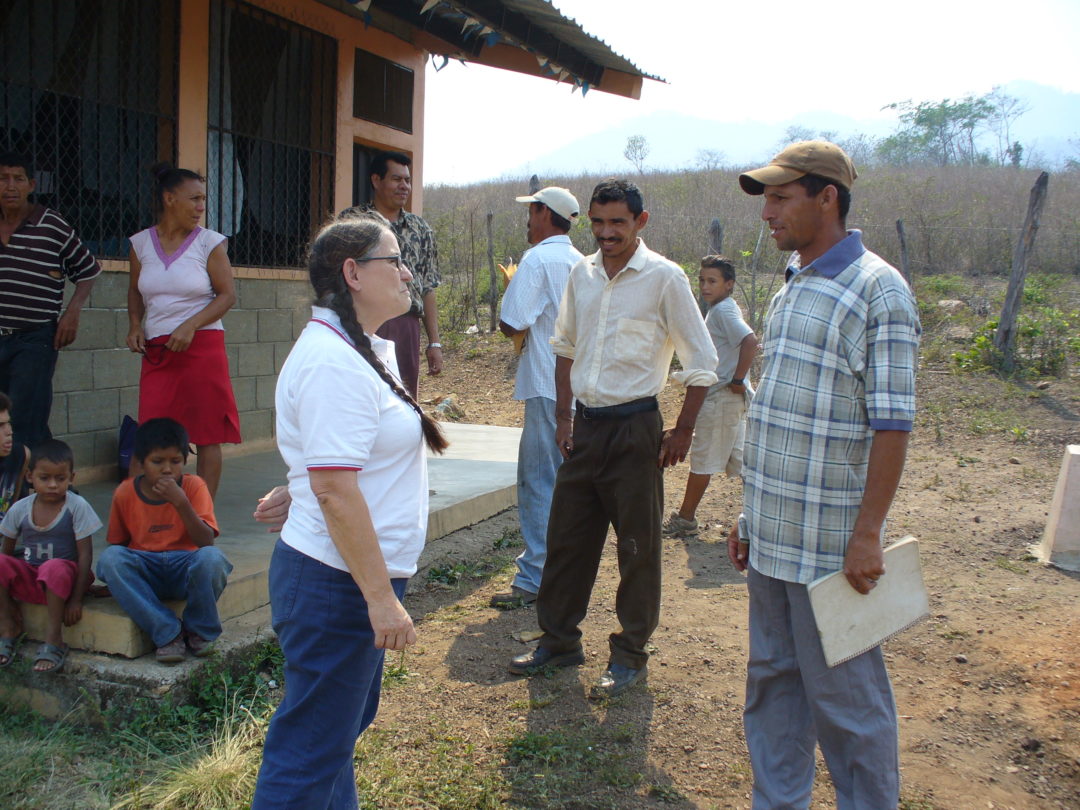 Jeannie coordinates short-term teams as well as scholarships for rural school children, a demonstration farm and medical help for children.
Home Church: St. Peter's Episcopal and Trinity Church, Lago Vista, Texas
You can email a missionary by using this format: firstnamelastname@sams-usa.org.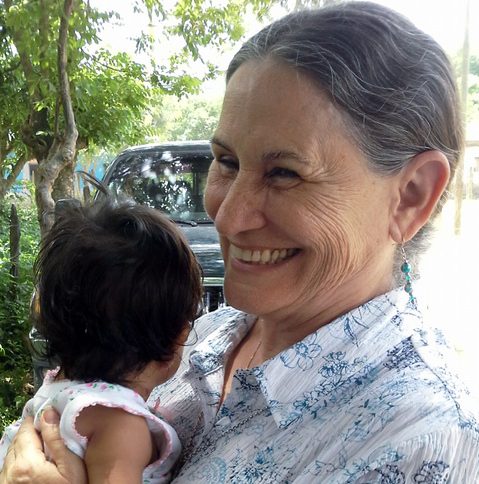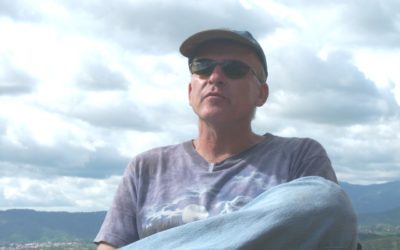 Our brother in the Lord and missionary Malcolm Alexander passed away on May 18.  Malcolm faithfully served for two decades in Honduras, first as a charter member of our Tegucigalpa Church-Planting Team where he gave wholeheartedly of himself to the...
read more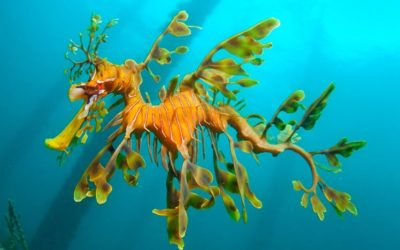 Happy Epiphany! In the Baptism liturgy for my denomination, there is a prayer I just love for the baptismal candidate:
read more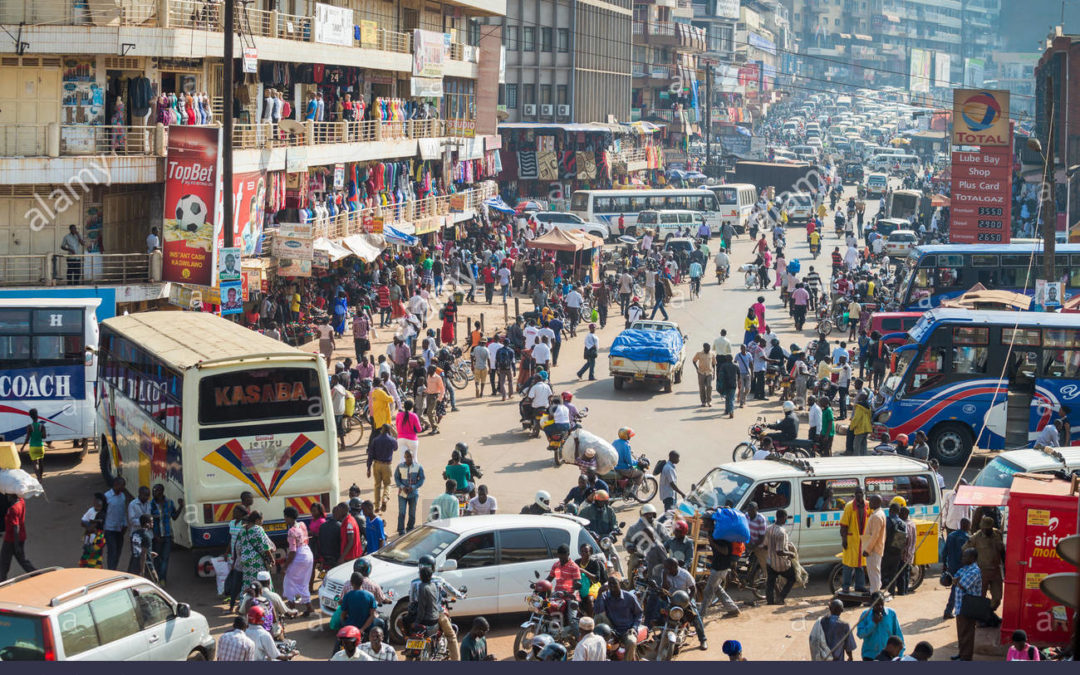 Over the last few weeks, I've made more trips into Kampala. Although it's just about 14 miles from Mukono (where Uganda Christian University is located) to Kampala, because of the large amount of traffic on few main roads between the two places, it takes...